May is National Walking Month. In recognition, we stroll down memory lane back to 2015 and a headline-making news story that went the extra mile
It's National Walking Month – the perfect time to take positive steps towards a more active, healthier lifestyle. 
However, it would make sense to know exactly where you're going during your walk – as we revealed in 2015.
Palamedes PR client TrekAce, billed as the world's first forearm-
mounted navigational aid for walkers and cyclists, conducted a study that showed that British men walk the equivalent of Land's End to John O'Groats in a lifetime after getting lost.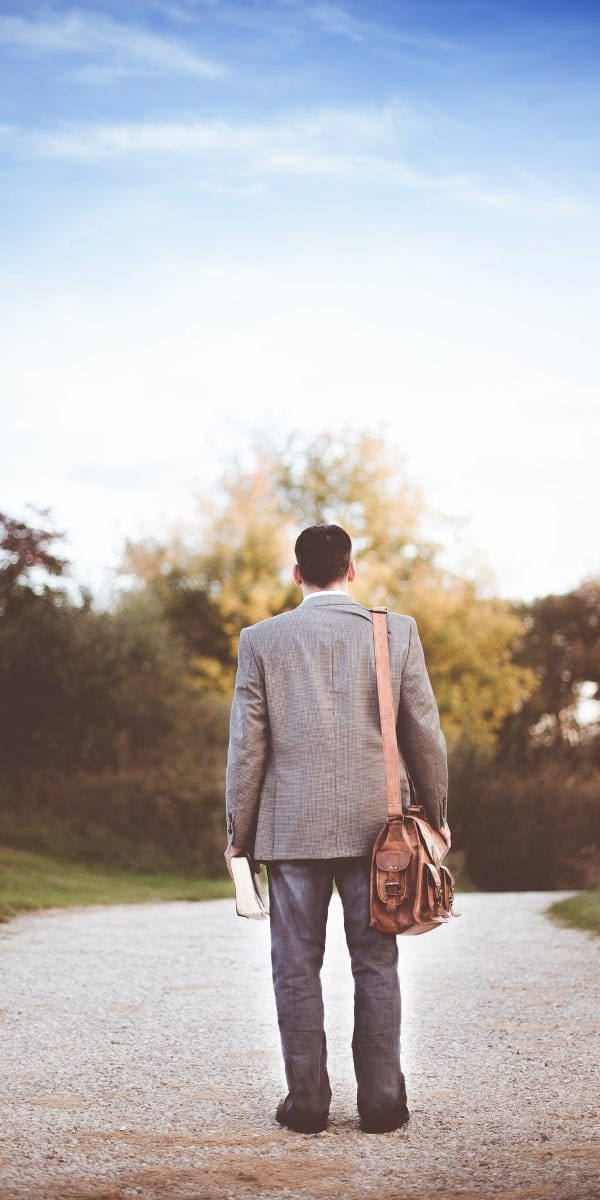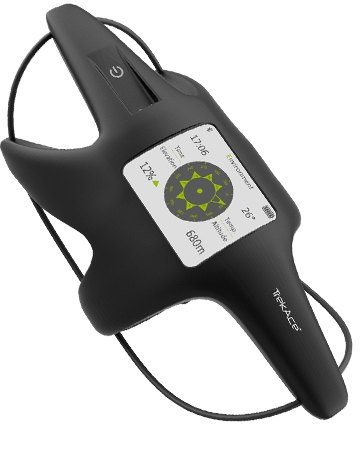 According to a poll of nearly 1,000 British adults, the average bloke's sense of direction was so poor that he would clock up a whopping 900 additional miles after losing his way. 
This was compounded by the fact that just six per cent said they would check a map or ask for directions when they realised their mistake.
More than twice as many were so "proud and stubborn" that they would just "carry on regardless" until they find an alternative route to their destination.
Our national news story walked right into the national media, with placements including the Daily Express, Daily Mail, Daily Telegraph and Daily Star. 
If you want to put the right foot forward in gaining exposure for your product or service then Palamedes PR is the direction to head for. We provide a range guaranteed consumer PR services for businesses. Contact us here to find out more.