As Eminem's new album looks set to top the charts, we look back to the time we made international headlines with a story concerning the acclaimed rapper
Rapper Eminem's new album, Music To Be Murdered By, has just been released and is set to top the charts on both sides of the Atlantic Ocean.
But, as we revealed back in 2015, the best-selling solo rap artist of all time not only entertains millions of music fans – his songs can also boost athletic performance.
Our story about how listening to the music of Eminem could increase performance by up to 10 per cent, based on a study by Gloucestershire-based Hartpury College, secured page leads around the world, including the Daily Mail, Daily Mirror, Independent, The Times, MTV, Sky News and the BBC World Service.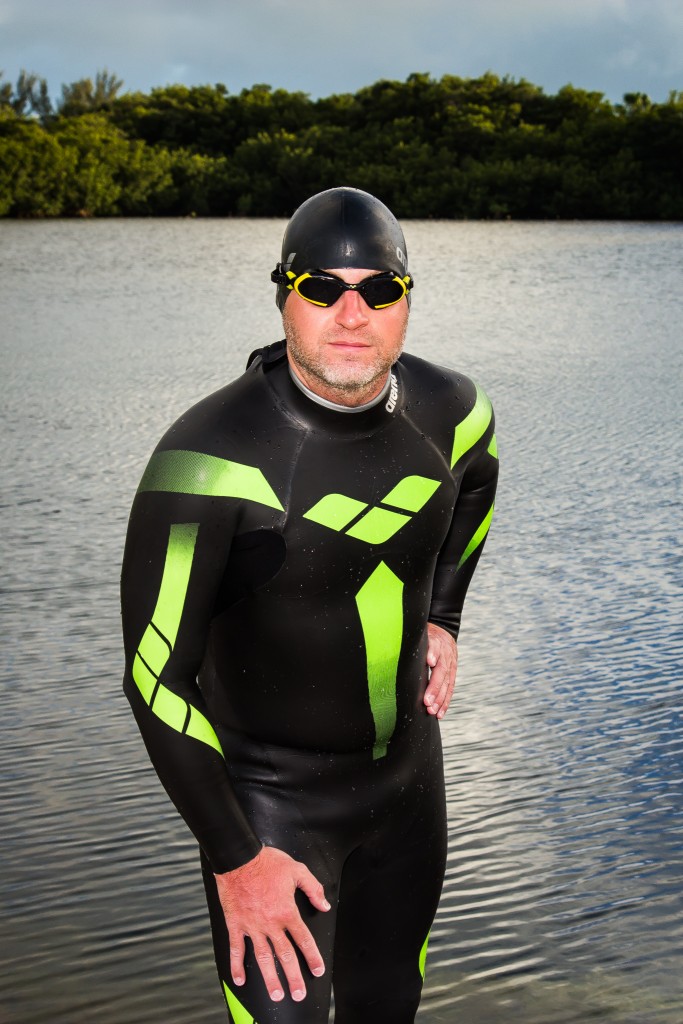 The college conducted the research with our client, swimmer Ben Hooper, who would attempt to become the first person in history to swim the Atlantic Ocean the following year, in his Swim the Big Blue bid.
The study found while listening to Bob Marley was shown to have a negative effect, Eminem's tracks including 'Lose Yourself', 'Not Afraid' and 'Without Me' "significantly" increased both power and endurance during periods of prolonged and intense exercise.
Their tempo, rhythm and confrontational lyrics were found to provide a "highly motivational edge" that was particularly effective over long distances.
You can learn more about the coverage we secured at the time, here.
Palamedes PR always goes that extra length for clients, providing a range of guaranteed consumer PR services. Contact us here to discuss a new campaign.