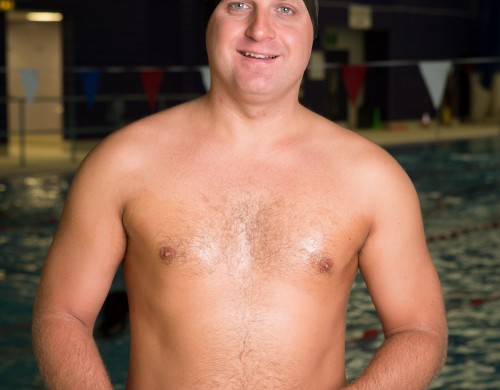 Ben Hooper, the endurance athlete who is set to swim "every single mile" of the Atlantic Ocean, has been featured in a variety of additional regional media titles, it emerged this morning.
His watershed moment – completing 100,000 lengths of his local pool as part of his training regime – has also been published in the print edition of the Gloucestershire Echo, in H2Open, the dedicated open water swimming magazine, in the Western Daily Press, in Open Water Swimming, a magazine run by the World Open Water Swimming Association, on SWNS.com, and on SWNS TV.
It follows previous media coverage that can be found in previous posts on this website. Learn more about Ben's Swim the Big Blue epic on the expedition's website, here.