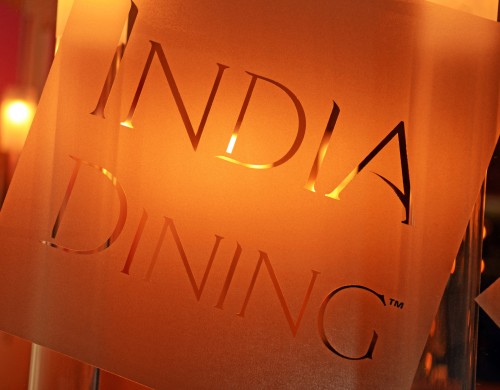 India Dining, the award-winning restaurant in Warlingham, Surrey, has received high praise from leading Arabic international daily newspaper Asharq Al-Awsat.
A highly complimentary review of the restaurant, which recently scooped two prized AA Rosettes, was featured in the publication, which boasts a circulation of about 6.2 million and is read widely across the Middle East.
India Dining has also been reviewed on online ethnic cuisine guide Mood Food, which praised the venue for the quality of food on offer.
Review opportunities are available to the media. For more information contact Steve.Kelly@Palamedes.co.uk
See more of our consumer PR campaigns, here.