Book PR is our business.
But nobody knows more about publishing than the authors we represent.
And that's why we are thrilled to have launched a new guest blog.
The blog will, among other things, provide insights  into literature and authors' first-hand experiences of the publishing industry and their personal writing journeys.
The first two blog posts, penned by former clients Dr Stephen Simpson and Hugh Ashton, are now online.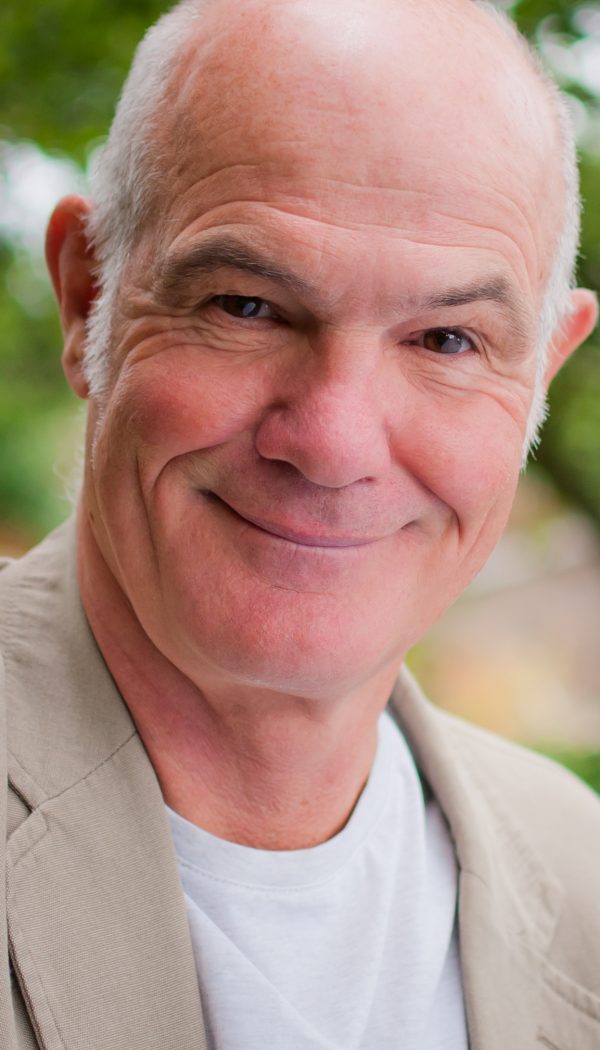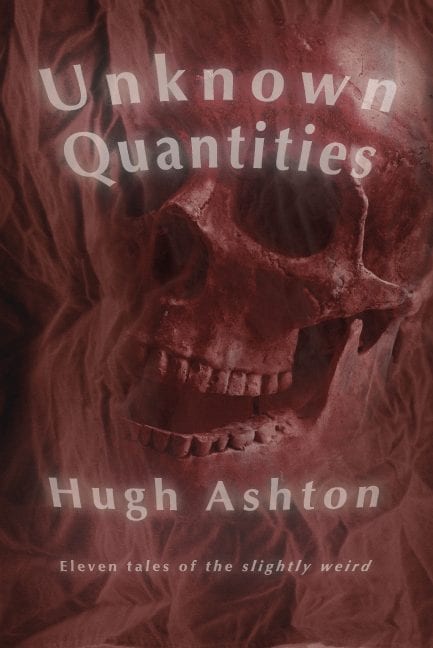 Dr Simpson, the international bestselling author and TEDx speaker, writes about 'The Reality of Life as an Author'.
In the post he discusses the highs and lows of his own literary career and offers his Top Five writing tips.
In the second blog post, 'Free Yourself From a Writing Rut', Hugh Ashton, a prolific author noted especially for his acclaimed series of Sherlock Holmes pastiches, reveals why he has decided to branch out into weird fiction with his new collection, Unknown Quantities.
Palamedes PR, the book PR agency, has had the pleasure to work with hundreds of authors and publishers. If you are seeking guaranteed exposure for your book then you can learn more here or contact us here to discuss a new campaign.