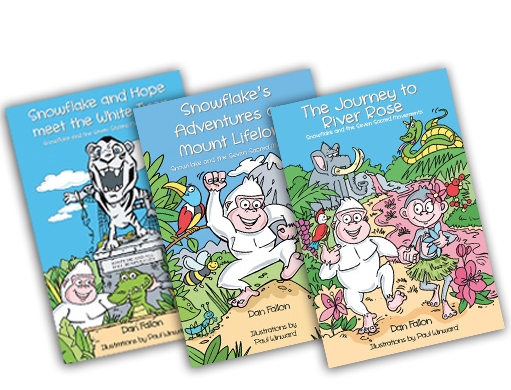 The Lifelong series of exercise books for children have been featured on leading lifestyle website Glam.
The website, which attracts 21million unique visitors, has run a competition to win the series Lifelong books, with an aligned promotion on their Facebook page.
Author Dan Fallon's books are aimed at tackling childhood inactivity and are based upon his pioneering fitness program for schoolchildren. The scheme has previously generated widespread regional and national publicity, all of which can be found
here
.
Find out how we can tell your story by visiting our book PR page,
here
.