Property PR
Project-based property PR campaigns with guaranteed results
Property PR Company: National Publicity, Guaranteed
Palamedes PR is the UK's only property PR agency to offer swift and guaranteed national and broadcast publicity for residential and commercial properties and developments on a short project basis. Our property marketing team of former newspaper and broadcast journalists secure mass exposure for new and existing developments, often within 14 days, within the UK and international consumer and trade press, and on TV and radio.


Property PR: what we promote
Our project-based property PR campaigns provide fast and guaranteed publicity in the consumer and trade media. They support those within the wider property industry by reaching and engaging with key audiences in both the private and public sectors, often within just 14 days. We deliver focused property marketing campaigns for a varied client base in residential property (including private sales), retirement communities, international residential property, UK housebuilding, commercial property and estate agency.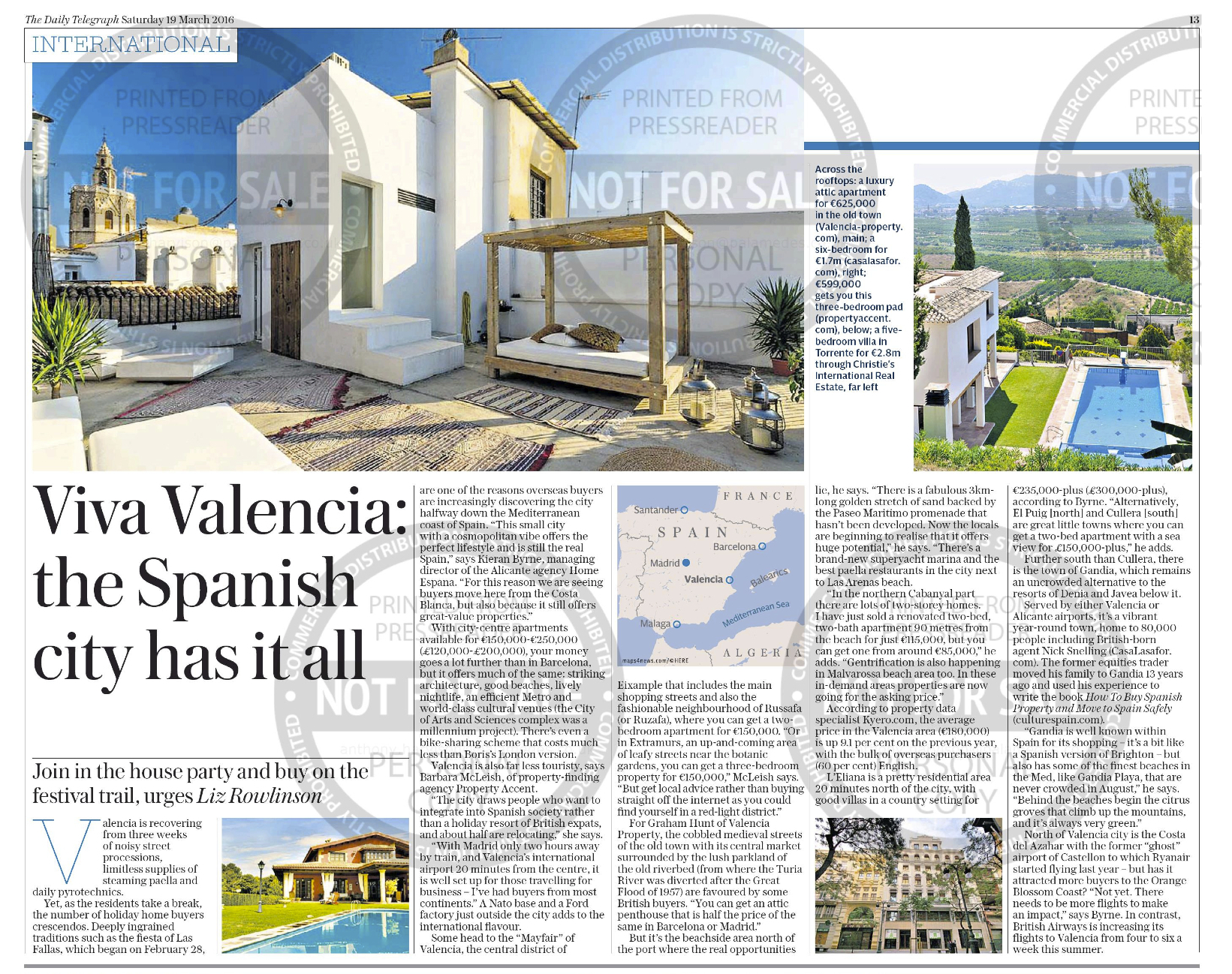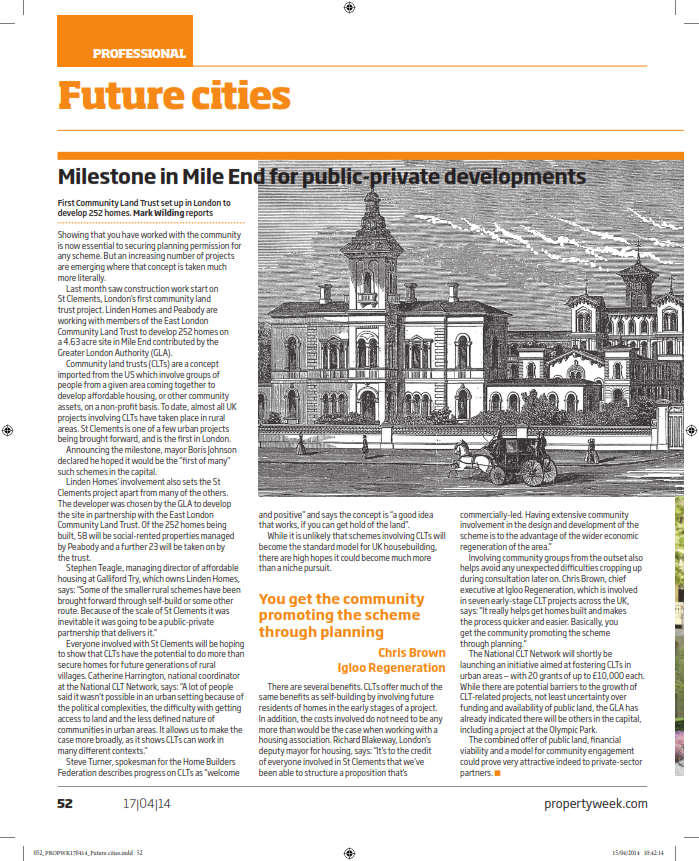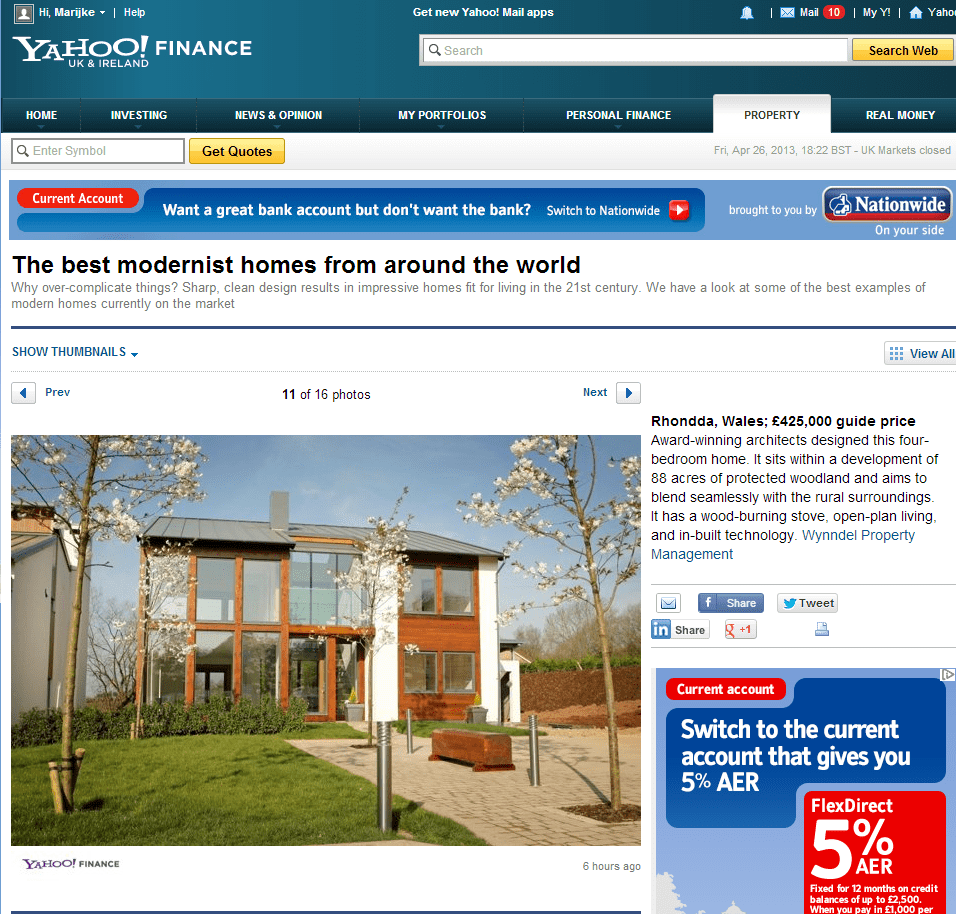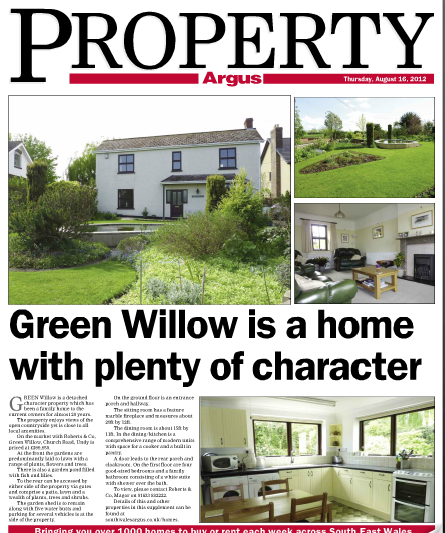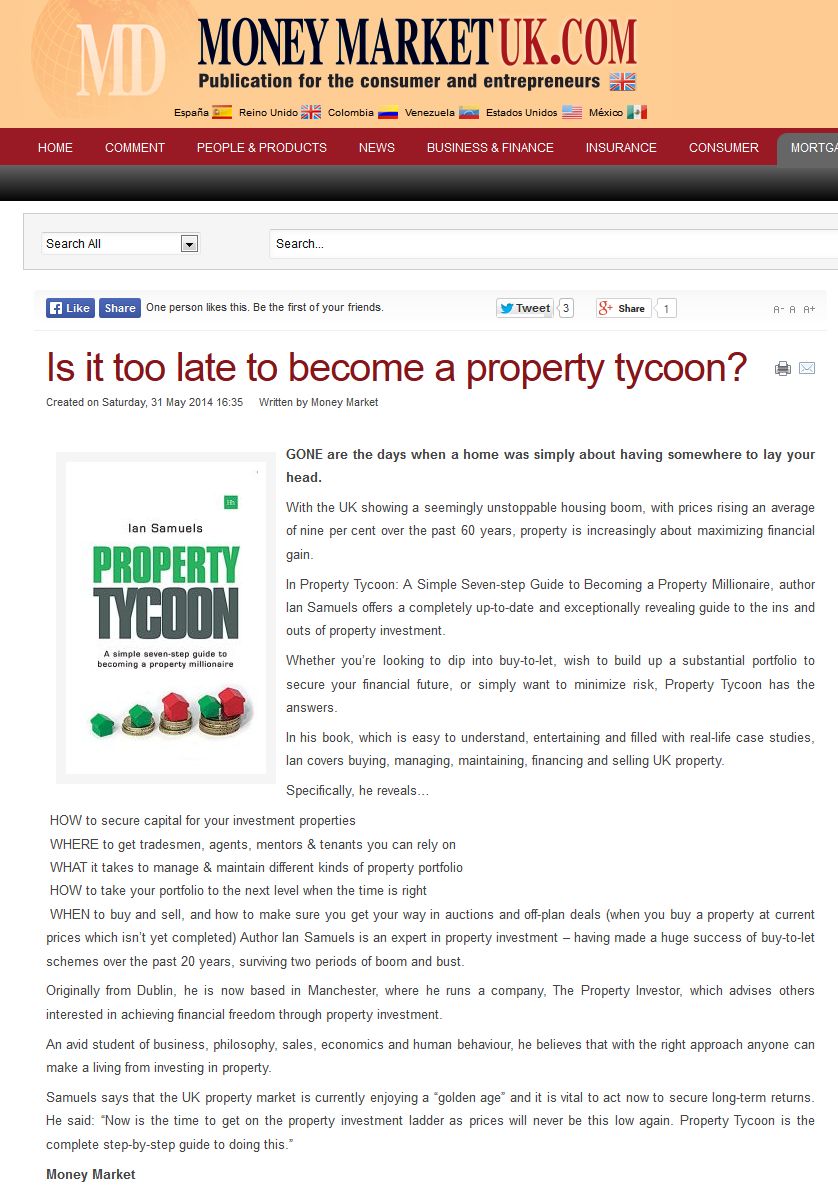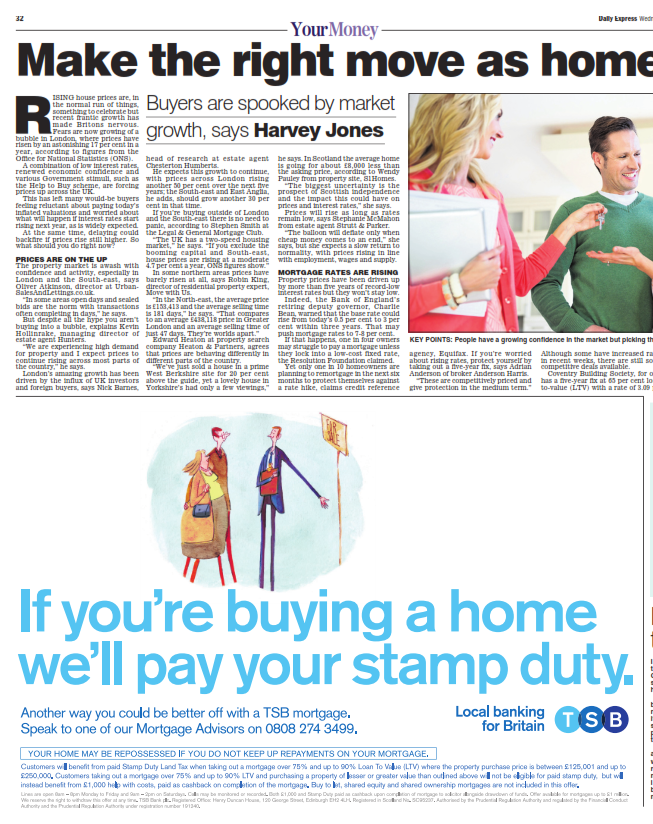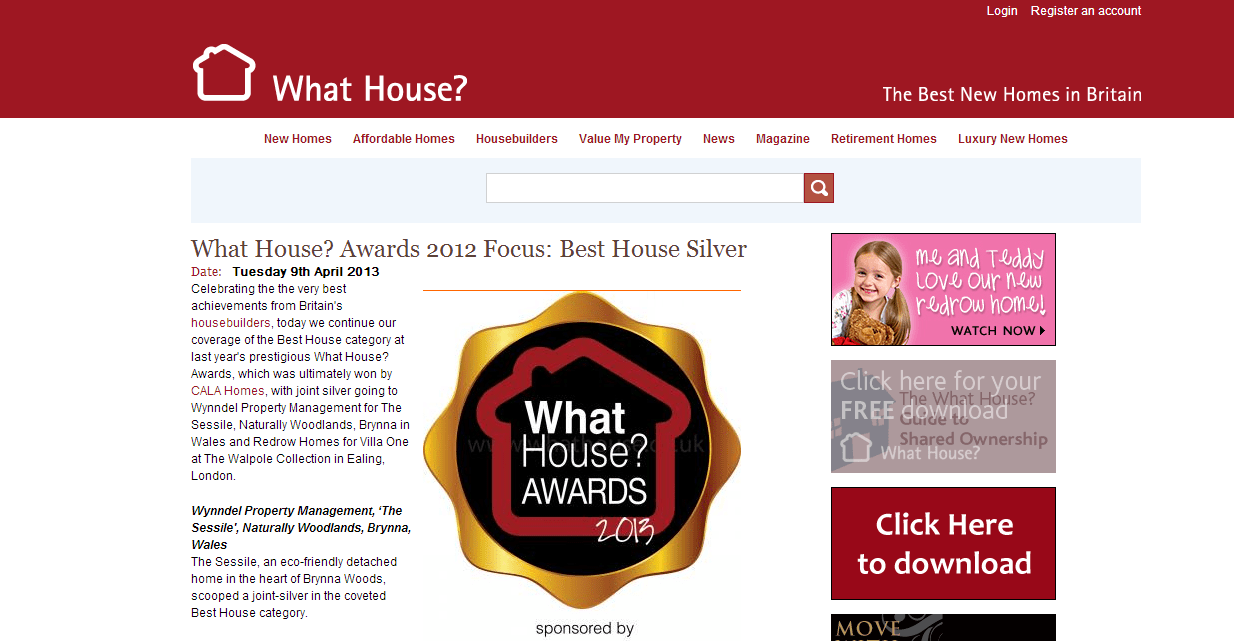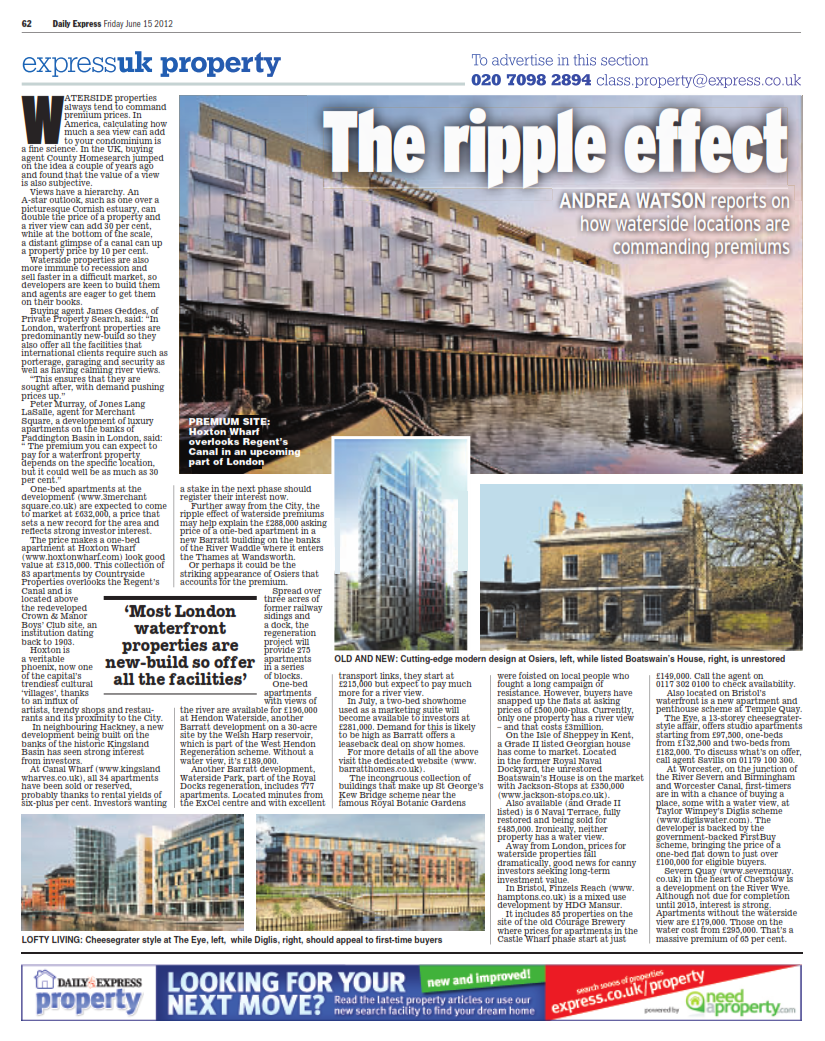 Property PR: case studies
Property PR: what our clients say
Palamedes PR gave us more coverage in a week than our previous 'top-end' property PR agency did in a year – Wynndel Property Management
Palamedes PR achieved regional and national exposure for Dunwood Court through a combination of clever ideas and exceptional delivery. Great property PR campaigns – Dunwood Court
A great property PR campaign that delivered on its expectations – Absolutely Abruzzo
We appointed Palamedes PR on account of the absolutely superb national coverage they can achieve. They didn't disappoint – Worldwide Timeshare Hypermarket
A truly wonderful launch and highly impressive development – Dame Cheryl Gillan DBE MP, former Secretary of State for Wales
Fantastic value for money…[Palamdes PR] has an insight into the media that achieves headlines every time  – Peter Mills, Development Director, Severn Quay
Property PR: what we guarantee
Whether it's high-profile openings (like the one with Dame Cheryl Gillan DBE MP, and David Davies MP, for the exclusive Severn Quay development, right), media visits, national newspaper coverage or broadcast exposure, our property marketing campaigns are designed with fast headlines and property sales in mind.
Property PR: promotional packages that work for you
Our project-based property marketing packages provide developers and private sellers with key publicity when they need it most. We often work in conjunction with other property marketing agencies when high-profile publicity is crucial to the success of an existing property PR campaign. Simply choose the right property PR package that's right for you and we'll respond within the hour to find out more about your requirements and to talk you through the property marketing options at your disposal.
Pricing table with an Table ID of "propertypr" is not defined.
What is a 'project-based' property PR campaign?
What is a 'project-based' property PR campaign?
A project-based, or short-term property marketing campaign is designed to generate swift publicity for a residential property or commercial development. Our property marketing campaigns are typically between 10 and 12 weeks in duration. We are the only property marketing agency to offer this powerful, value-for-money service.
Here's what Wynndel Property Management had to say about our work: "Palamedes PR gave us more coverage in a week than our previous 'top-end' property PR agency did in a year"
What are the benefits of a short-term property marketing campaign?
What are the benefits of a short-term property marketing campaign?
Project-based property PR campaigns are ideal for those in the wider property industry who need:
– Guaranteed results, typically because their existing property PR agency has failed to secure impactful coverage
– To create an instant buzz around a new development (or existing one)
– An affordable, risk-free method of engaging consumers nationwide in or over a short space of time
– High-profile publicity for a specific opening, launch or event
– Guaranteed media attendance at an opening or launch
– The credibility that coverage in a national newspaper provides
– The logos of and soundbites from quality publications for their websites and marketing literature
Short-term property marketing campaigns are also ideal for private sellers who are looking to sell luxury or unique properties (such as Sol Mill) in the UK or overseas fast and for their true potential.