By Bella Frost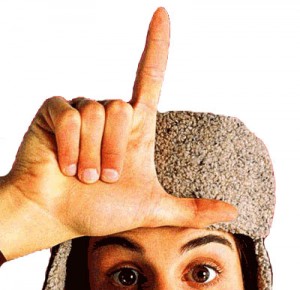 Palamedes was "nursing its wounds" today after failing to win a nomination at this year's Golden Hedgehog Awards.
The team had hoped for success for the second year running following an exceptional PR campaign for a major housing developer.
But hopes were dashed following an email from the award organisers this afternoon.
Anthony Harvison, the agency's campaigns manager, said: "It's a real shame and we're nursing our wounds.
"You win some and lose some, and in our case, we've won an assortment of accolades already. This news hasn't dampened our determination to walk away with the Hedgehog next year."