Palamedes PR was appointed by historian and author Adrian Grant in February 2018 to promote his book Arthur: Legend, Logic and Evidence. We were tasked with securing a minimum of one news placement in a national newspaper as well as one thought-leader article and five radio interviews.
The Consultancy devised the following editorial tactics to secure media exposure:
We developed a national news story based on the Client's research about King Arthur being born in Leeds
We used this national news story as the basis to secure radio interviews
We utilised the Client's research to develop an exclusive thought-leader article
The Arthur: Legend, Logic and Evidence campaign secured the following exposure:
National news placements in the Daily Mail, Daily Express and The Sun
Regional news placements in The Yorkshire Evening Post, The Yorkshire Post and Cornwall Live
A thought-leader placement on The London Economic
Radio interviews with BBC Leeds, BBC Newcastle, BBC Scotland, BBC Guernsey, BBC Hereford & Worcester, Pulse 1, Swansea Sound, Amber Sound, Siren FM, and BBC Coventry & Warwickshire
Each of the editorial products we created achieved 100% coverage with a combined reach of more than 263 million.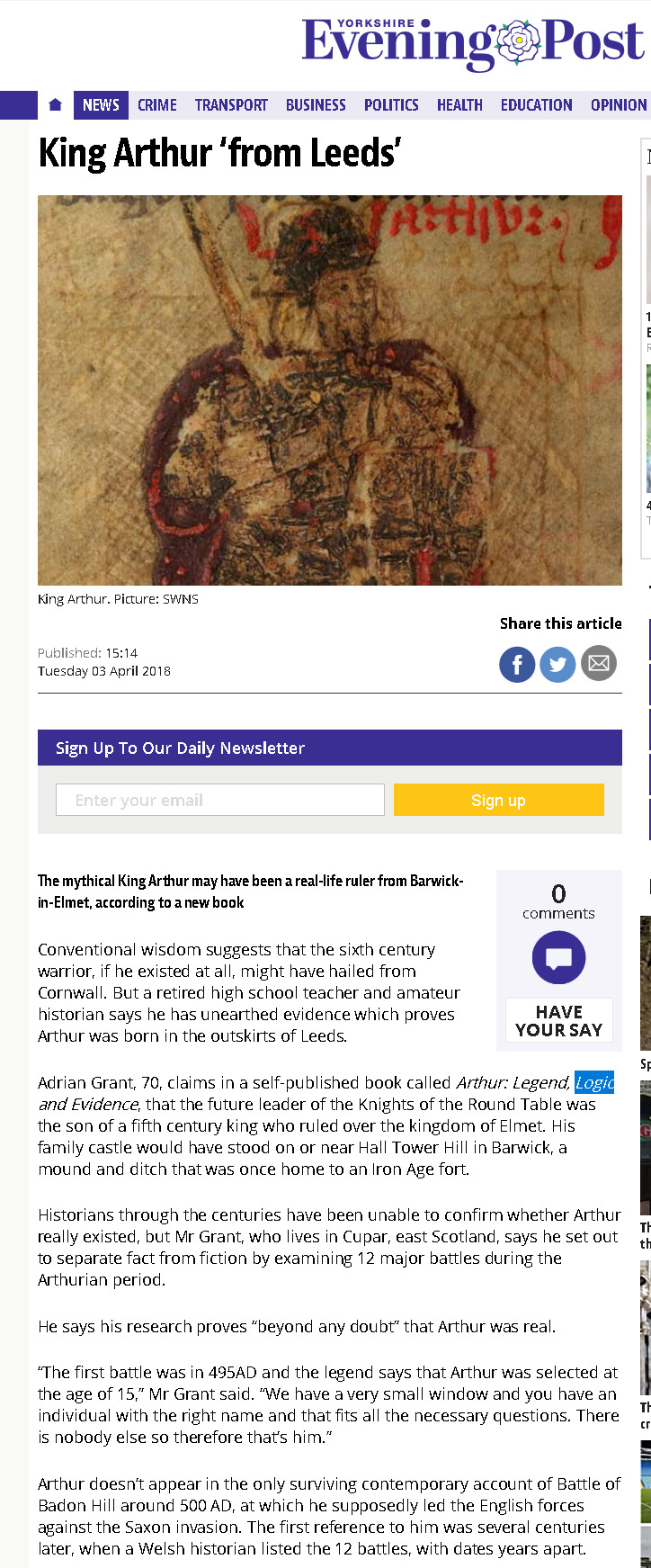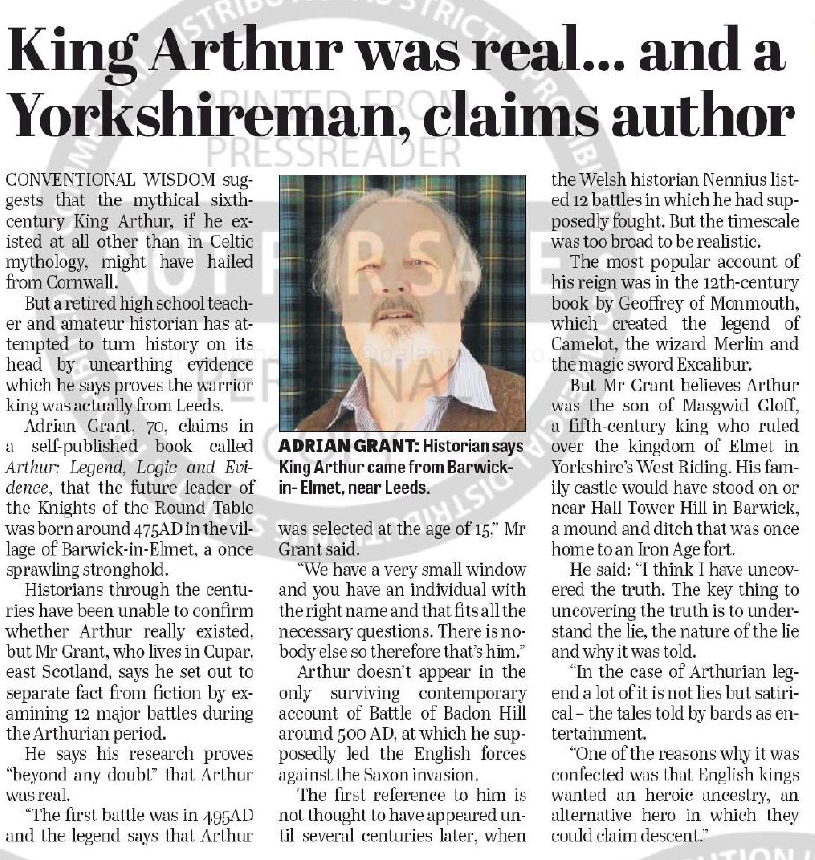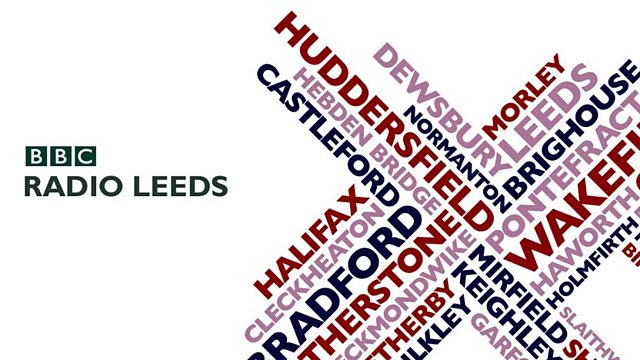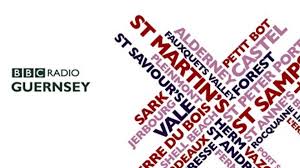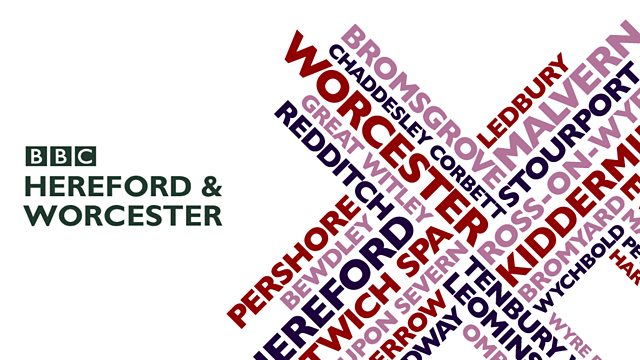 BBC Hereford and Worcester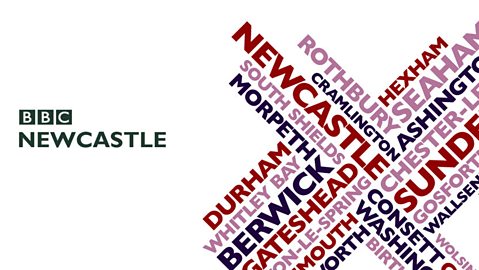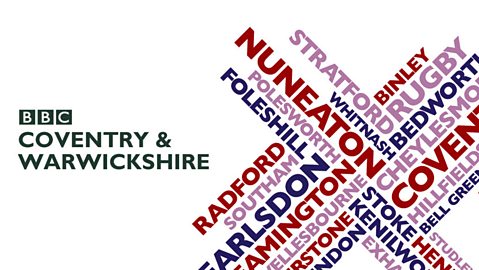 BBC Coventry and Warwickshire