Palamedes PR was appointed by endurance swimmer Ben Hooper to raise awareness of his bid to become the first person to swim the Atlantic Ocean, every single mile – the Swim the Big Blue expedition. We were tasked with securing strong national exposure up to and including the launch of the expedition.
The campaign began over two years before Ben launched his swim attempt, allowing the Agency plenty of time to introduce the Swim the Big Blue expedition to the public and media, and slowly build his media profile. We devise numerous publication-ready national news stories throughout the campaign regarding Ben's personal story, the backing he received from patron Sir Ranulph Fiennes, the dangers that awaited him during the swim, and the findings of scientific research Ben participated in.
This consumer PR campaign secured major national and international exposure including BBC News, The Guardian, The Telegraph, The Independent, Daily Mail, The Times, Daily Mirror, Sky News, CNN, Fox News, MTV, CBBC, IB Times, LBC Radio, BBC Sport and BBC World Service among many others.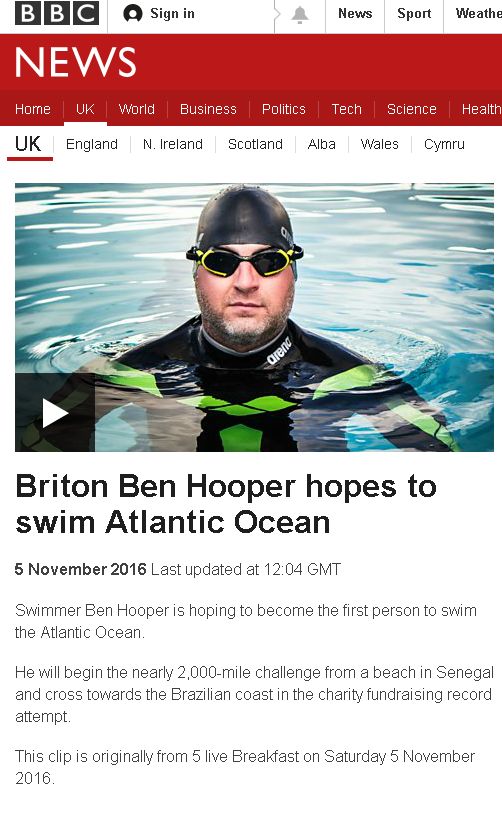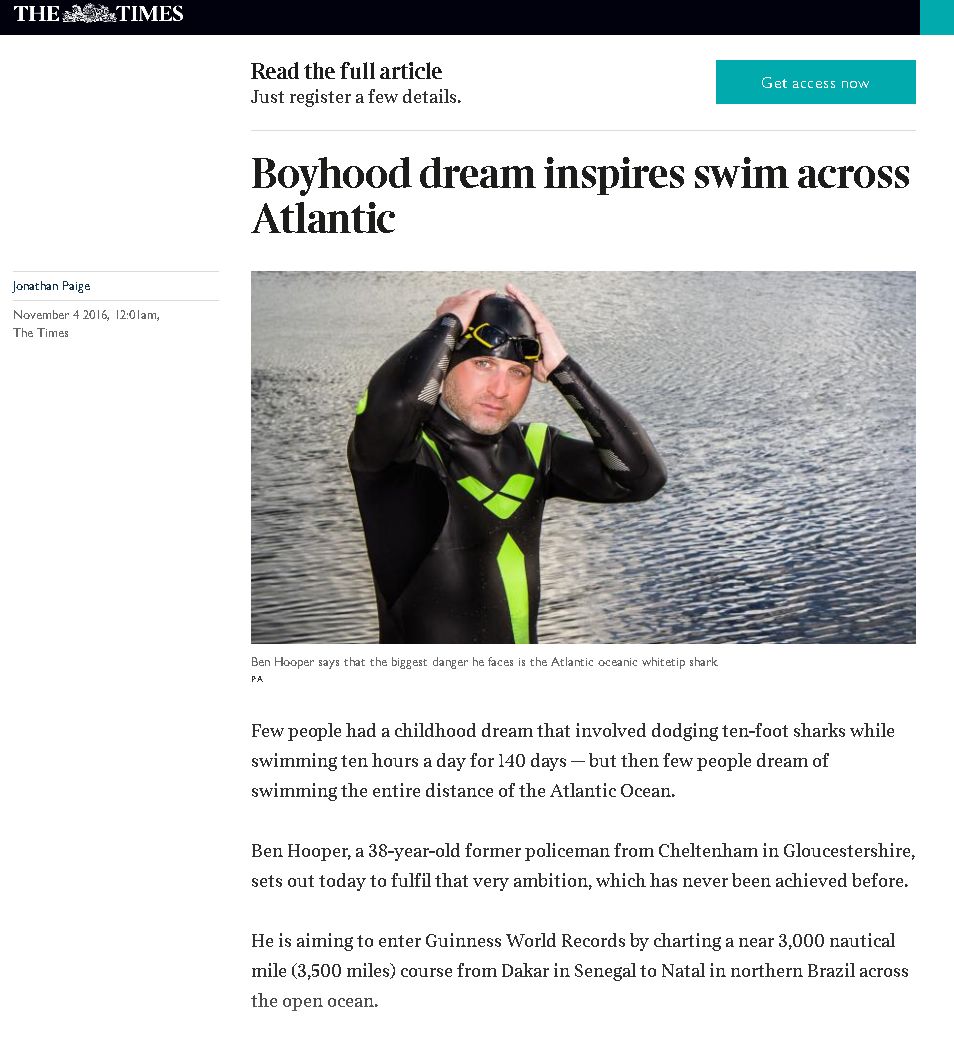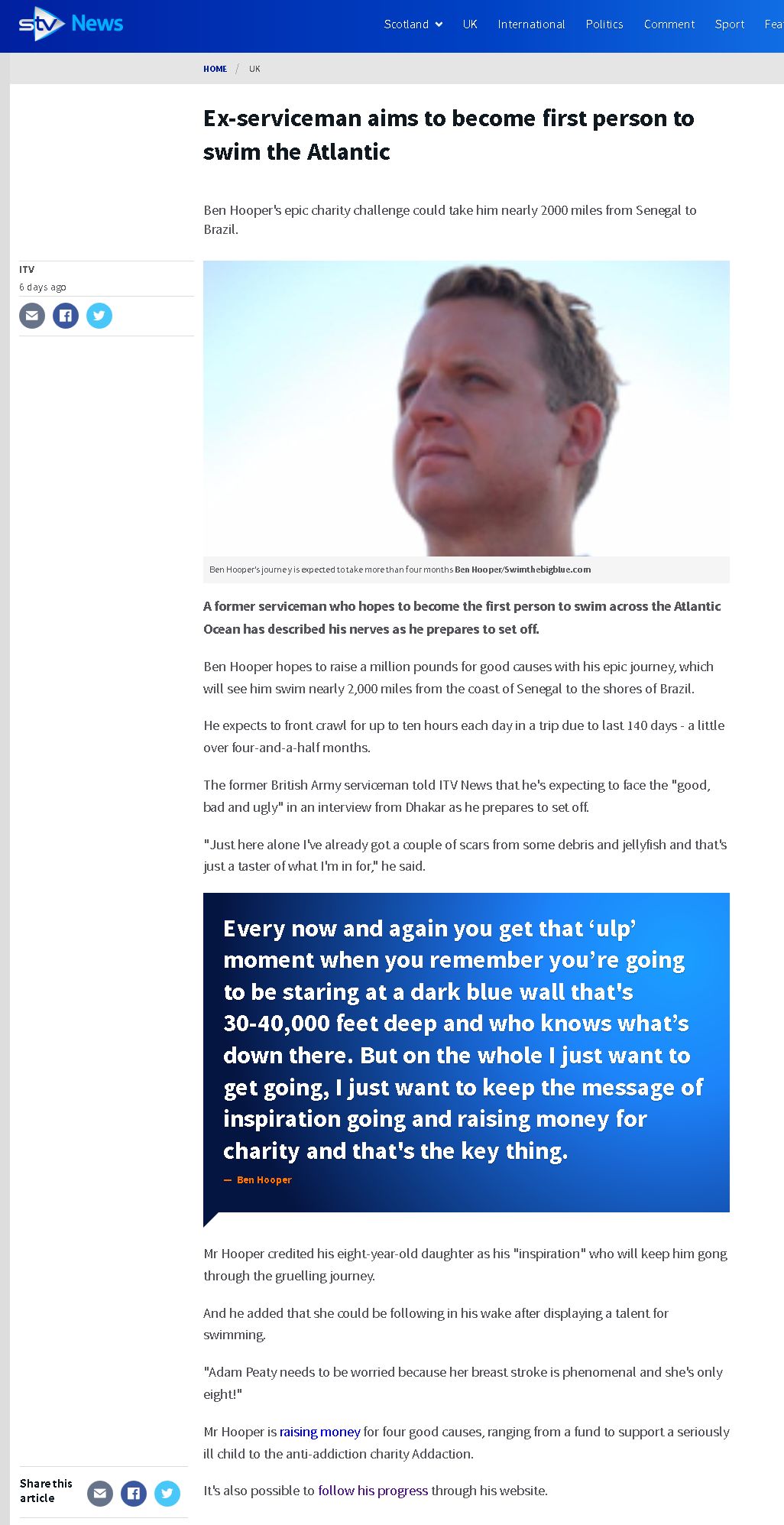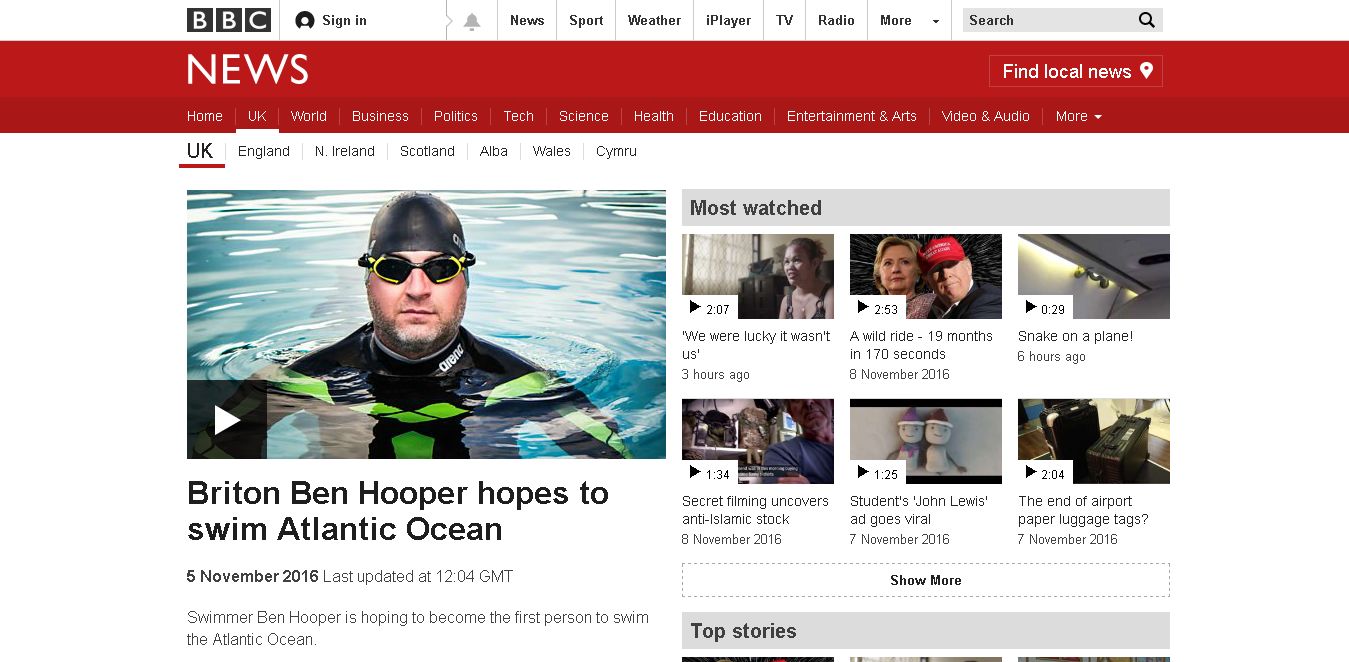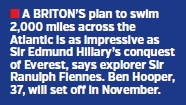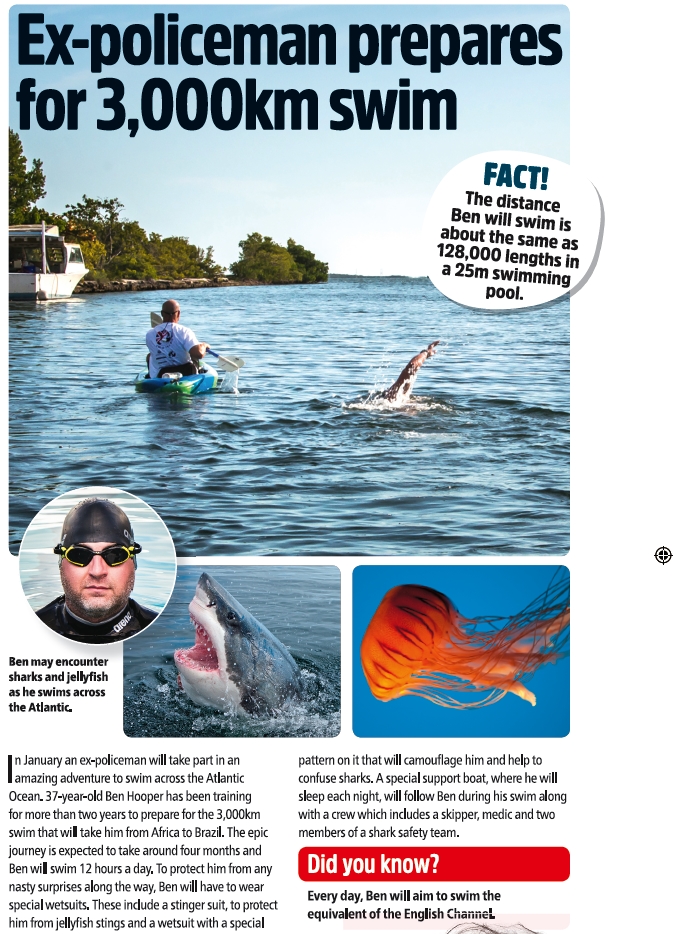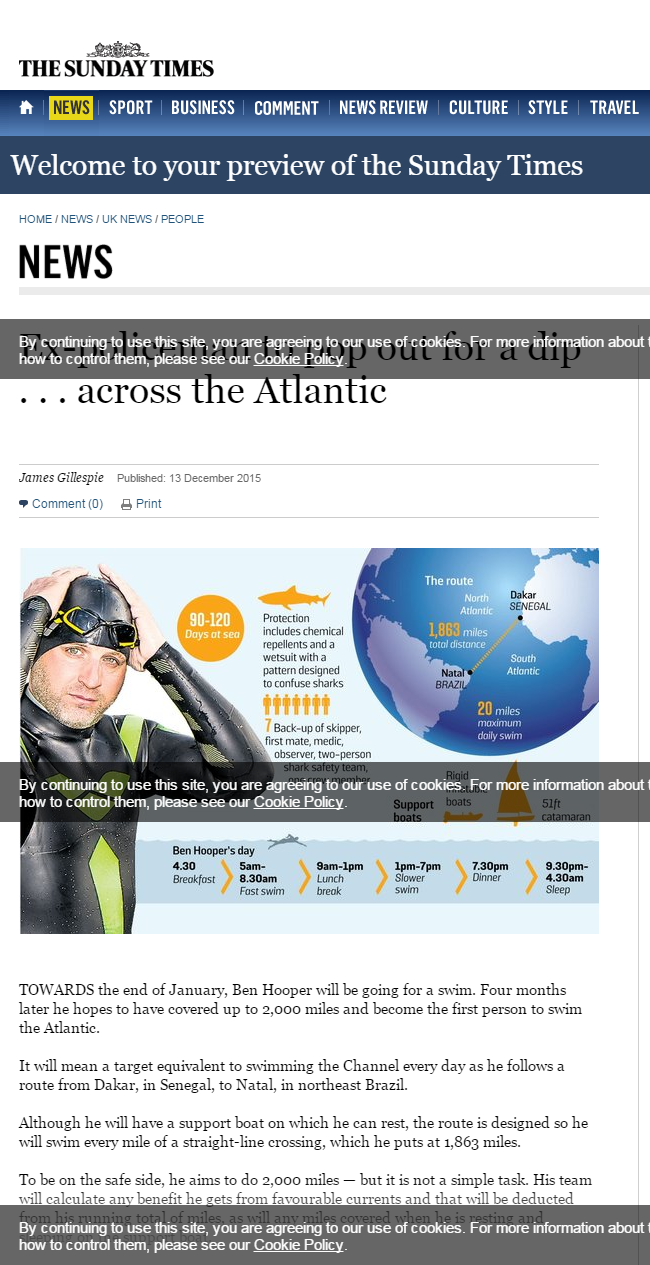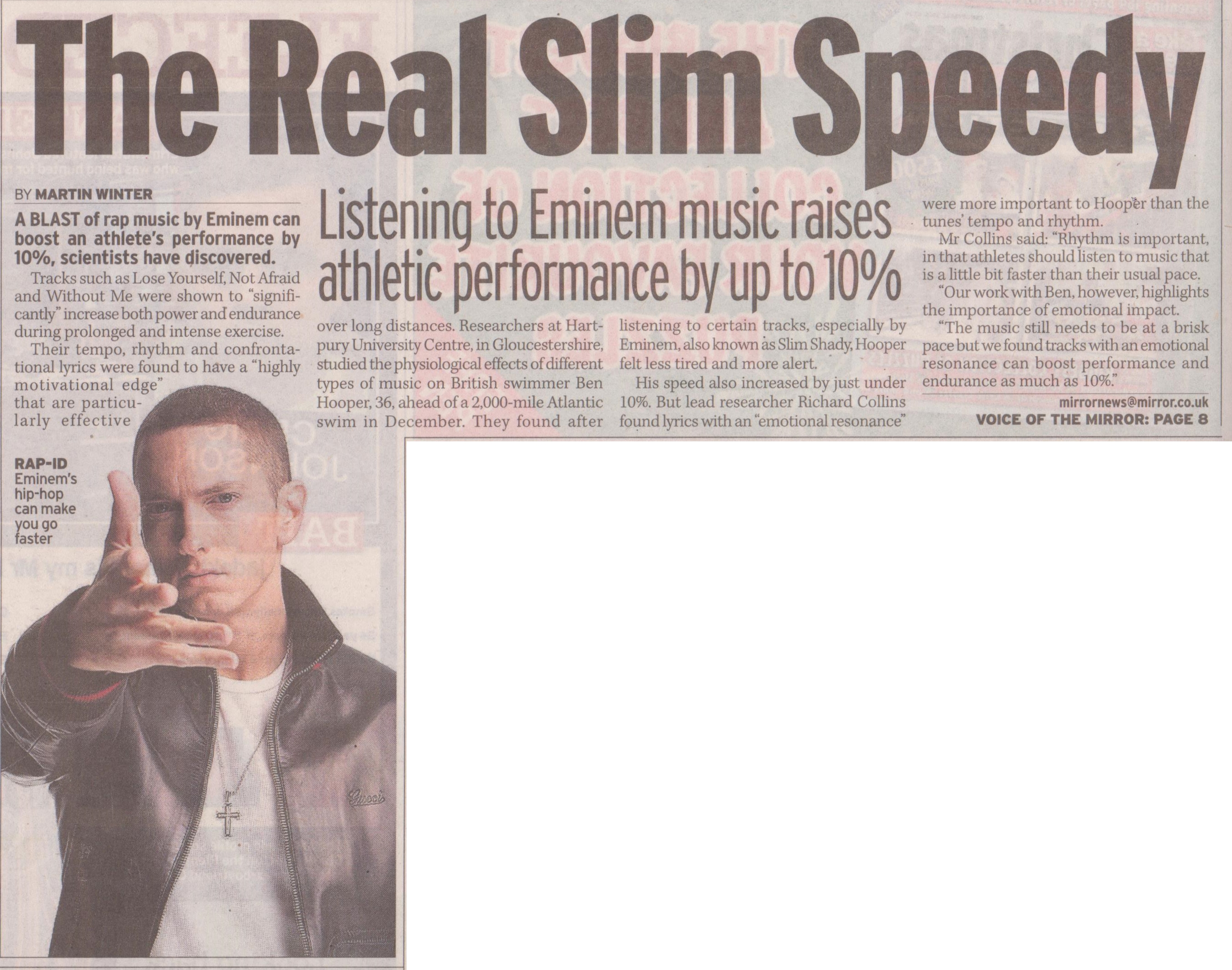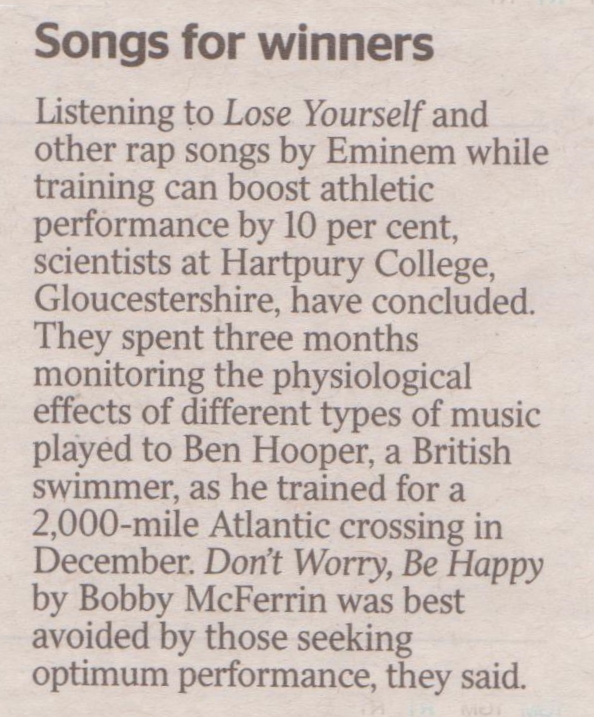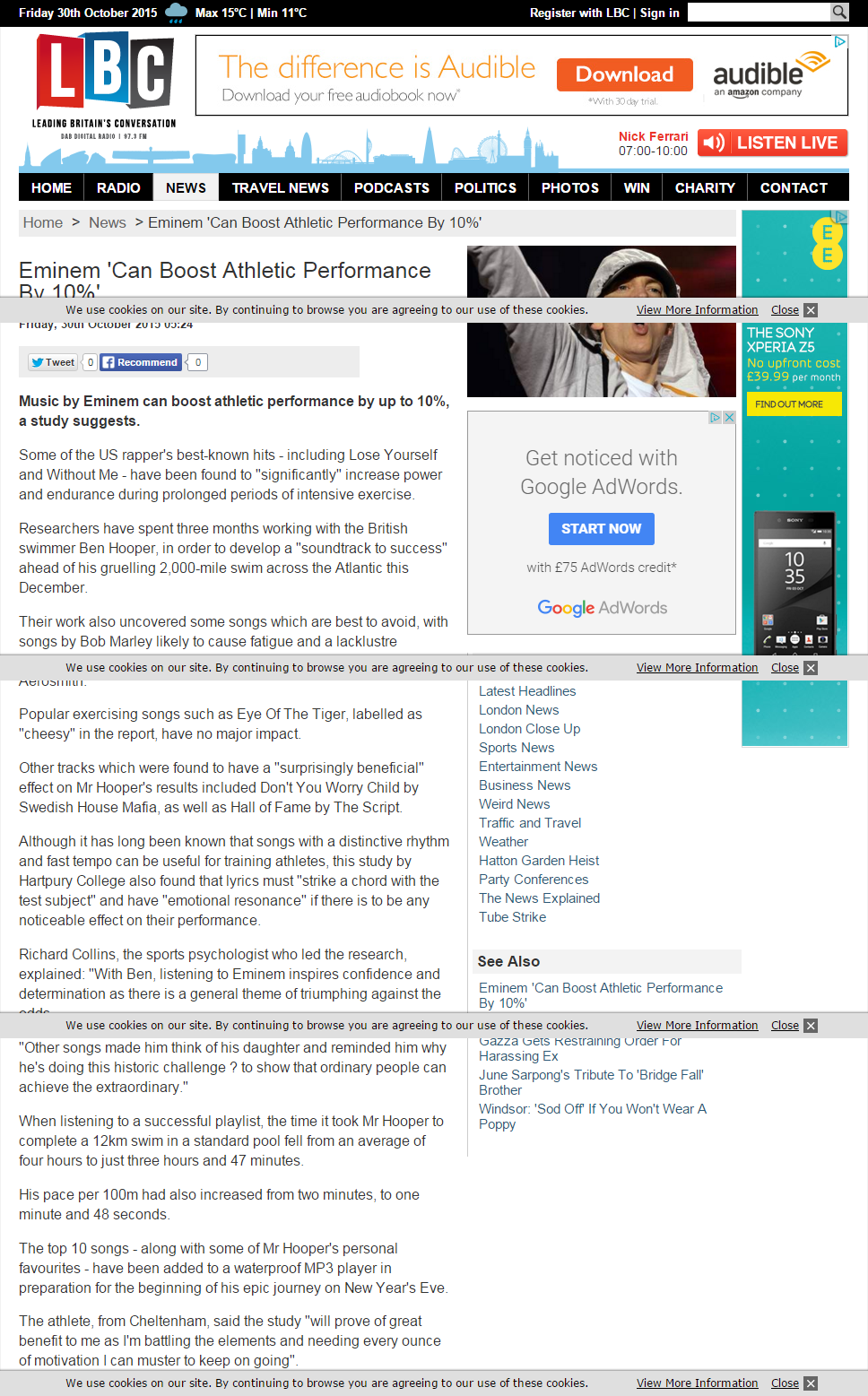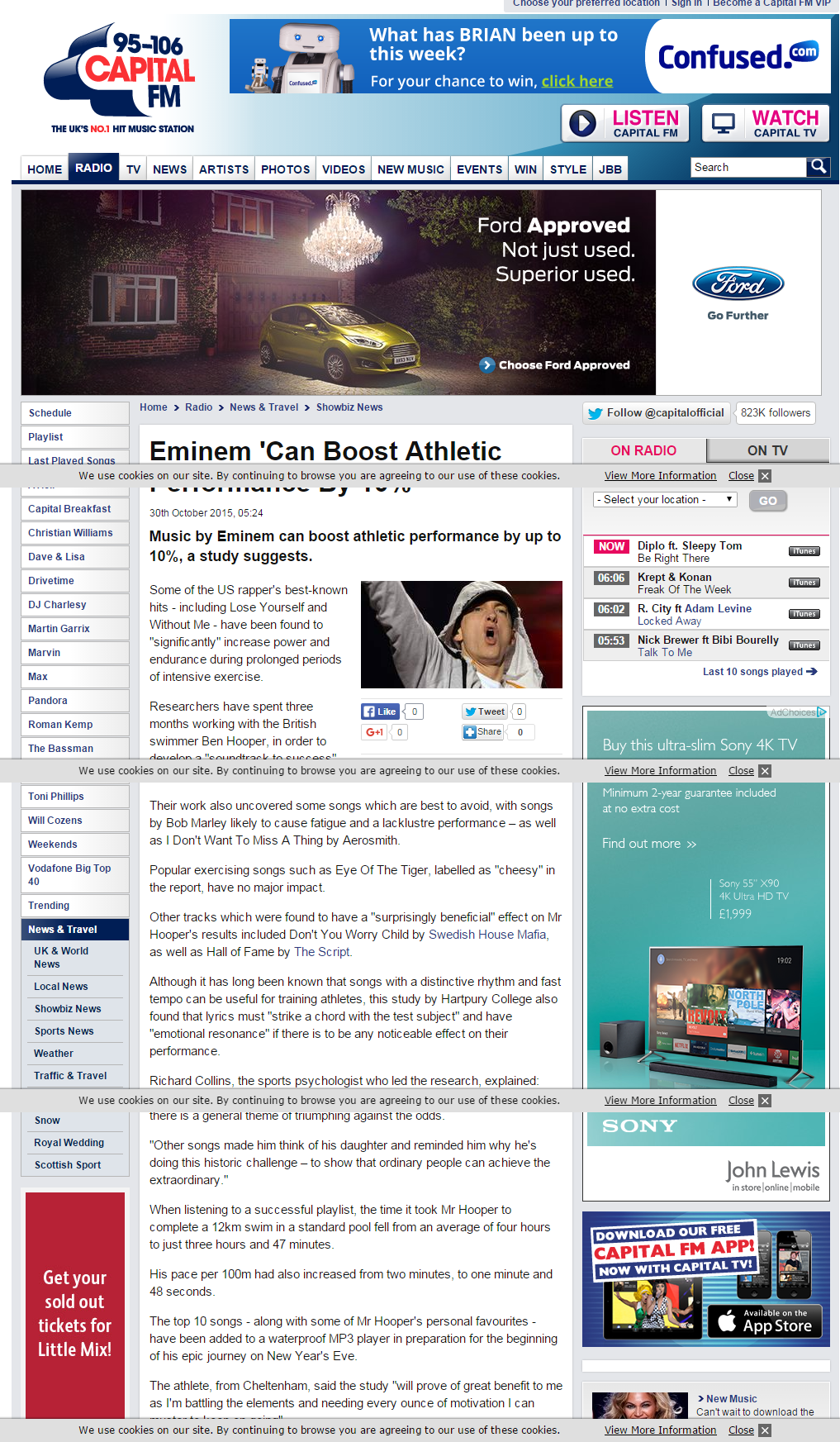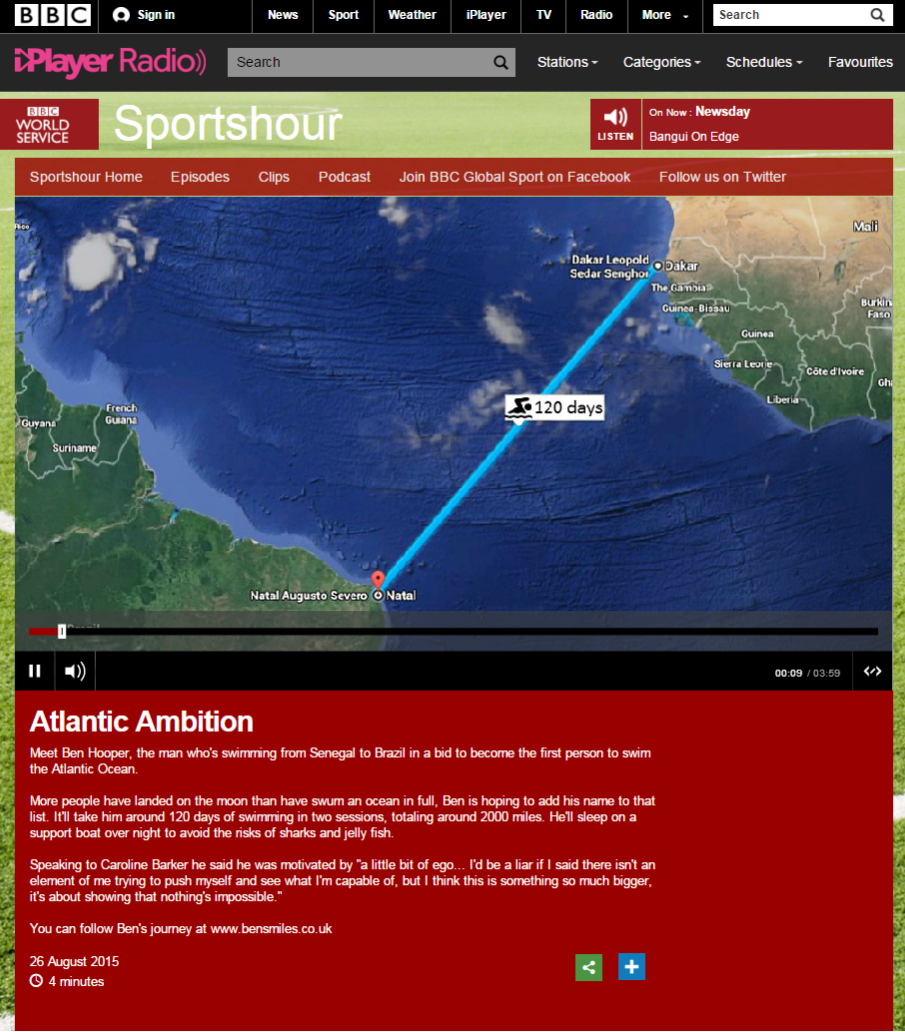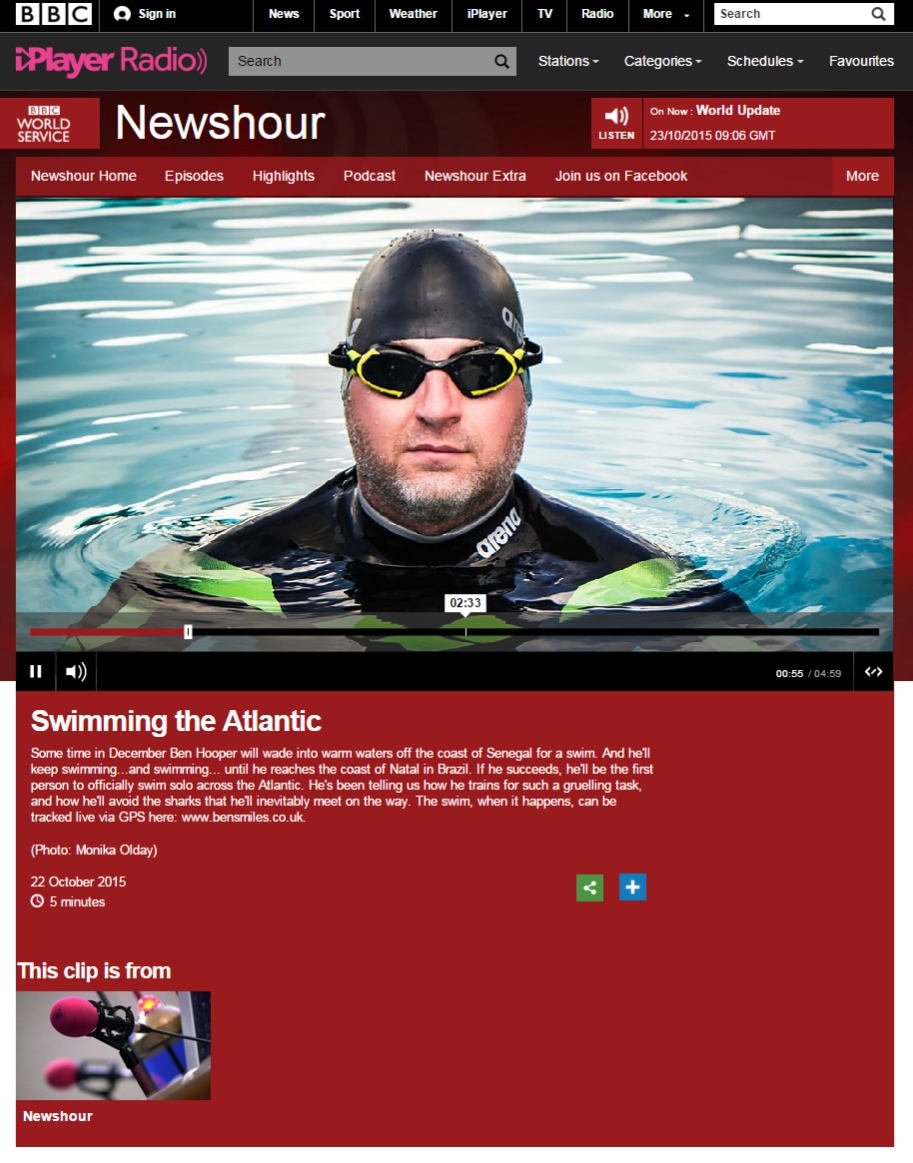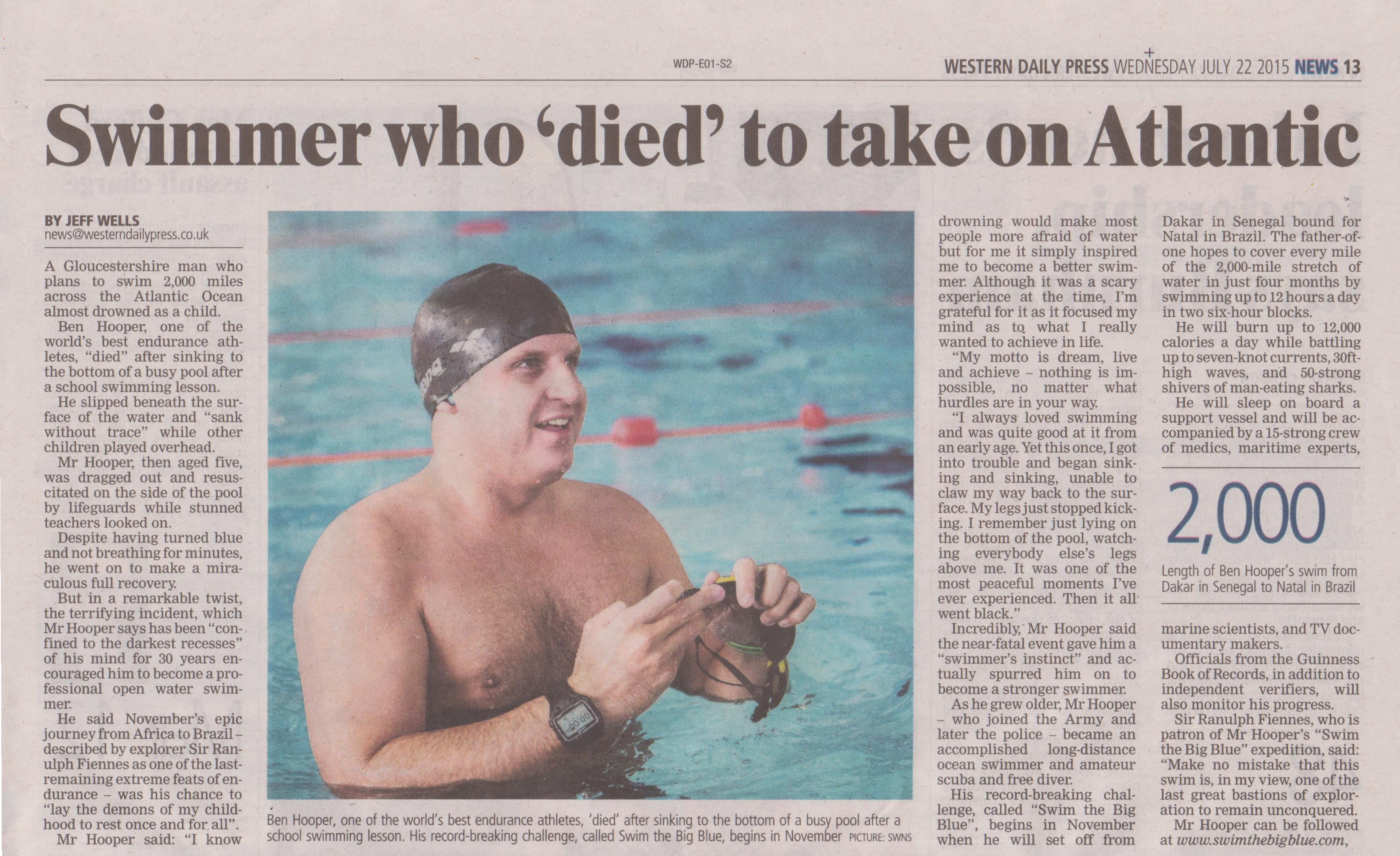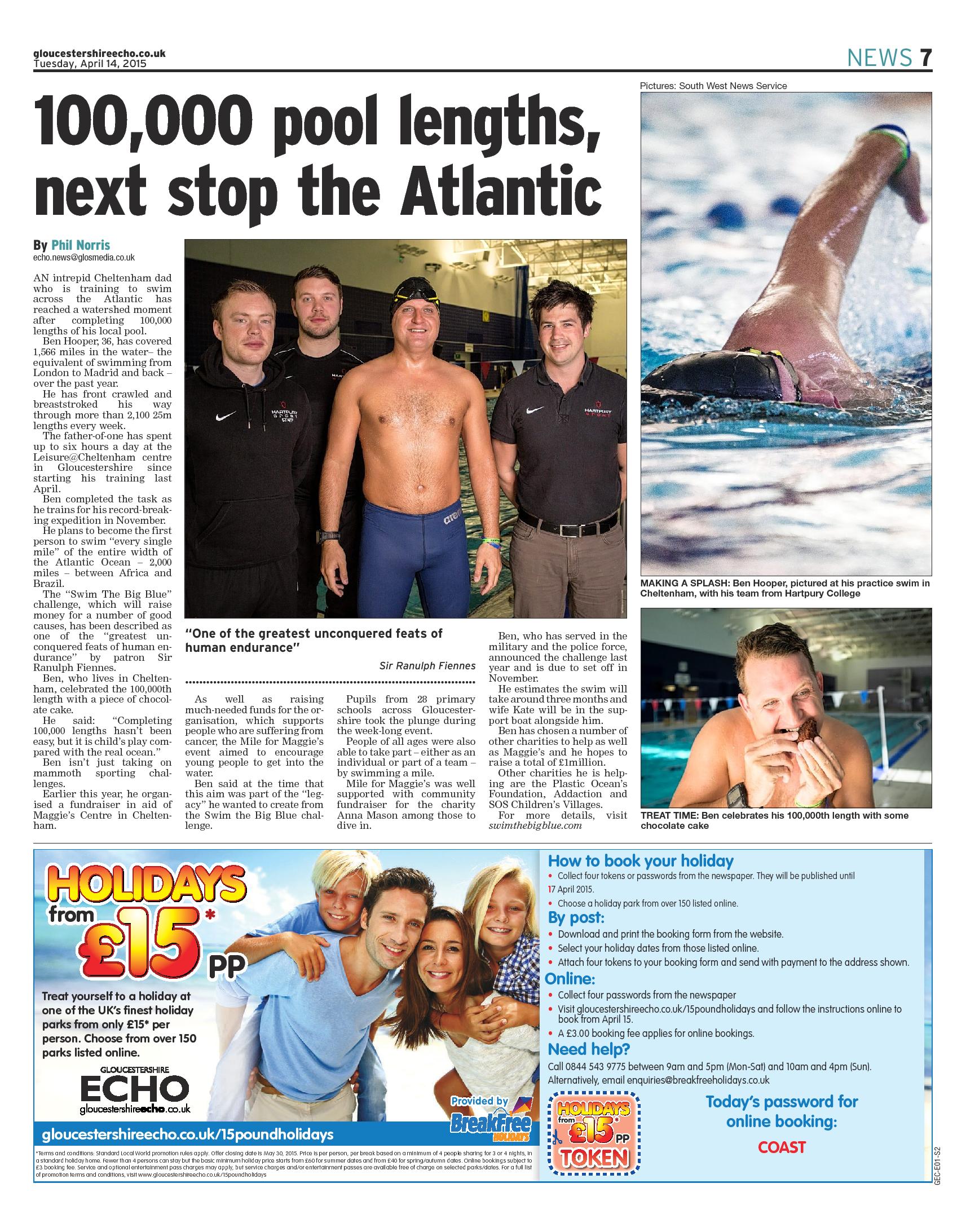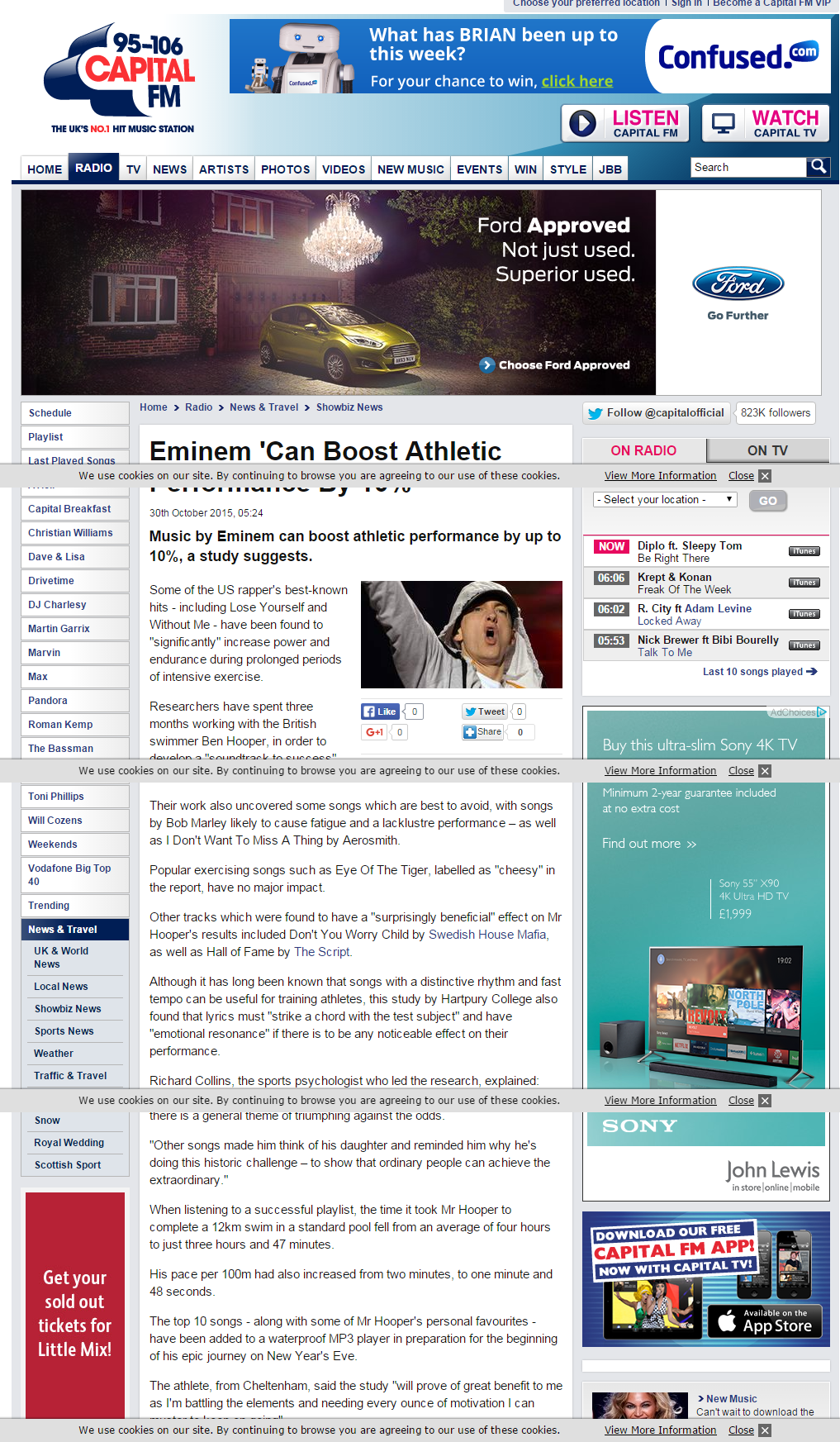 There has been so much coverage for Ben Hooper during our campaign that it would be impractical to list it all. Here are links to select further coverage generated for the Swim the Big Blue expediton: