This eagerly-awaited title by Gerry Thompson and David Mellor tracks the inspirational stories of over 30 great business leaders, from struggling entrepreneurs to sophisticated & successful professionals. From Steve Jobs & Richard Branson, to Arianna Huffington & Simon Woodroffe, discover the key lessons they learnt along the way so you can learn from them too.
It was crucial that this book PR campaign secured both national media coverage and high-profile, credible exposure in the form of reviews and other coverage within the wider business press.
This successful book PR campaign secured wide and credible media exposure in the national media and within the wider business press – in both print and online format.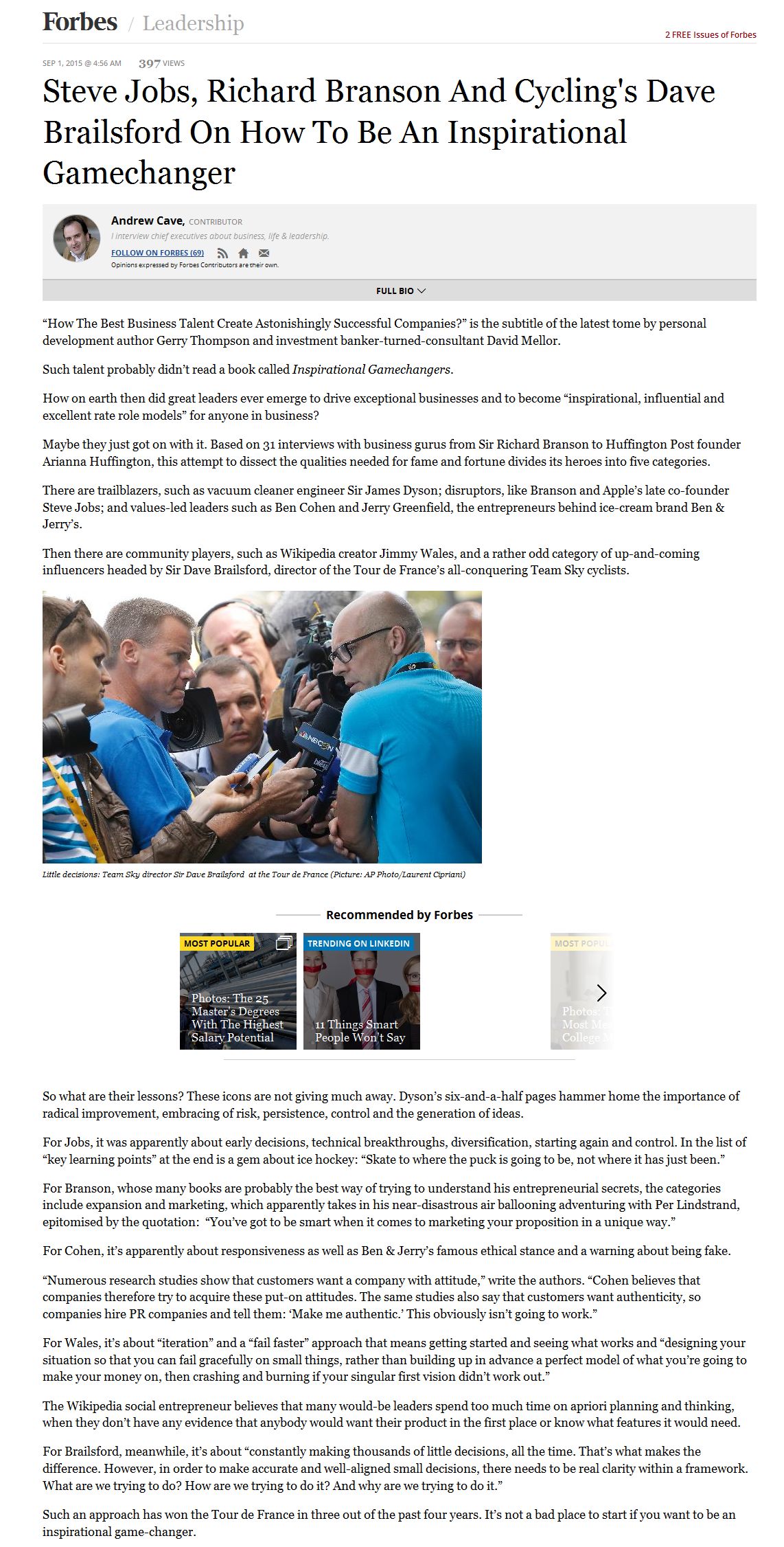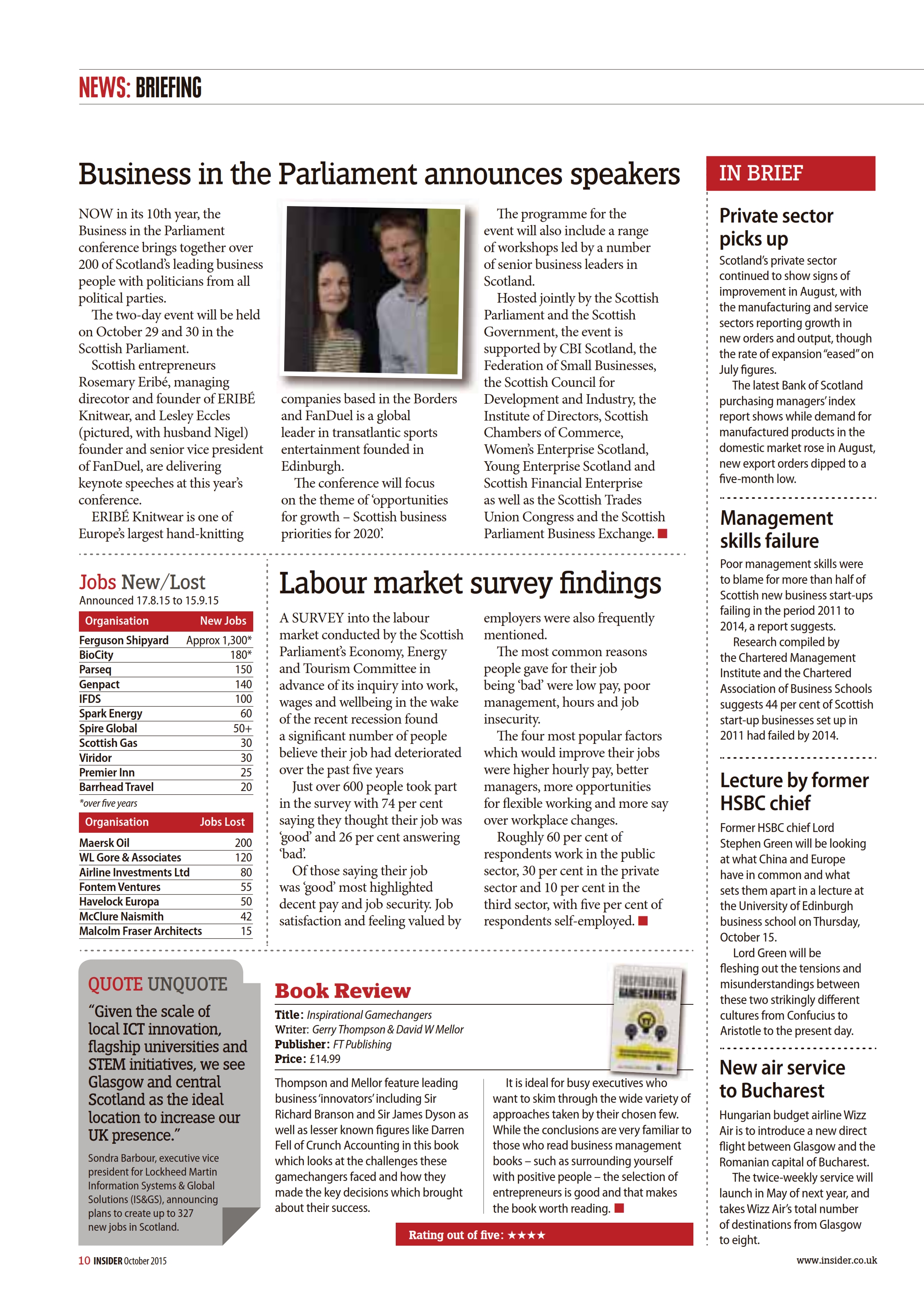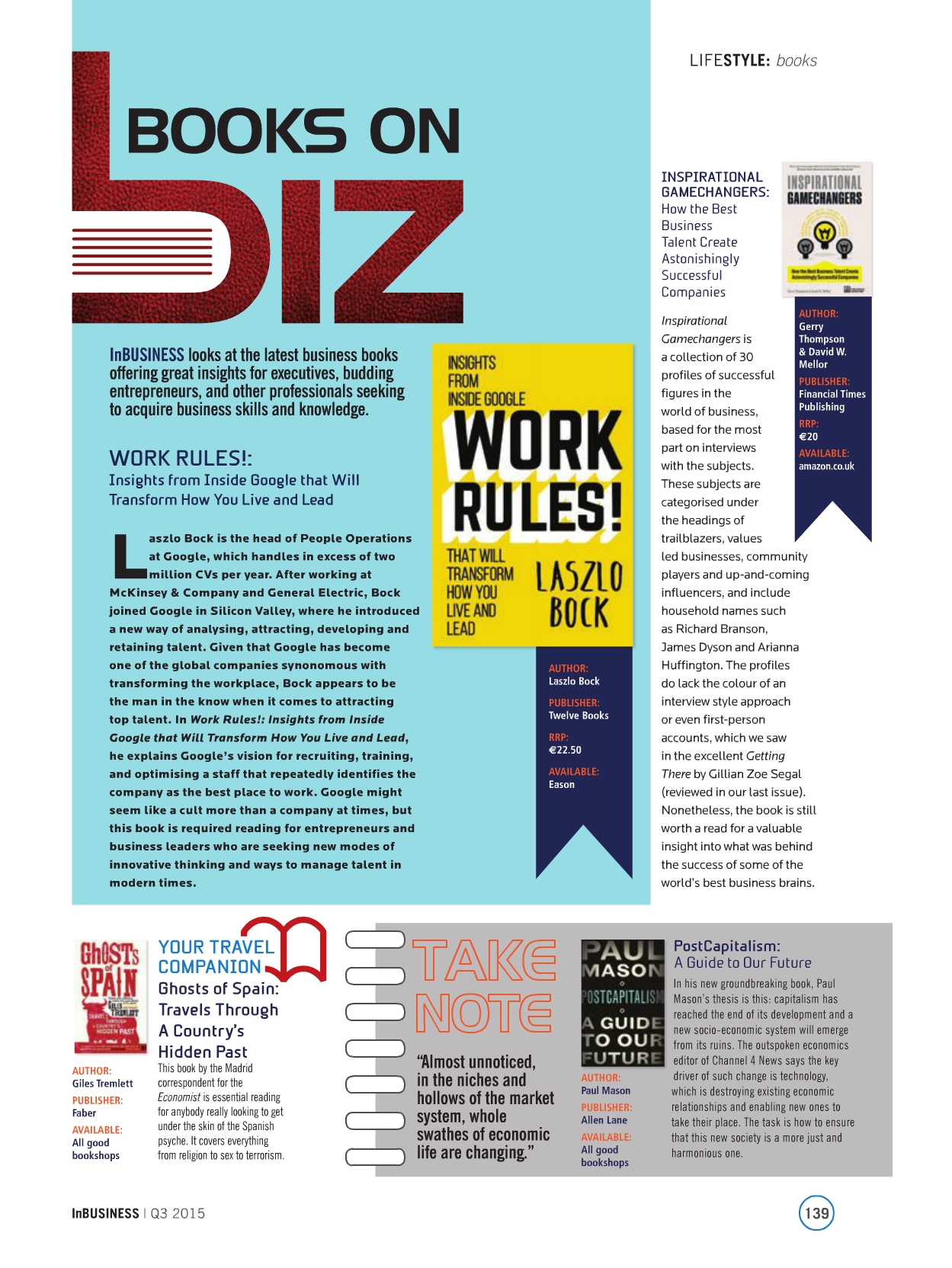 The Irish Times (Print Review)
The Business (Print Review)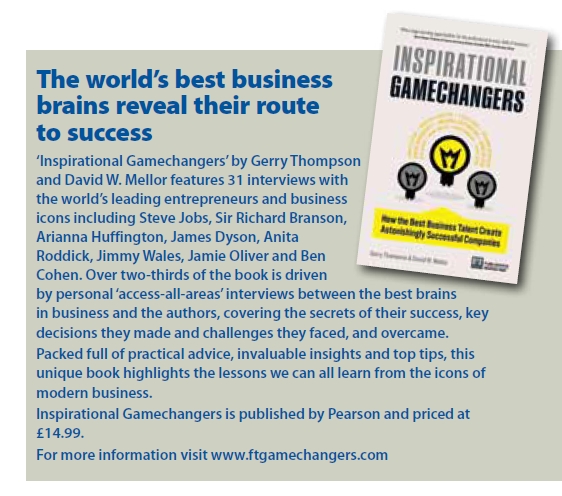 Start Your Own Business (Print, Cover Story)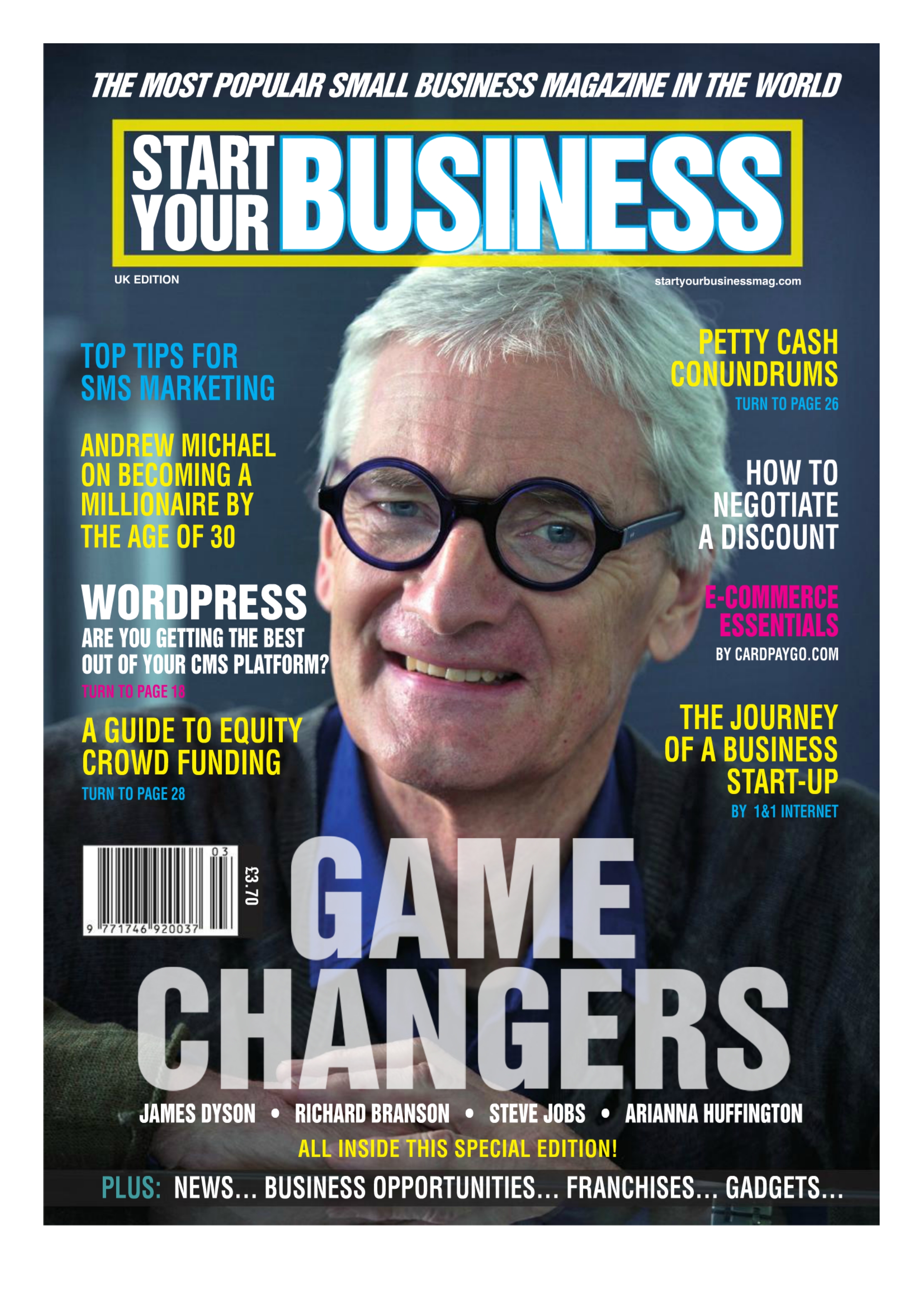 Start Your Own Business Magazine (Extended Feature, One of Four pages)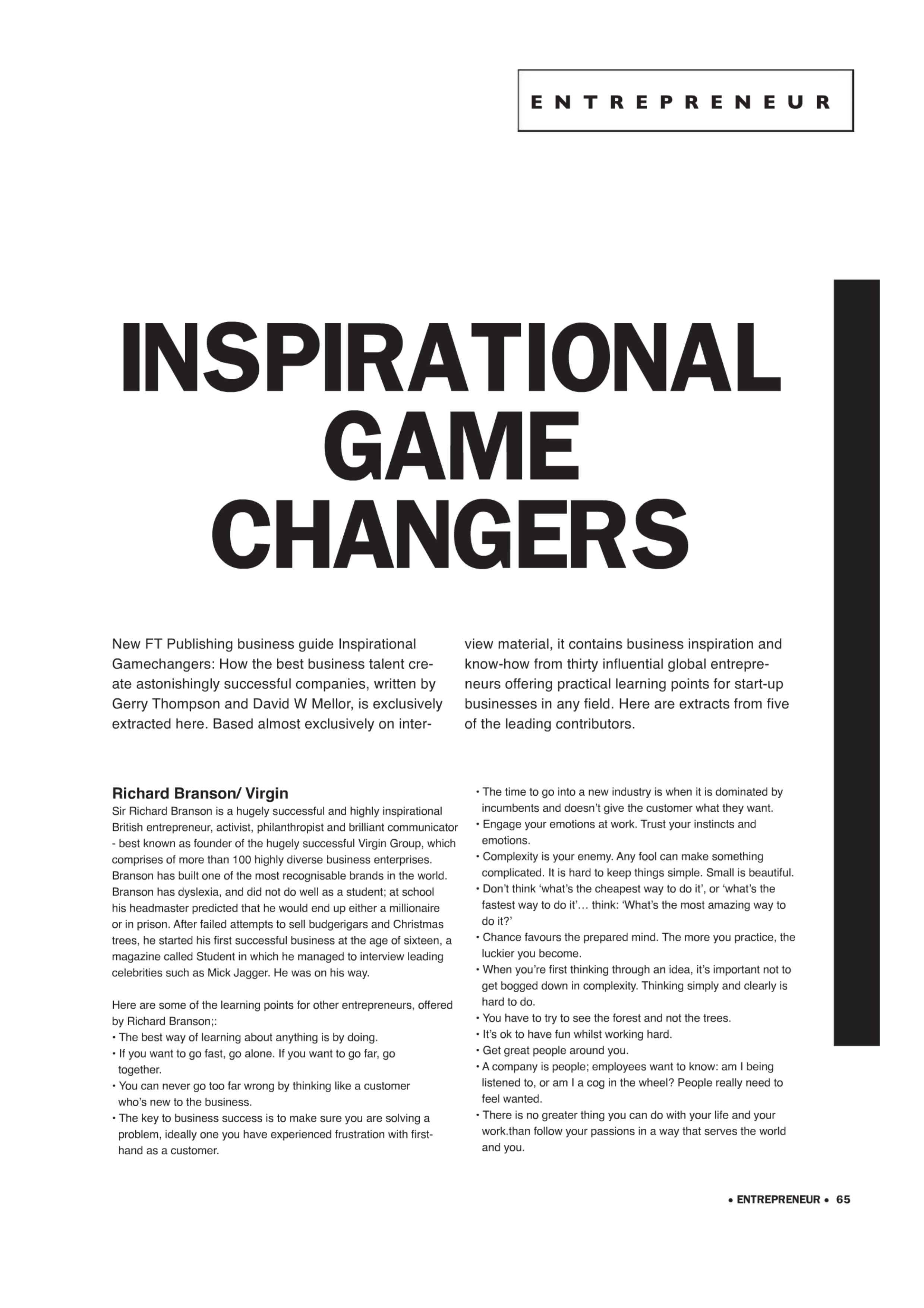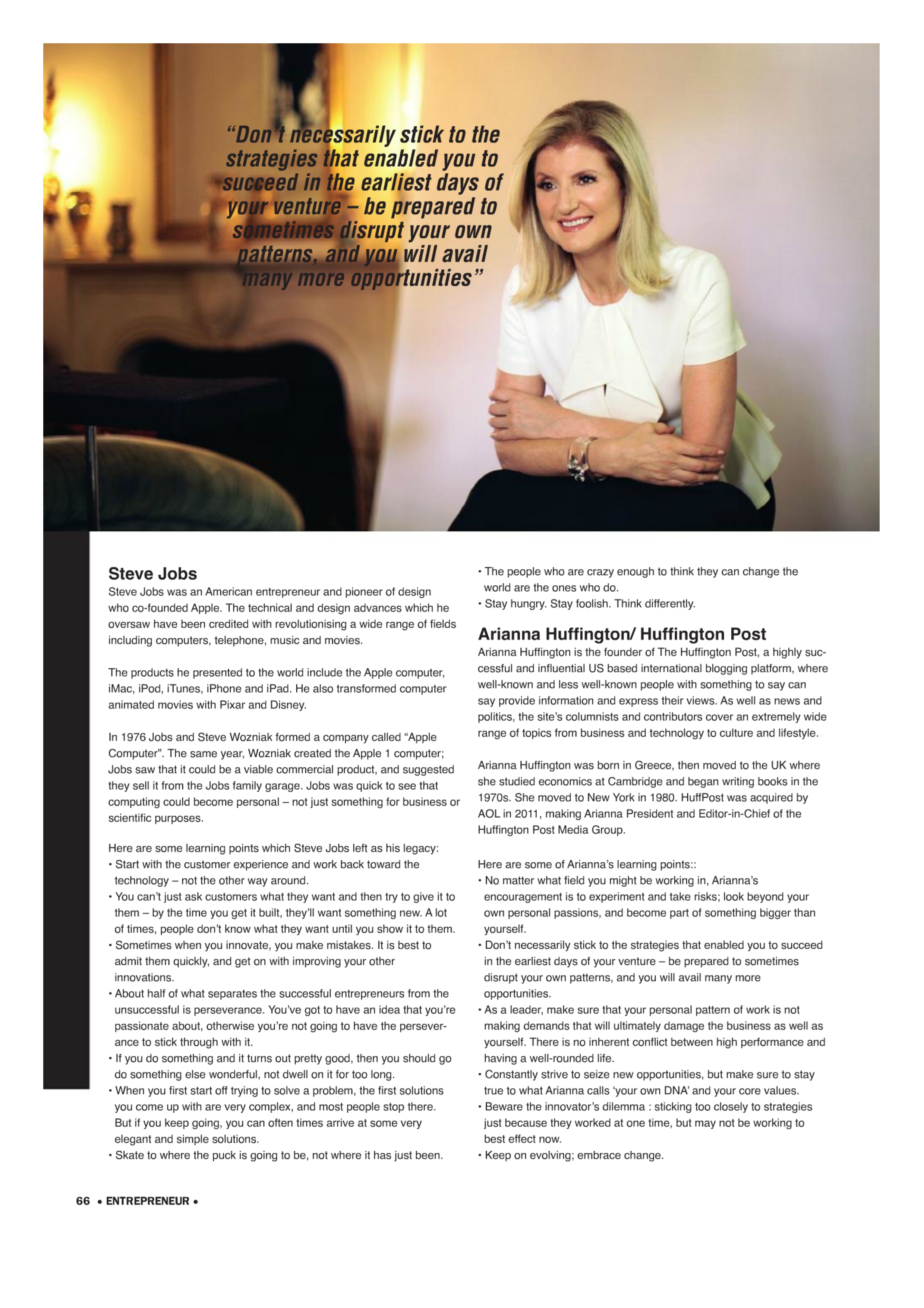 Start Your Own Business Magazine (Extended Feature, Two of Four pages)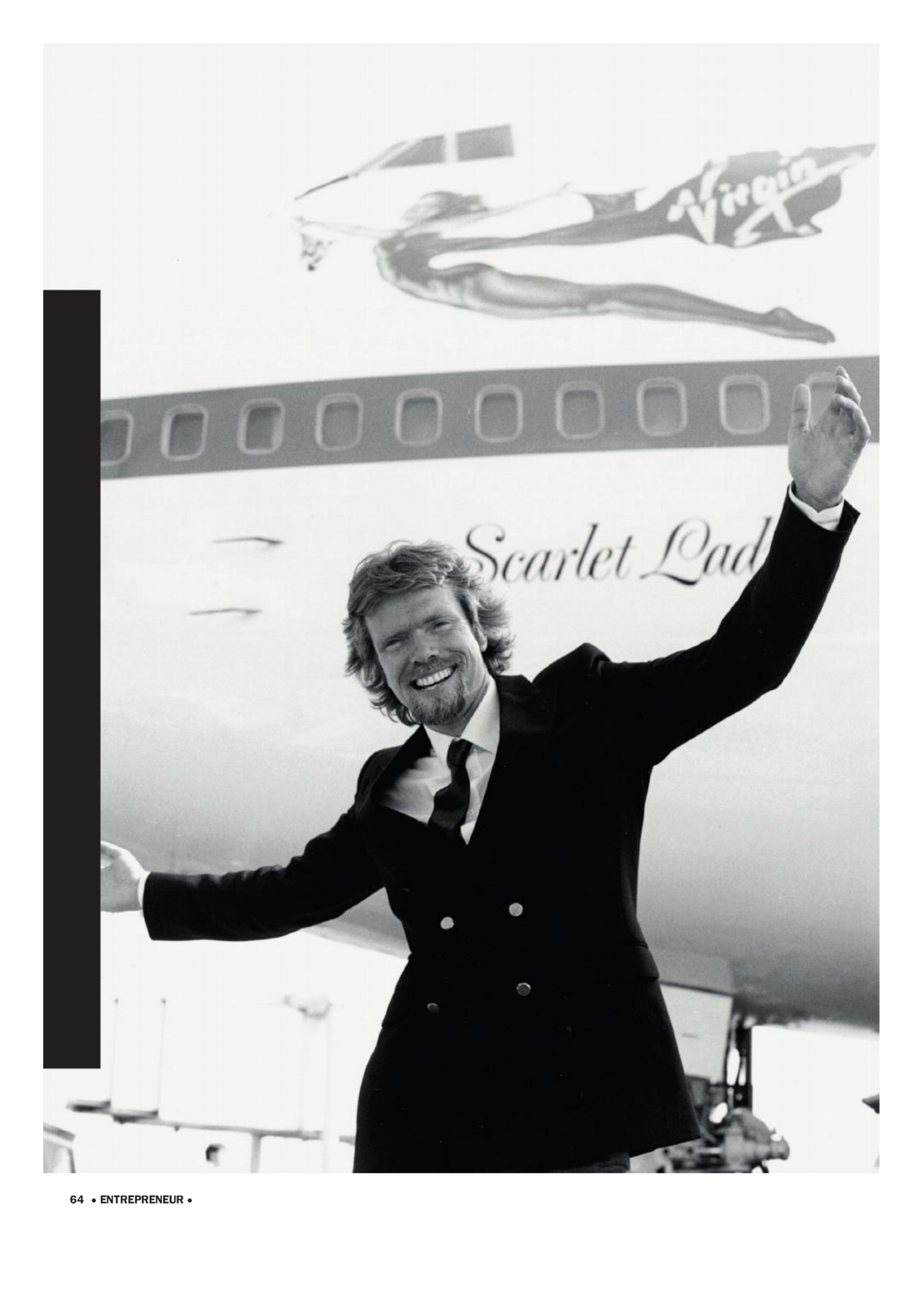 Start Your Own Business Magazine (Extended Feature, Three of Four pages)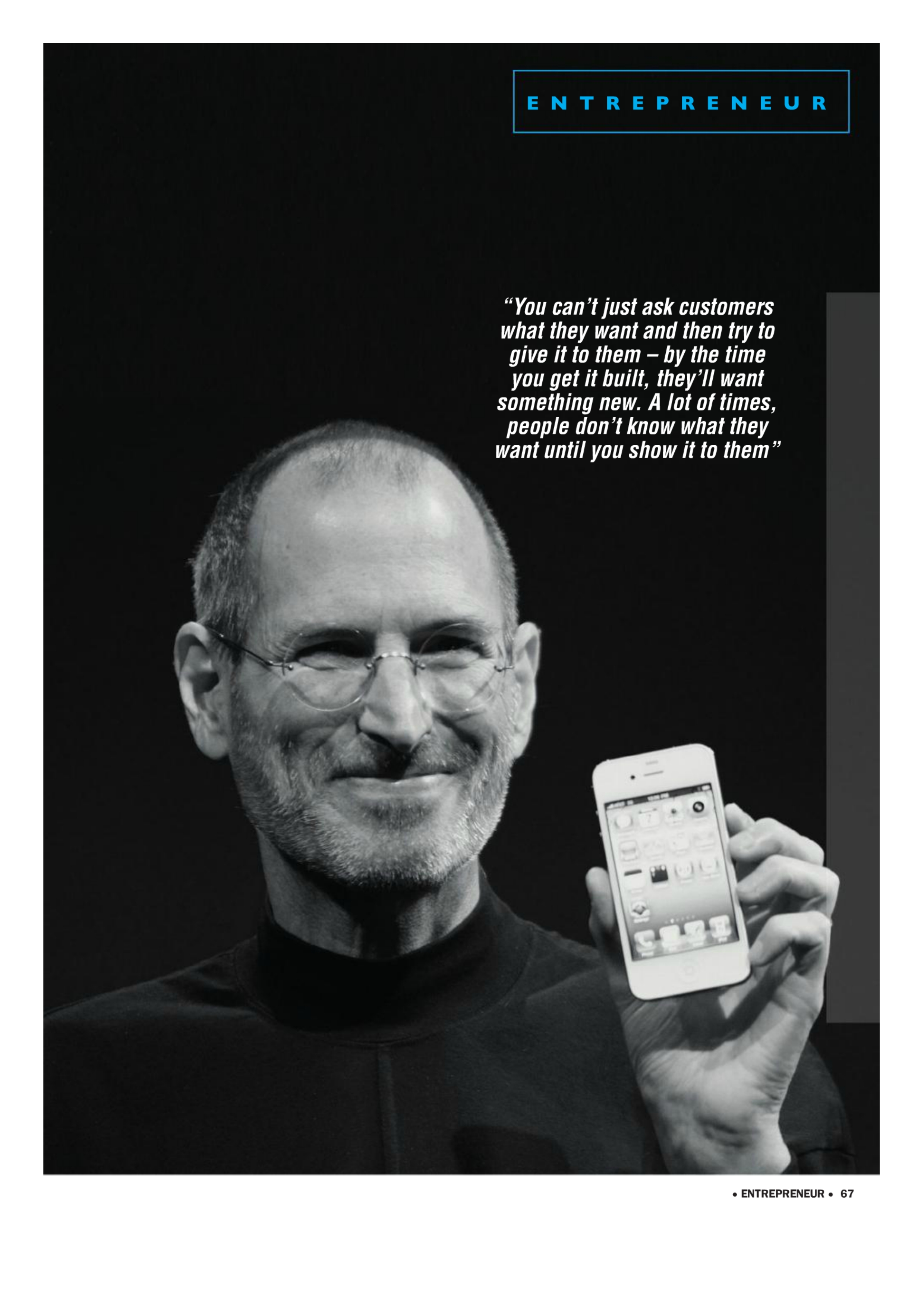 Start Your Own Business Magazine (Extended Feature, Four of Four pages)