Palamedes PR was appointed by debut erotic author Lantana Bleu in late 2015 to promote her trilogy of novels, The Spicy Secrets of a Jet-Set Temptress. We were tasked with securing exposure within the national print and digital media in the run-up to the books' publication in April 2016.
We utilised the Client's USP of being a former high-class call girl as the focus of our editorial. A number of editorial products were created, including a publication-ready national news story, that attracted keen national media interest.
This consumer PR campaign secured strong national coverage for the author and her books in such titles as the Mail Online, officially the world's most popular news website, The Sun and The Mirror. Each of the editorial products we created achieved 100% coverage with a combined reach of nearly 600million. Furthermore, there was strong public engagement with over 600 social shares.
More coverage for this campaign can be found on our Latest Publicity pages, here.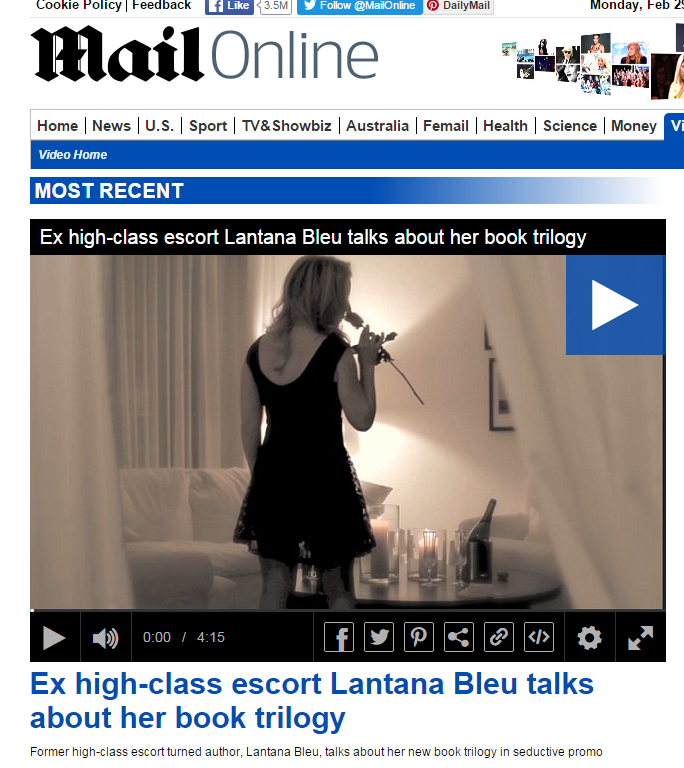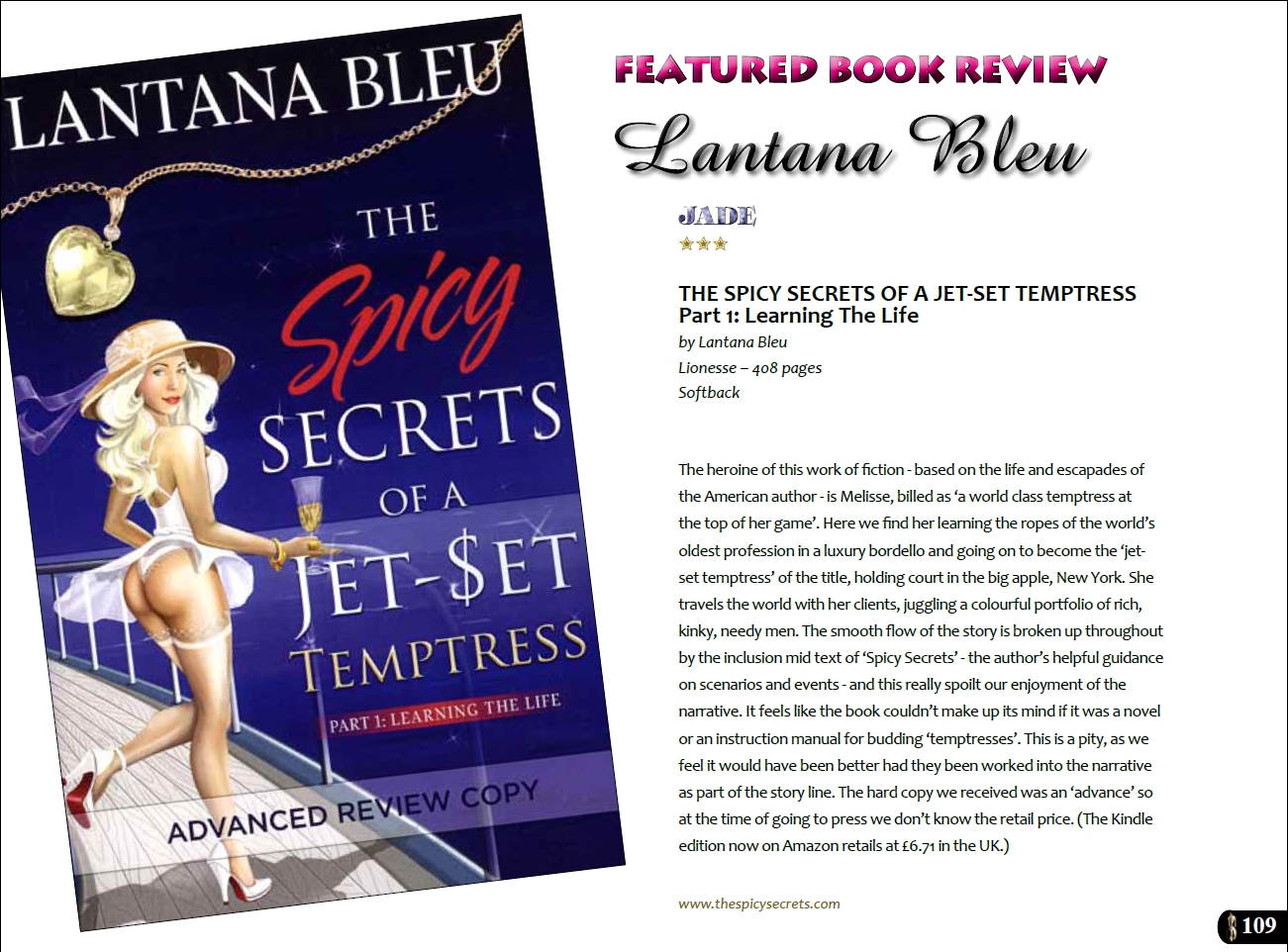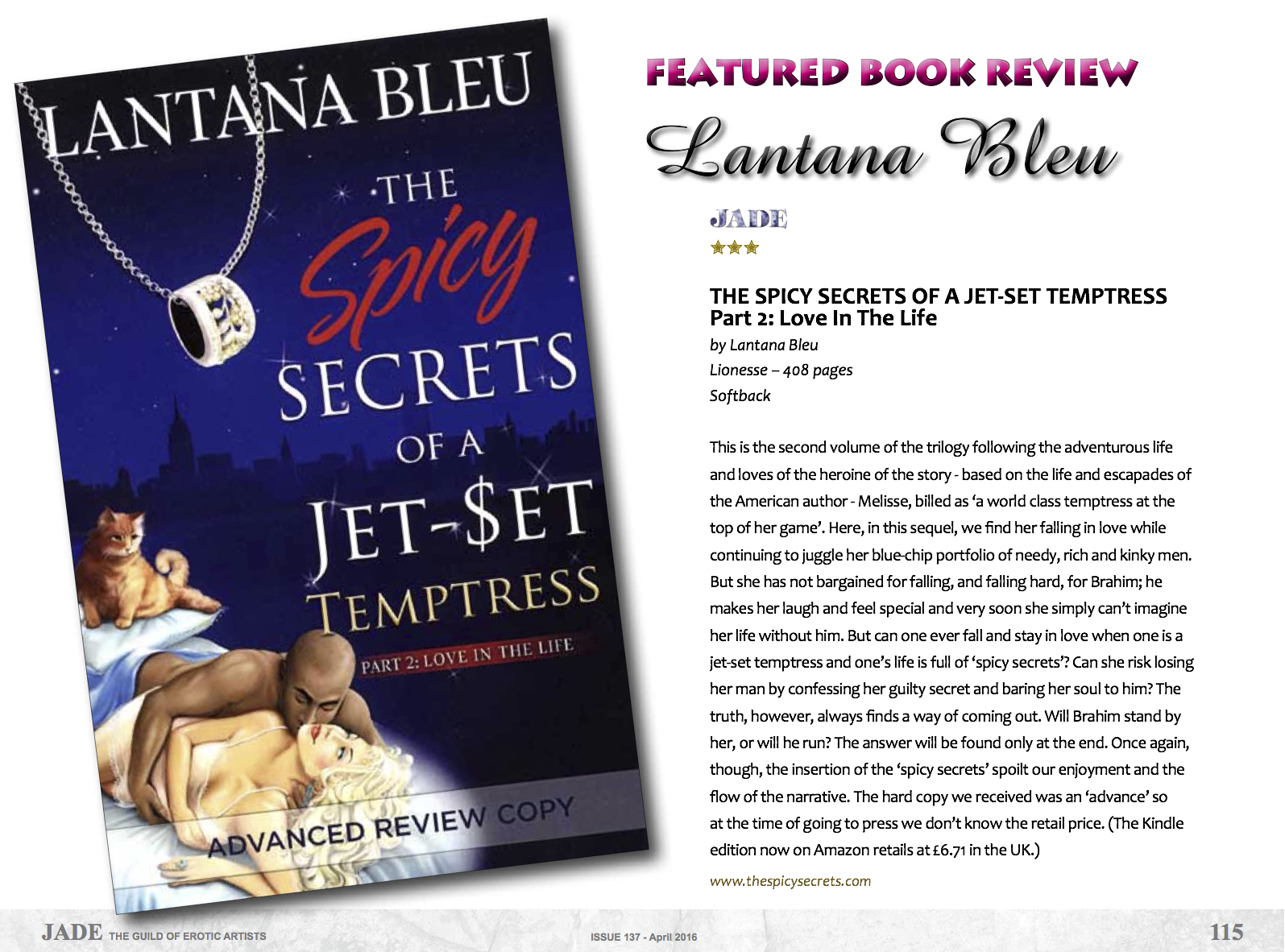 Capital FM Kenya (Online)