Palamedes PR was appointed in September 2018 by global shipping magnate Nobu Su, chairman of Taiwanese shipping firm Today Makes Tomorrow (TMT), to promote his two-volume autobiography and explosive expose of the global banking industry, The Gold Man from the East and Dynasty Escape, as well as Nobu's innovative new e-publishing platform, Nobu.store. We were tasked with securing national and international exposure, including national UK daily newspapers, nationwide regional news and current affairs websites, and broadcast interviews.
The Consultancy delivered the following services to support the Client's aims:
We developed a range of publication-ready news stories for the national media
We developed a compelling news-led radio pitch to secure broadcast interviews in the UK
We drafted a syndicated book review and Q&A interview for the UK regional news media
We designed and placed full-page adverts promoting both titles within  national and international newspapers
The Nobu Su campaign secured the following exposure:
National newspaper coverage in the Daily Mirror, The Sun and The Times
Regional newspaper coverage in the Herald Scotland, Daily Record and Evening Times
Two syndicated articles placed on 137 Johnston Press regional newspaper websites including flagship titles The Scotsman and the Yorkshire Post
Placements on current affair and finance websites The London Economic, ABC Money and Fortune Herald
Radio interviews with BBC Scotland, Siren FM and Share Radio
A podcast interview in the USA with global podcast Creating Wealth with Jason Hartman
Full-page adverts for both titles in all four editions of the Financial Times newspaper worldwide – UK, Europe, US and Asia-Pacific
Each of the editorial products we created achieved 100% coverage with a combined reach of approximately 165 million. (This figure is based on the unique monthly visitor figures of print editions and websites, and weekly listener figures of radio stations).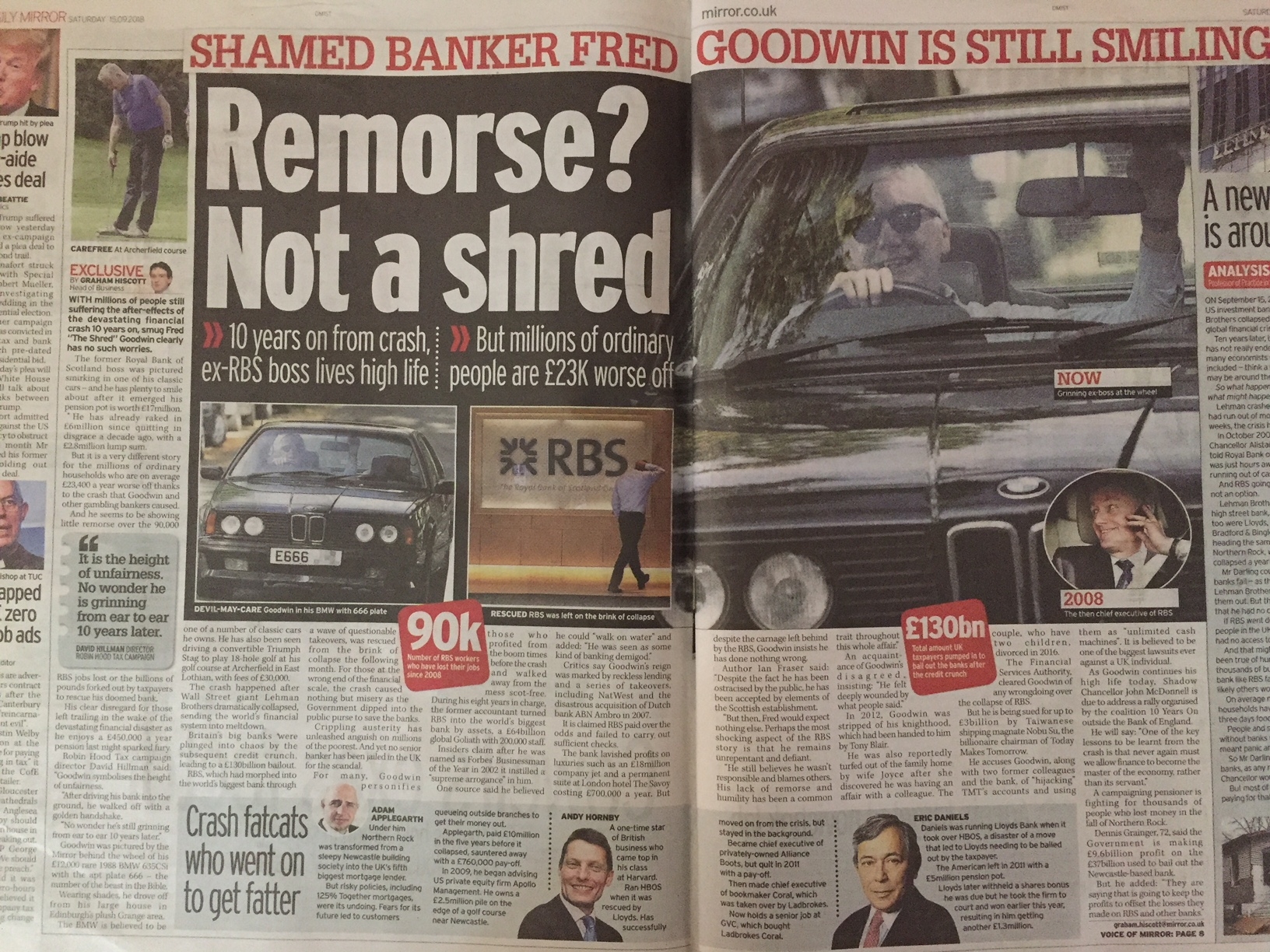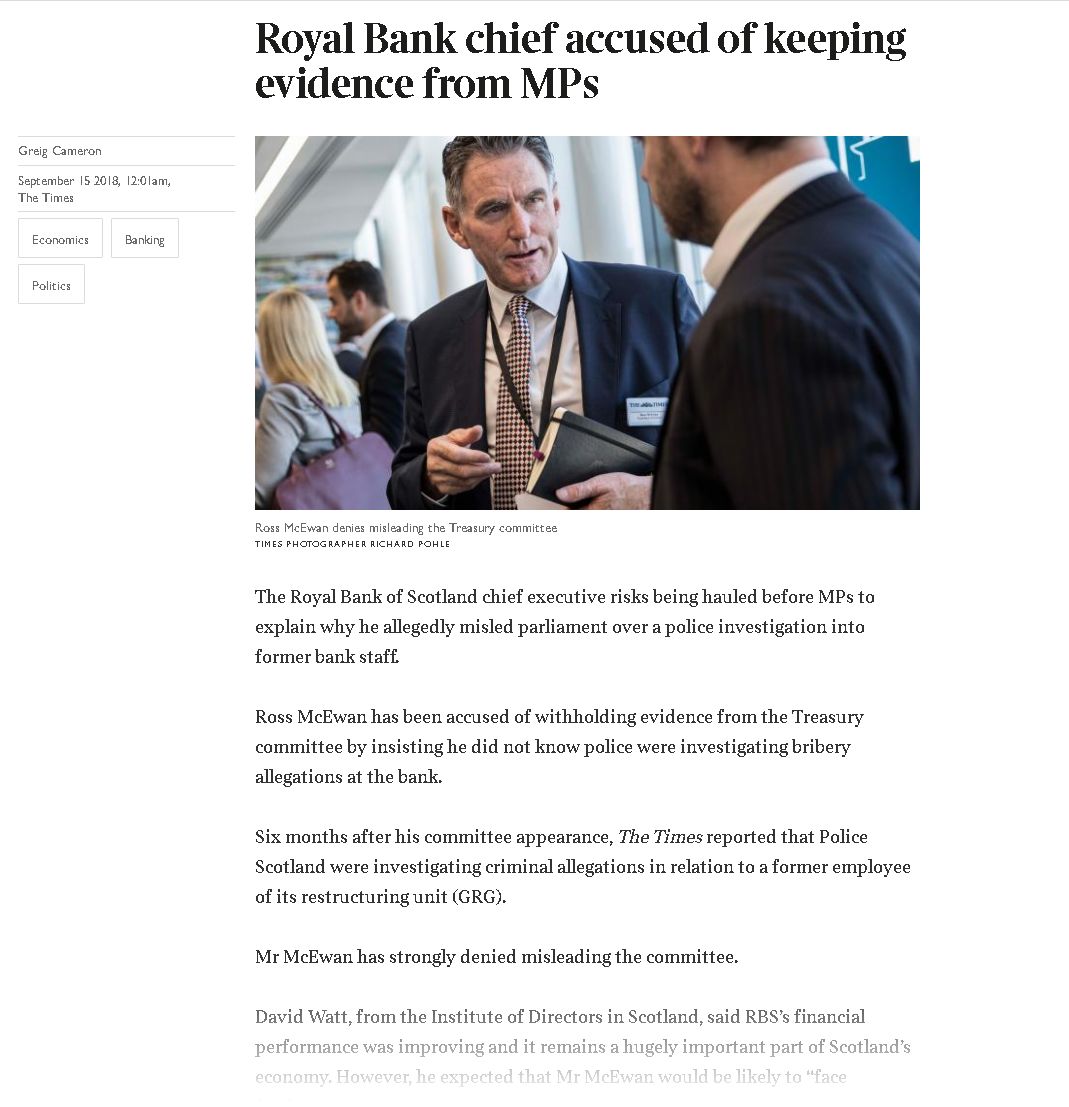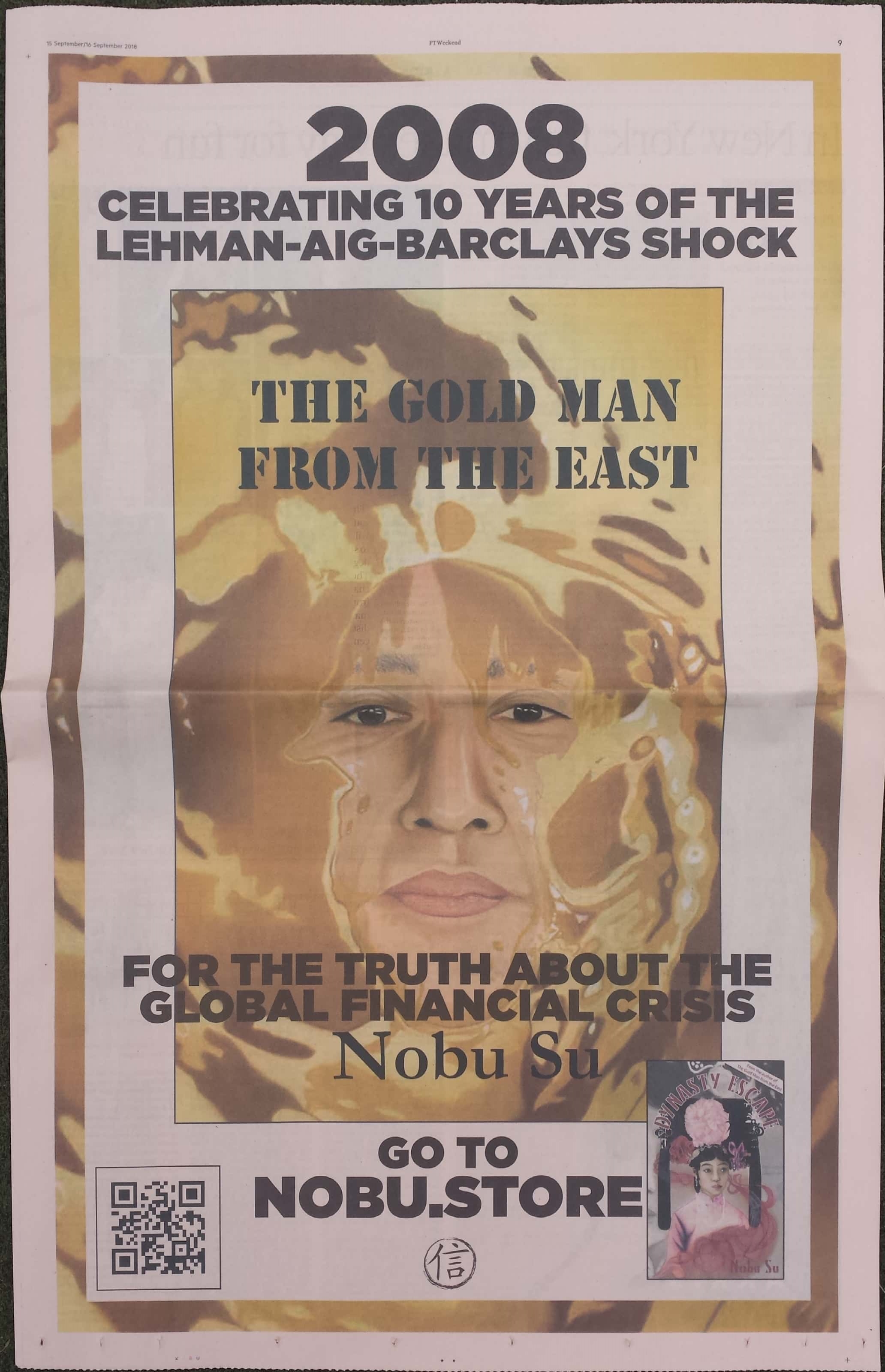 Yorkshire Evening Post (one of 137 Johnston Press regional newspaper websites)