Palamedes PR was appointed by author Nuzo Onoh, dubbed the "Queen of African Horror" in February 2016 to raise her profile and promote her latest horror novel, The Sleepless. We were tasked with securing exposure within national and regional radio, print and digital media.
We drew upon the Client's Nigerian heritage as the basis of our editorial, focusing on her terrifying experienced of being 'exorcised' as a teenager. A number of editorial products were created, including publication-ready national and regional news stories that attracted keen media interest.
This book PR campaign secured extensive regional, national and international coverage for the author and her books in such media as BBC World Service, the Daily Mirror and Irish Mirror, Starburst and the Coventry Telegraph. Each of the editorial products we created achieved 100% coverage with a combined reach of nearly 120million.
More coverage for this campaign can be found on our Latest Publicity pages, here.
The Arts Hour, BBC World Service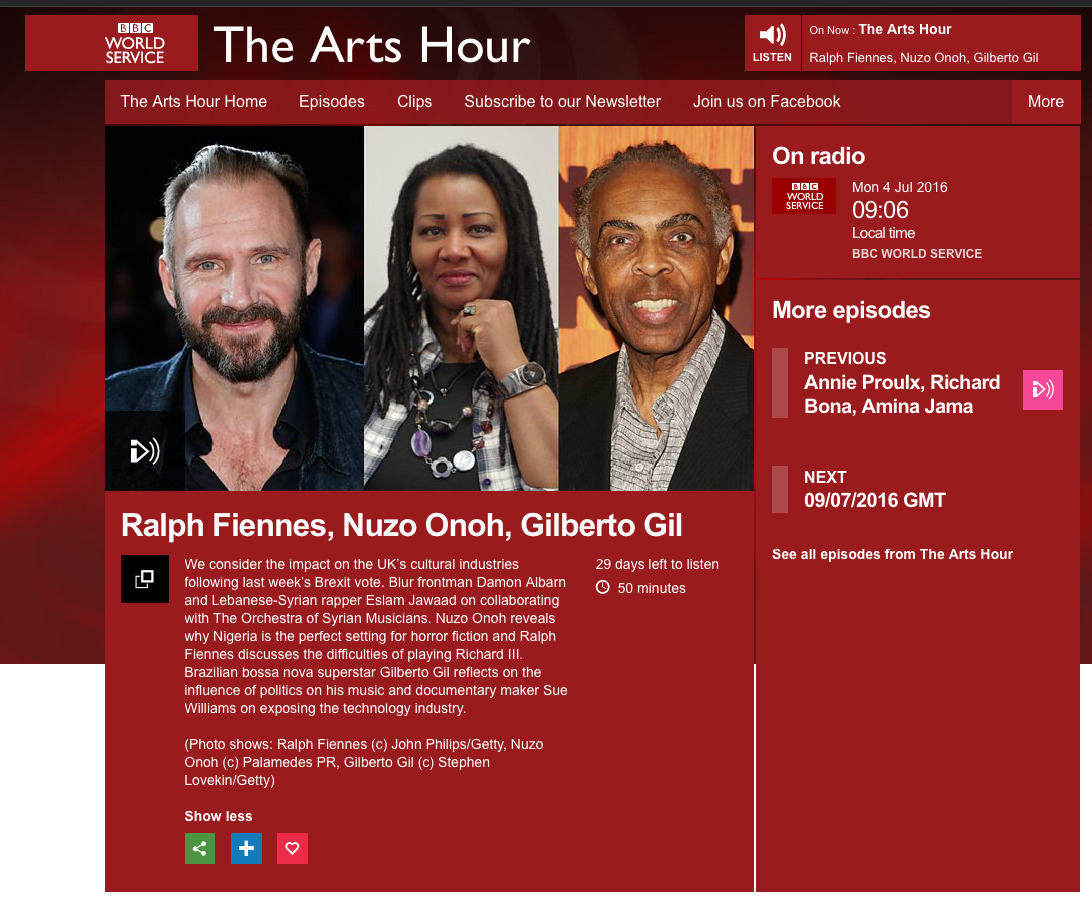 Focus on Africa, BBC World Service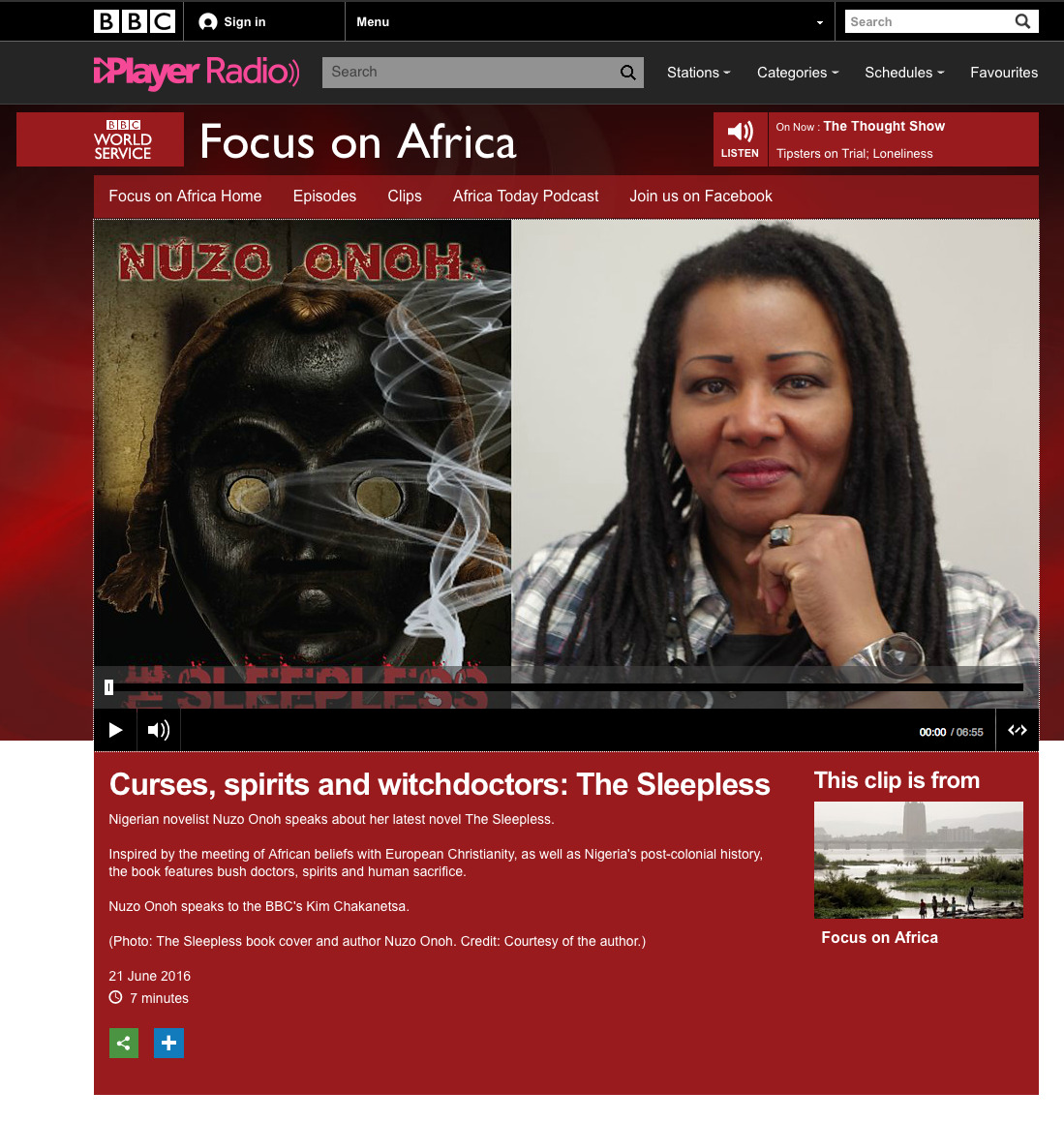 BBC Radio Coventry and Warwickshire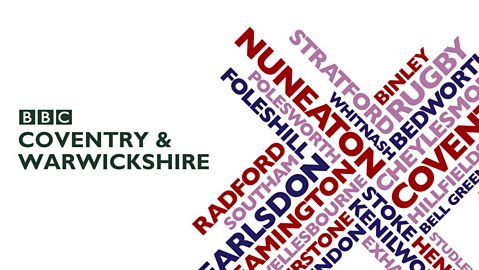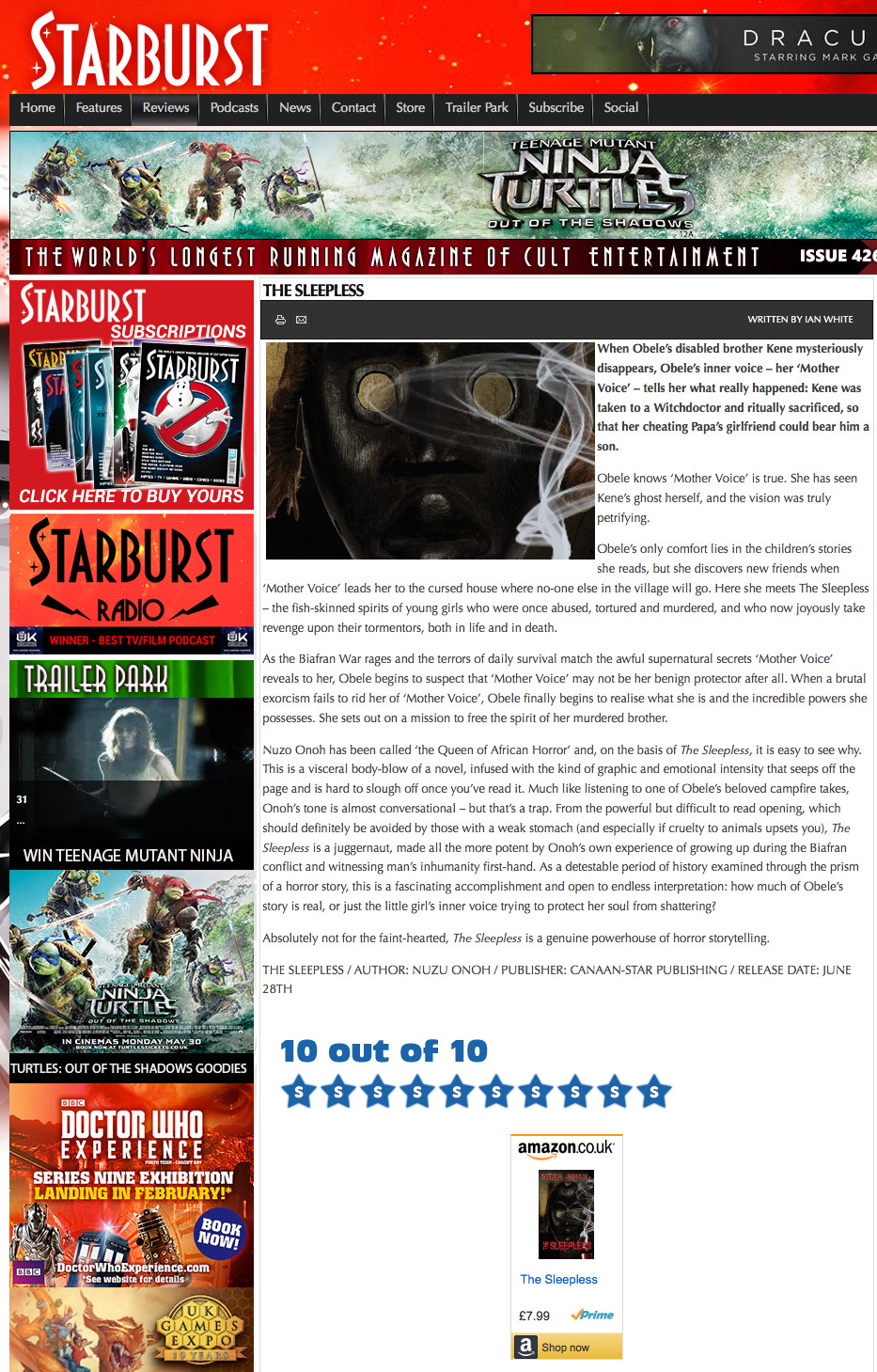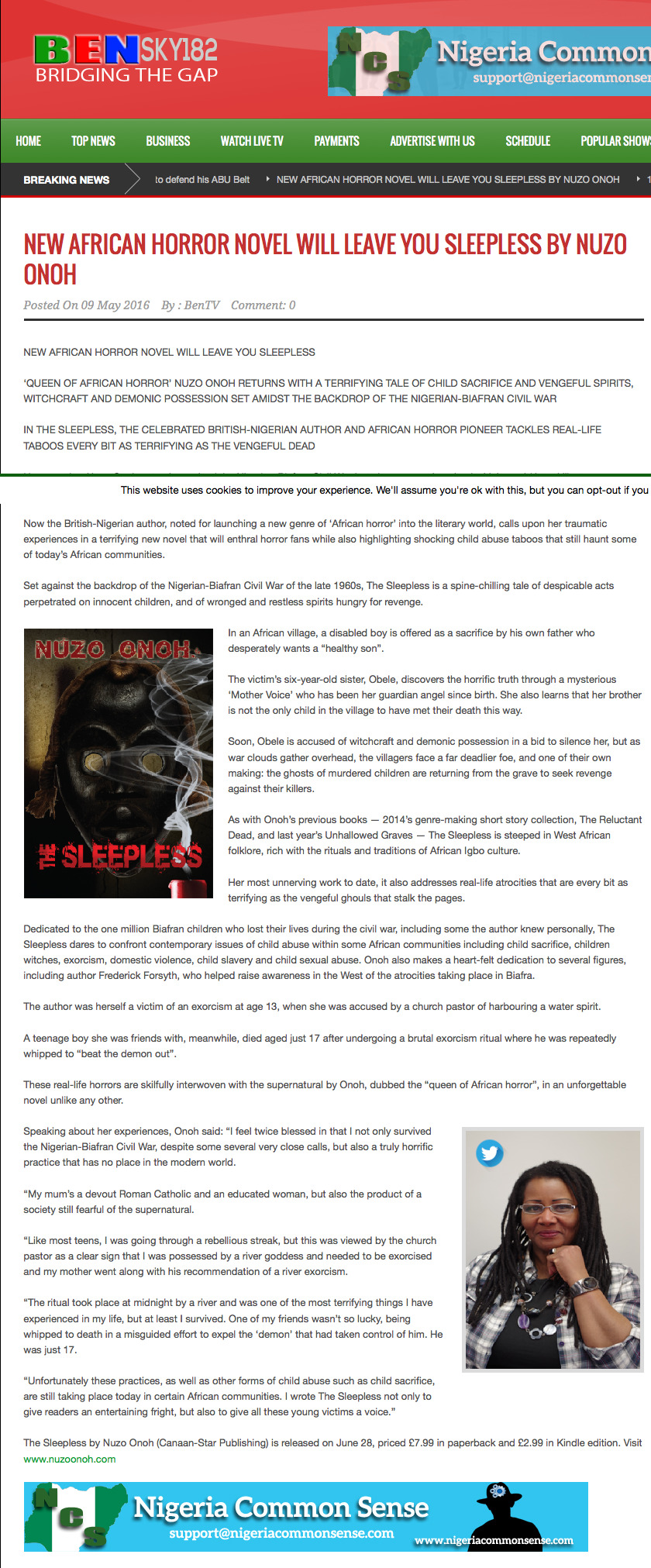 Confessions of a Reviewer