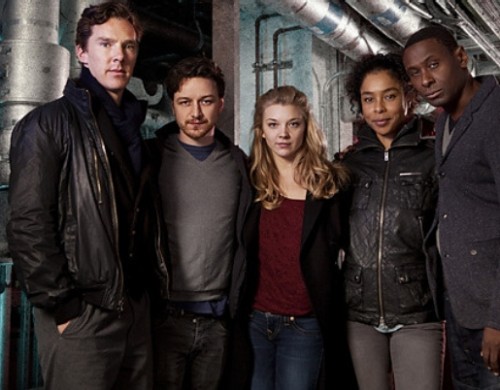 Palamedes PR – the book PR specialists – have secured a glowing review for a new fantasy release from client AudioGO in the UK's longest-running sci-fi magazine.
The agency were instrumental in placing forthcoming full-cast audiobook Neverwhere in Starburst magazine, which gave the BBC Radio adaptation of Neil Gaiman's bestselling novel an ultra-rare 10/10 score.
The review by Ed Fortune appeared online and has an estimated reach of nearly 80,000 unique visitors.
You can read the full review of Neverwhere here.