PR Stunts & Events PR
If you're planning a launch party or other special event and you need guaranteed media coverage – or attendance – Palamedes PR can help. From business awards ceremonies, movie openings and venue openings to book launches, press days and celebrity-filled parties, we've been orchestrating PR stunts and publicising events for over a decade. In fact, you've probably seen the results of our events PR and PR stunts on the TV, heard about them on the radio, or read about them in the national press and glossy magazines. Our PR stunts have also appeared on TV shows including Have I Got News For You, Mock the Week and many, many more.
Welcome to the events PR agency behind the headlines.

PR Stunts & Events PR: what we do
We ensure that events, parties and launches receive the limelight they deserve by devising unique PR stunts and by orchestrating high-profile events PR campaigns that capture the attention of the media. We also secure media attendance from news reporters, celebrity journalists and photographers, and can syndicate images and copy to the national and glossy media as it happens. Clients often refer to us as the "11th-hour" events PR agency thanks to the speed at which we're able to devise PR stunts and events PR campaigns. Our events PR campaigns and PR stunts have generated thousands of pieces of international media coverage and have catapulted our clients into almost every major English language newspaper. You can see a selection of our events PR campaigns and our PR stunts on our Success Stories page, here.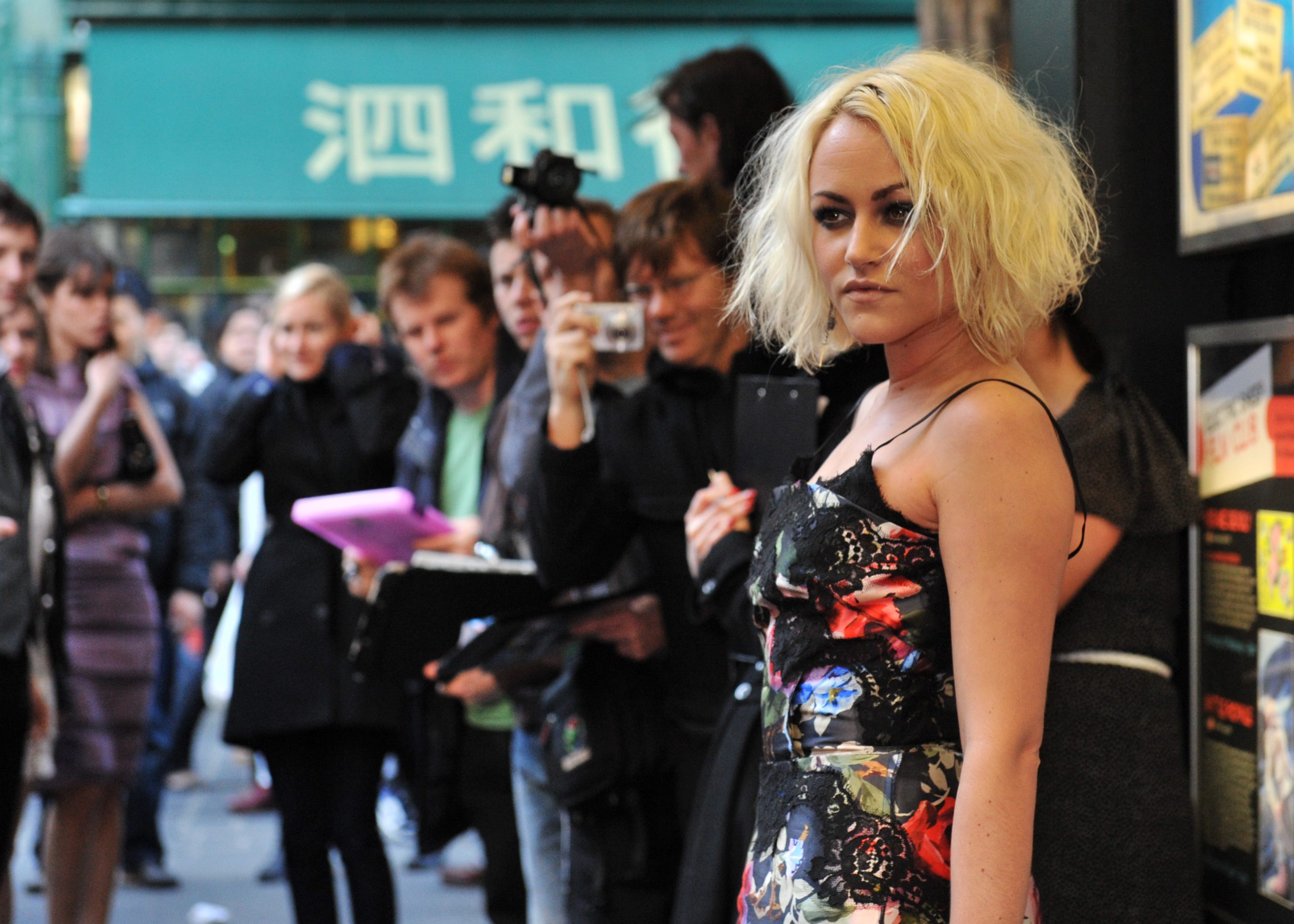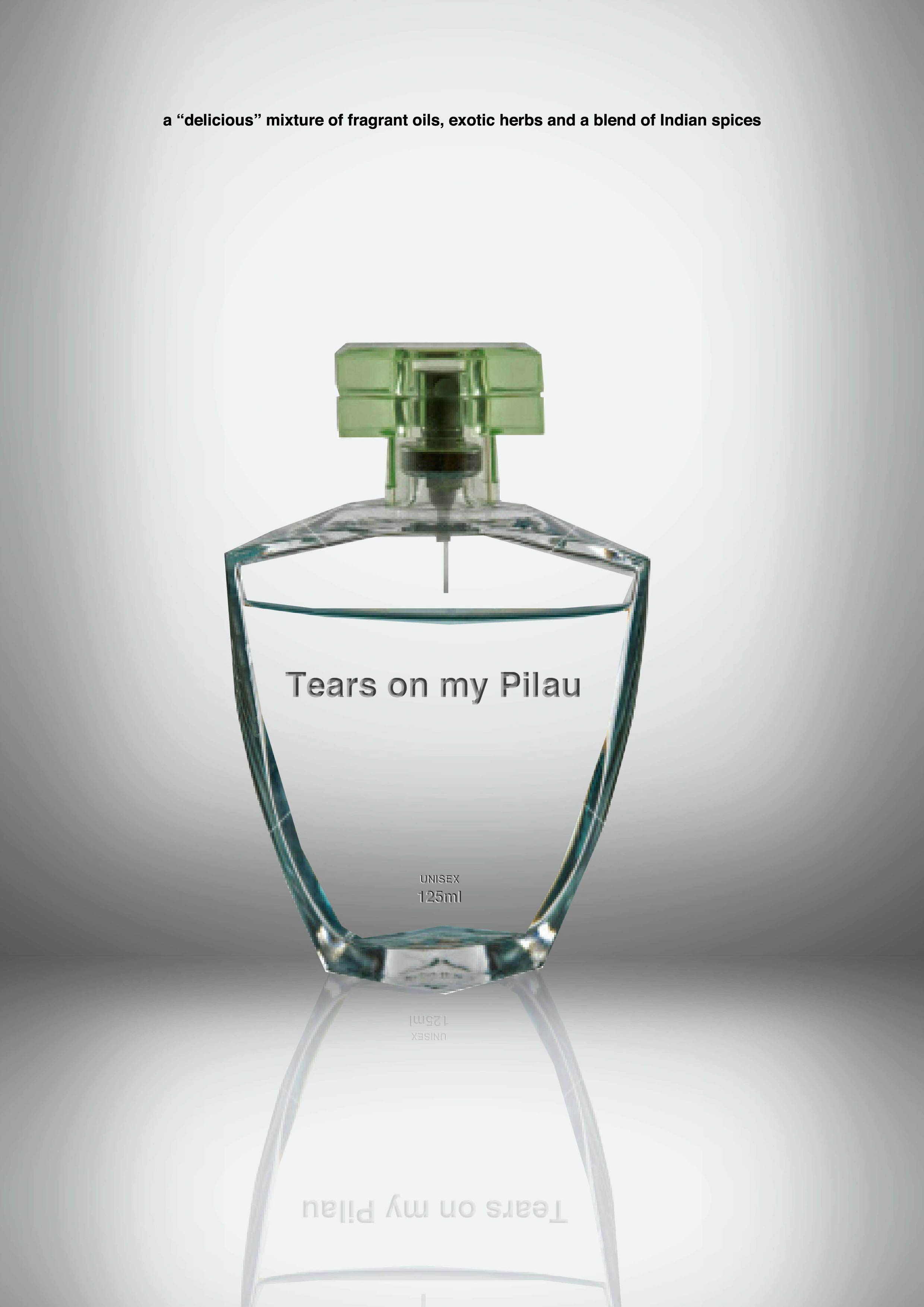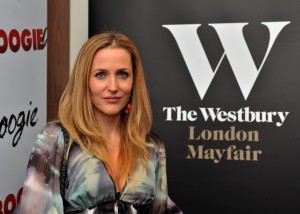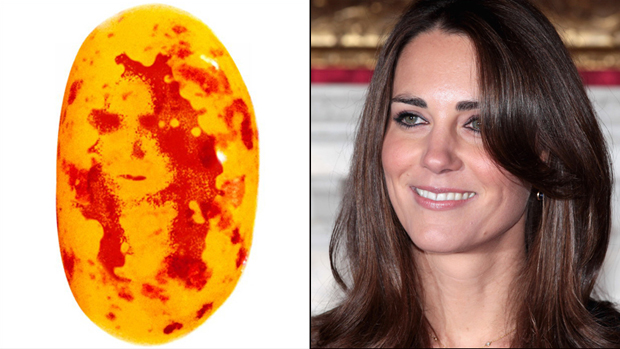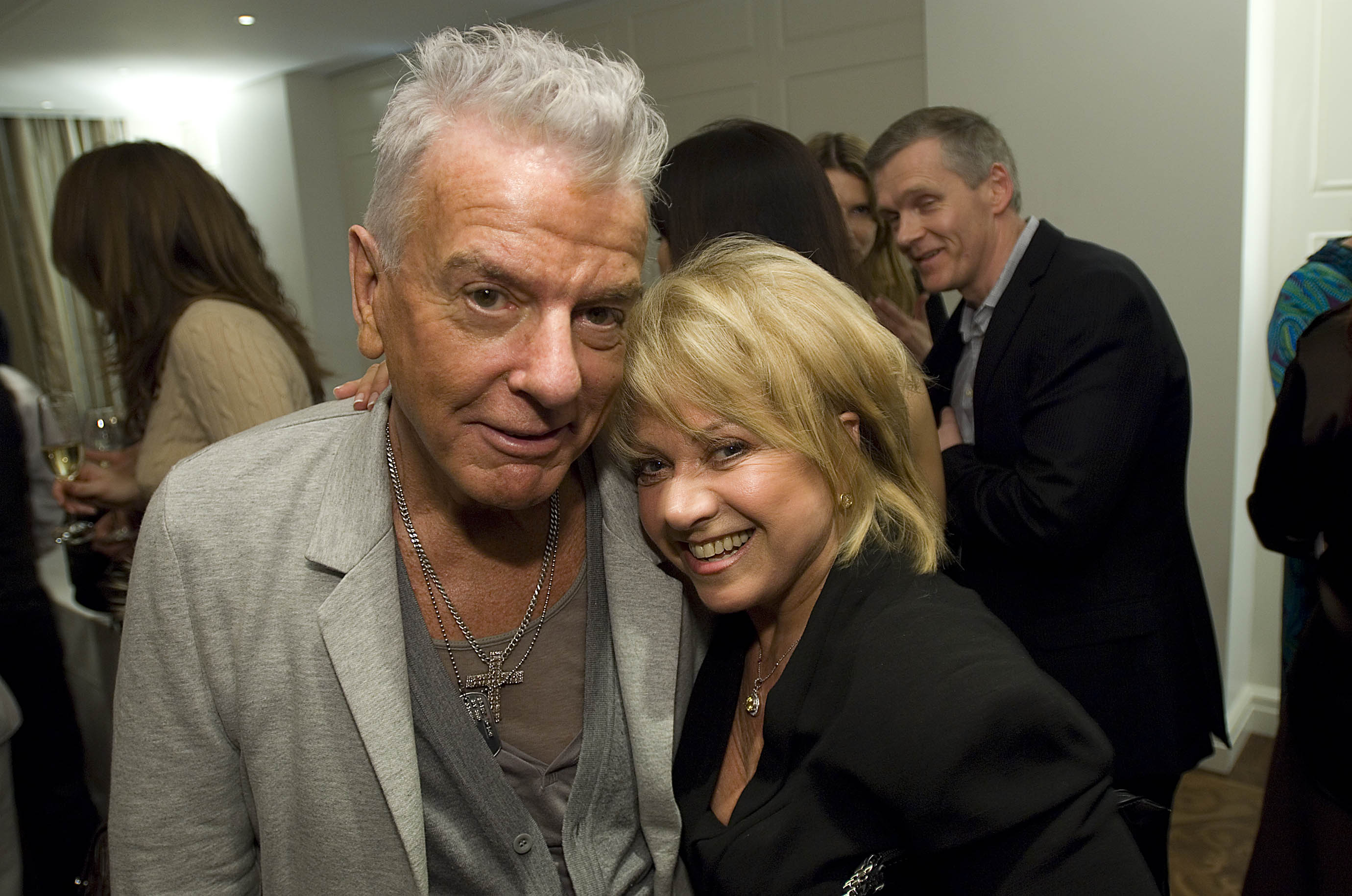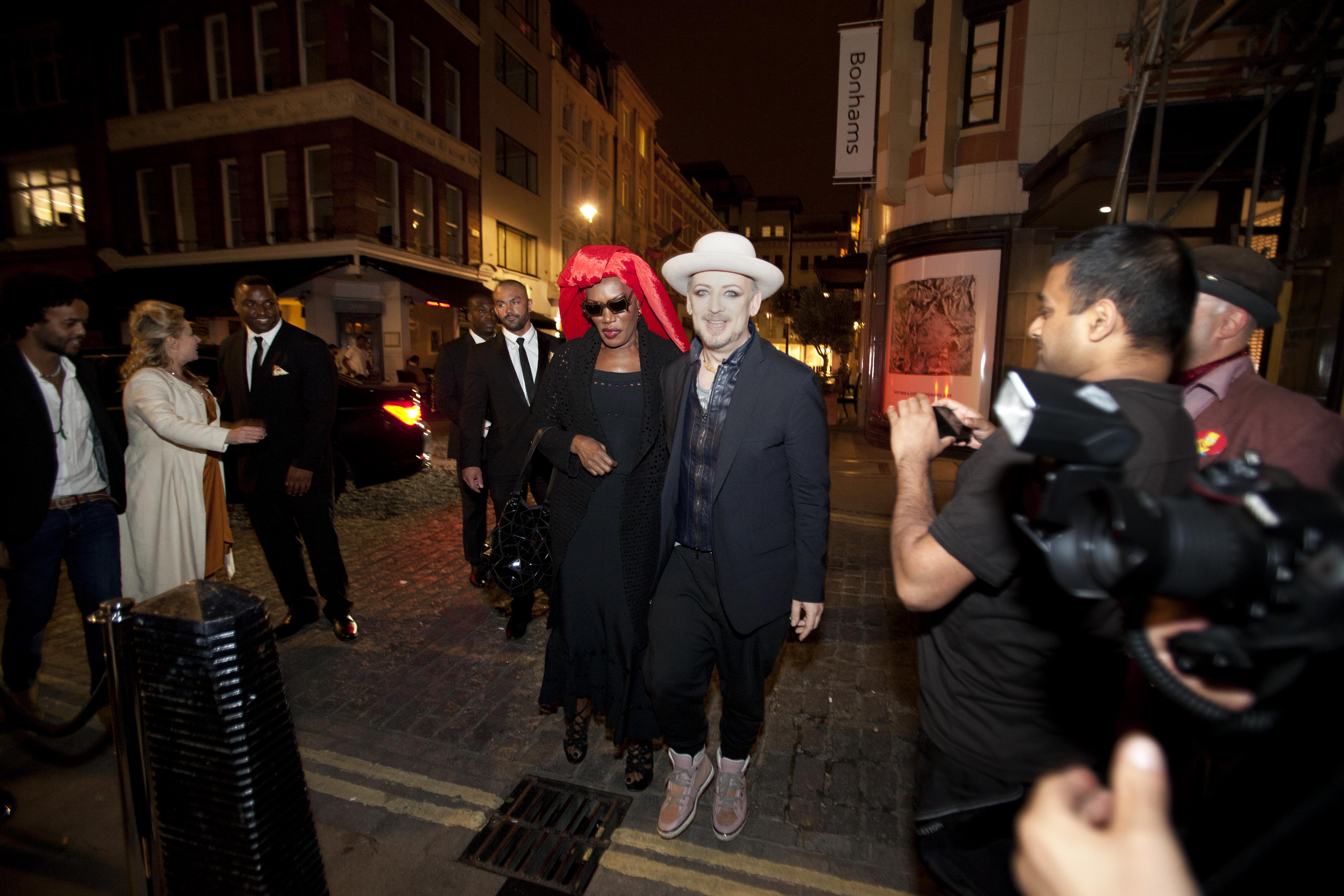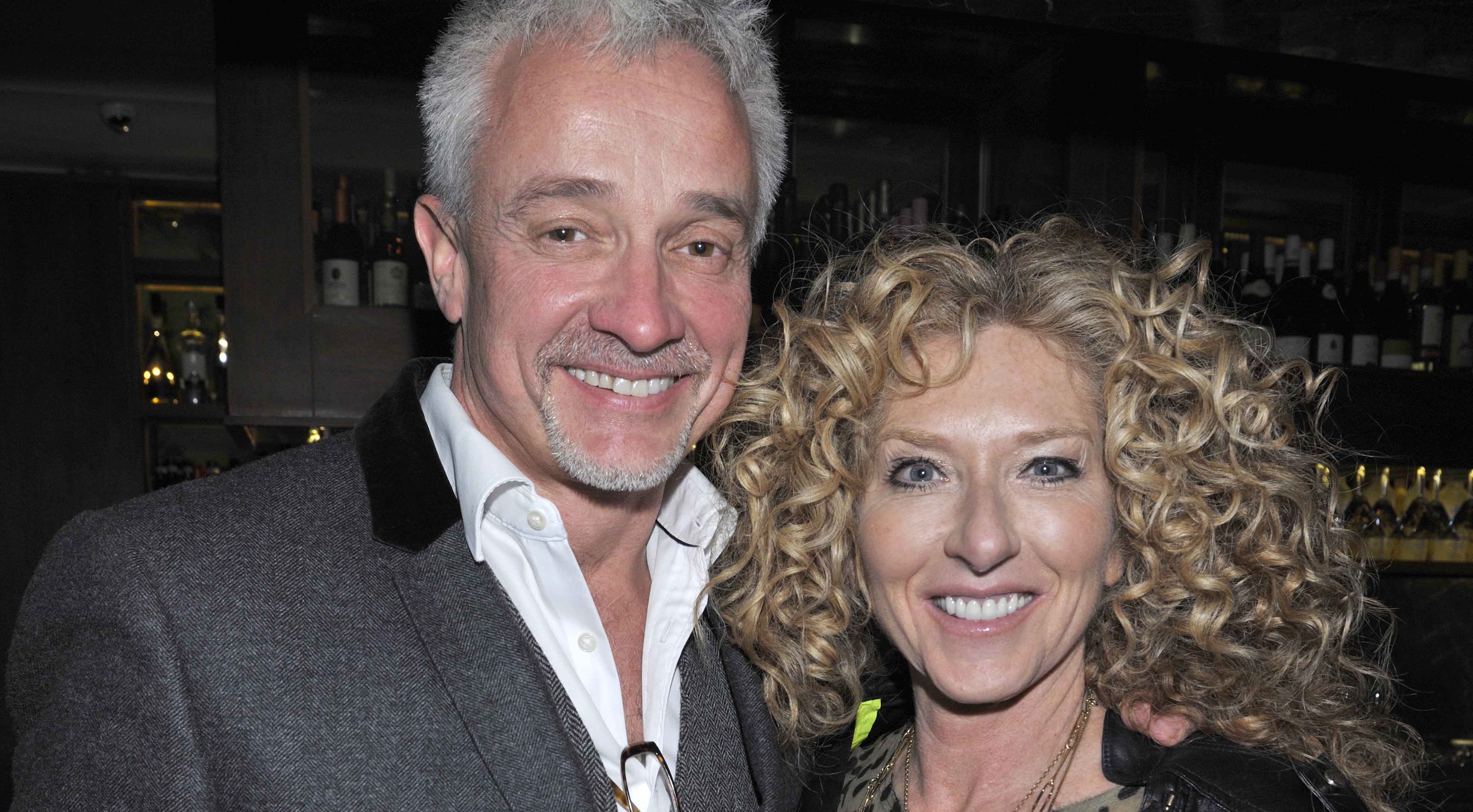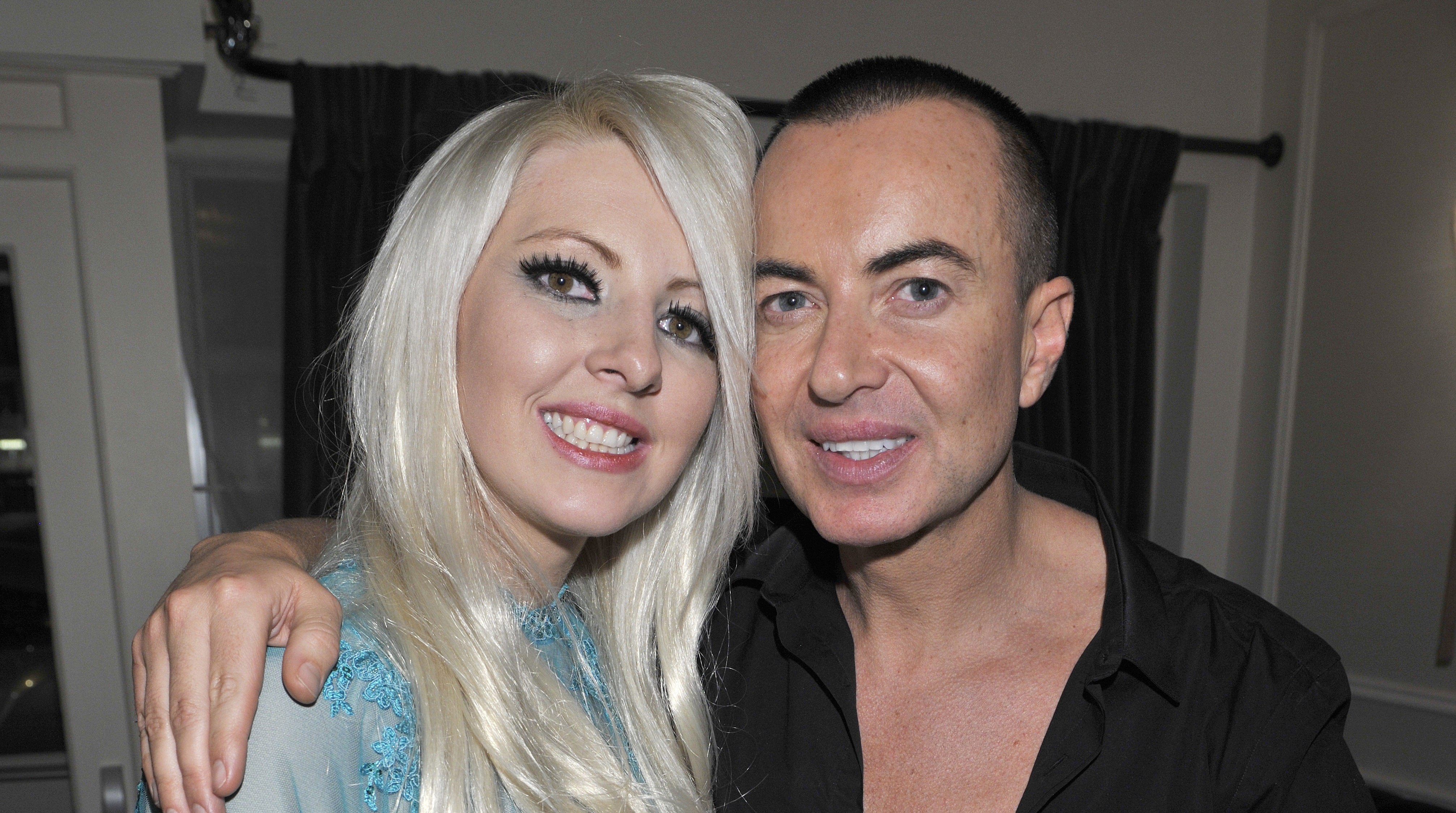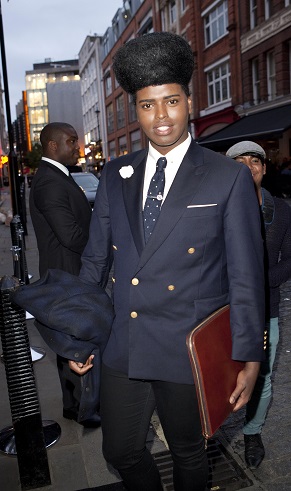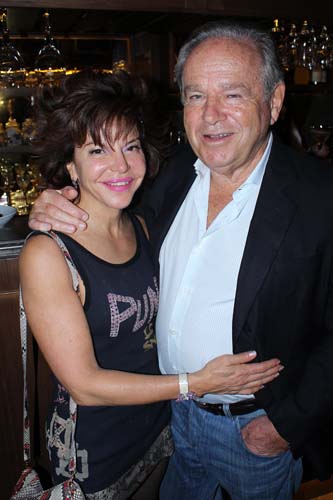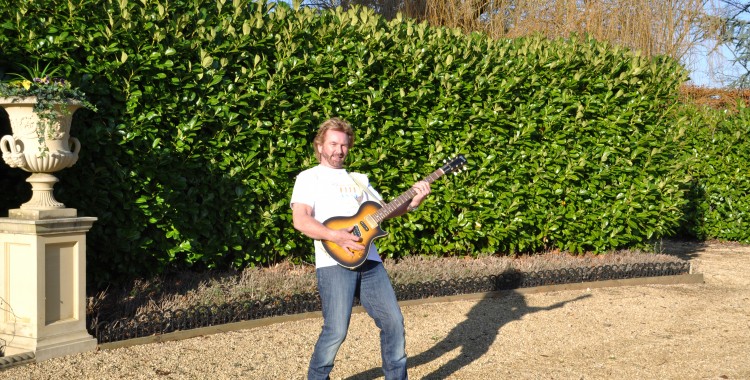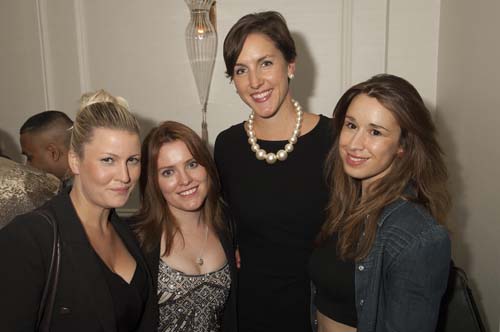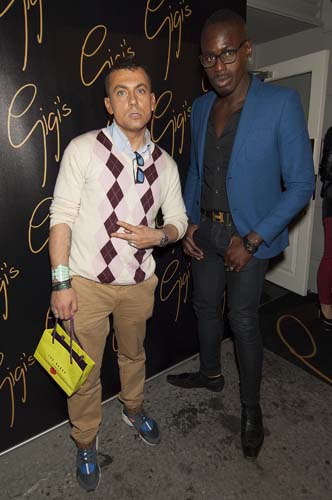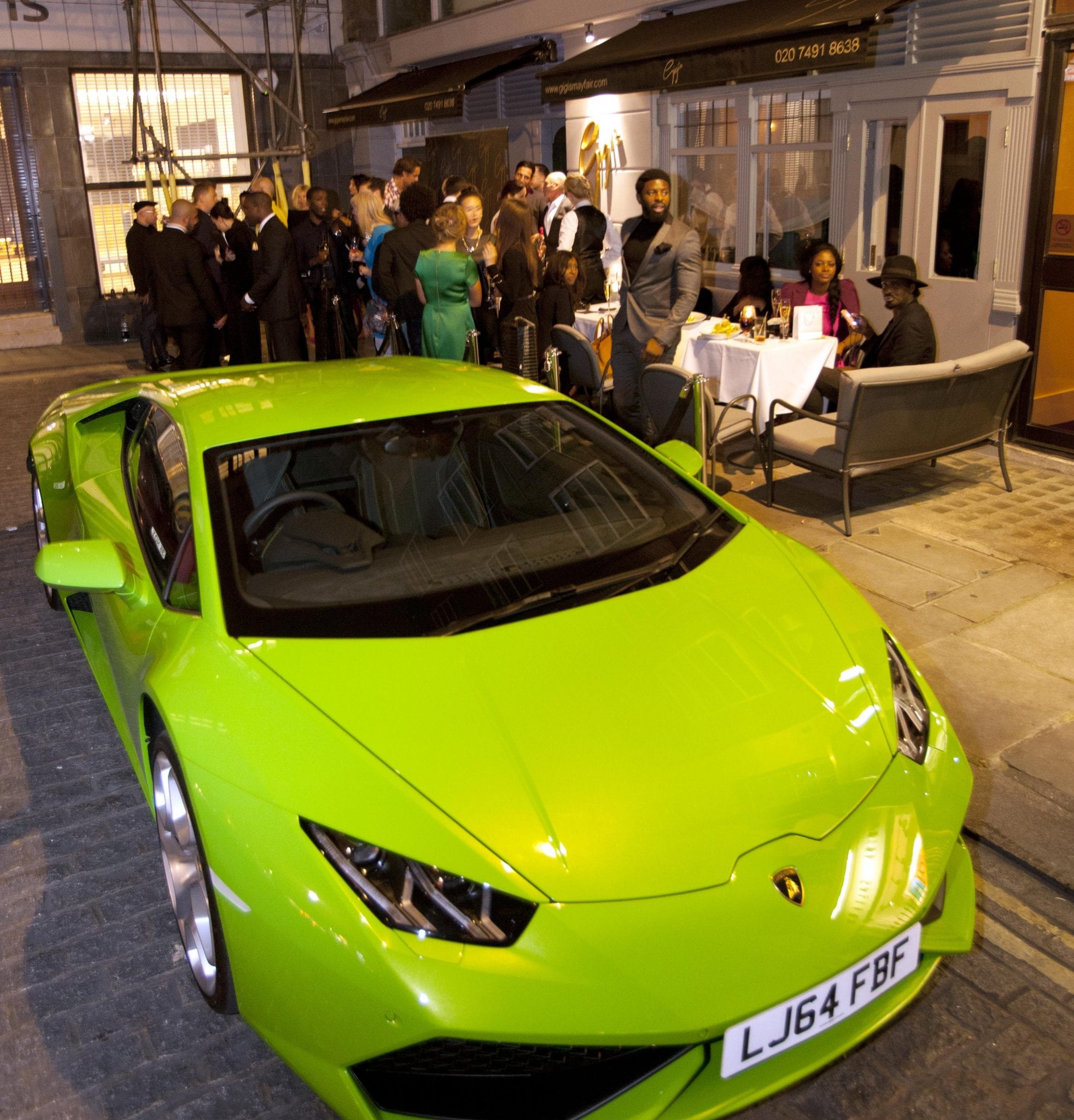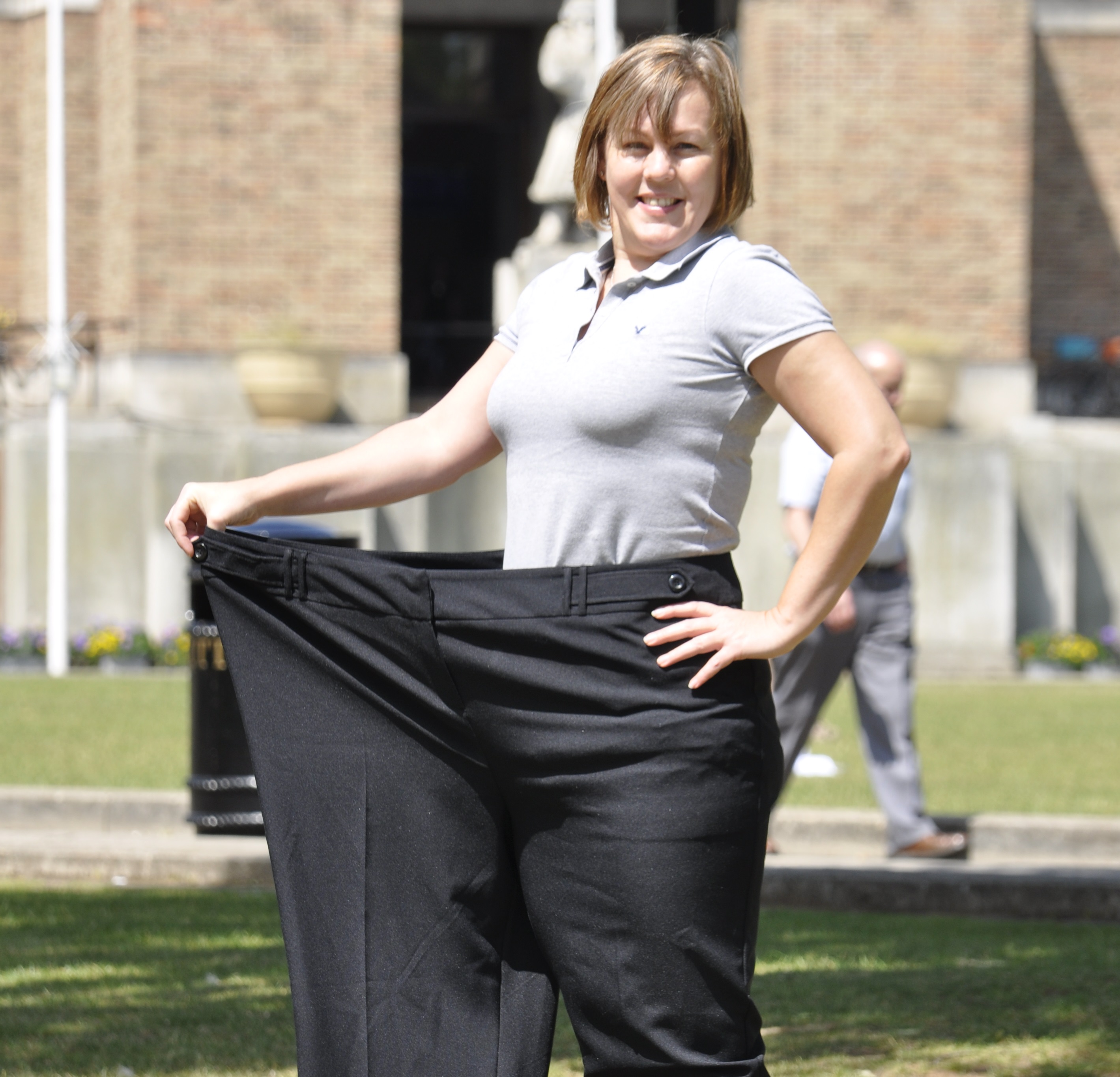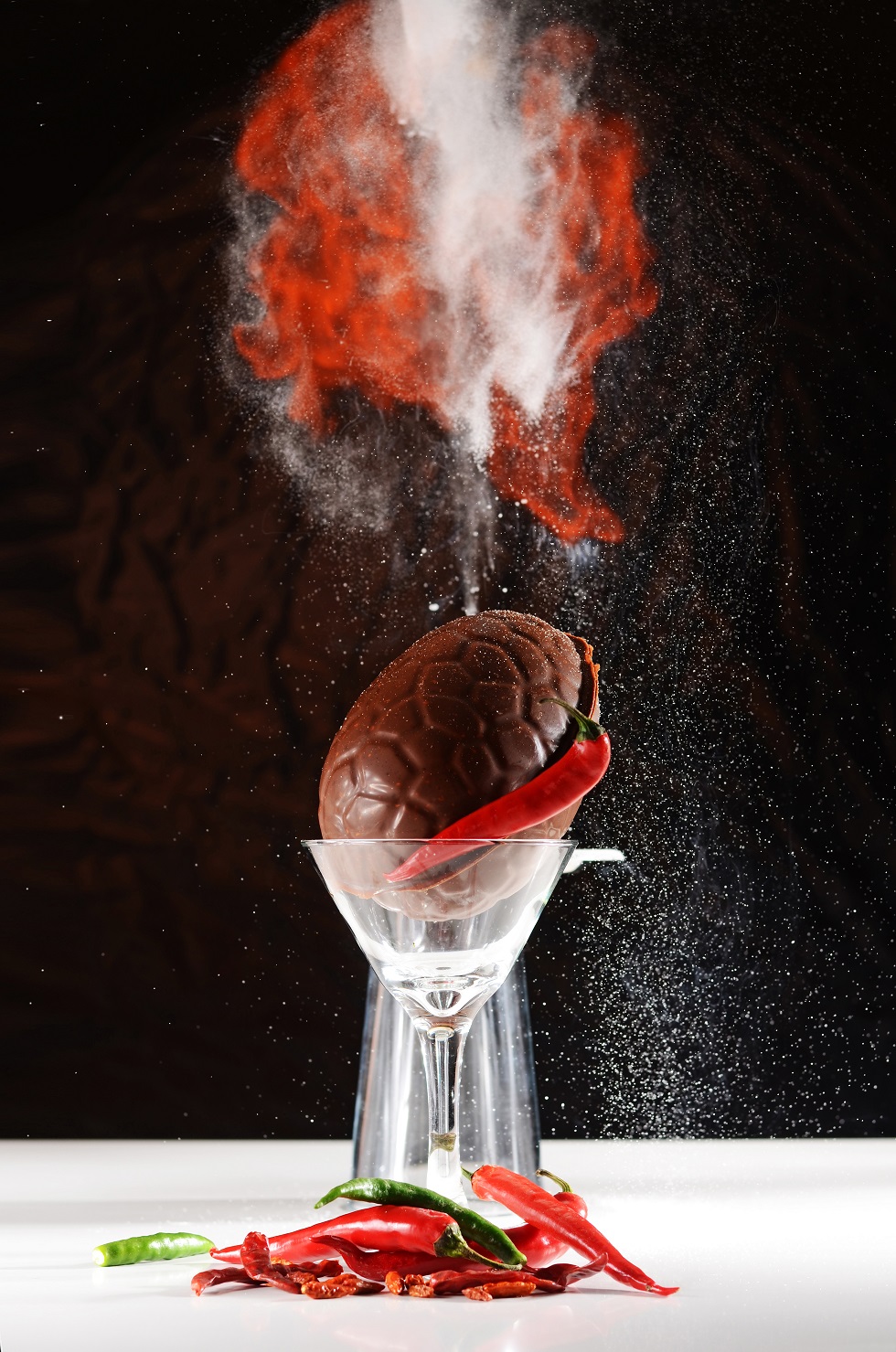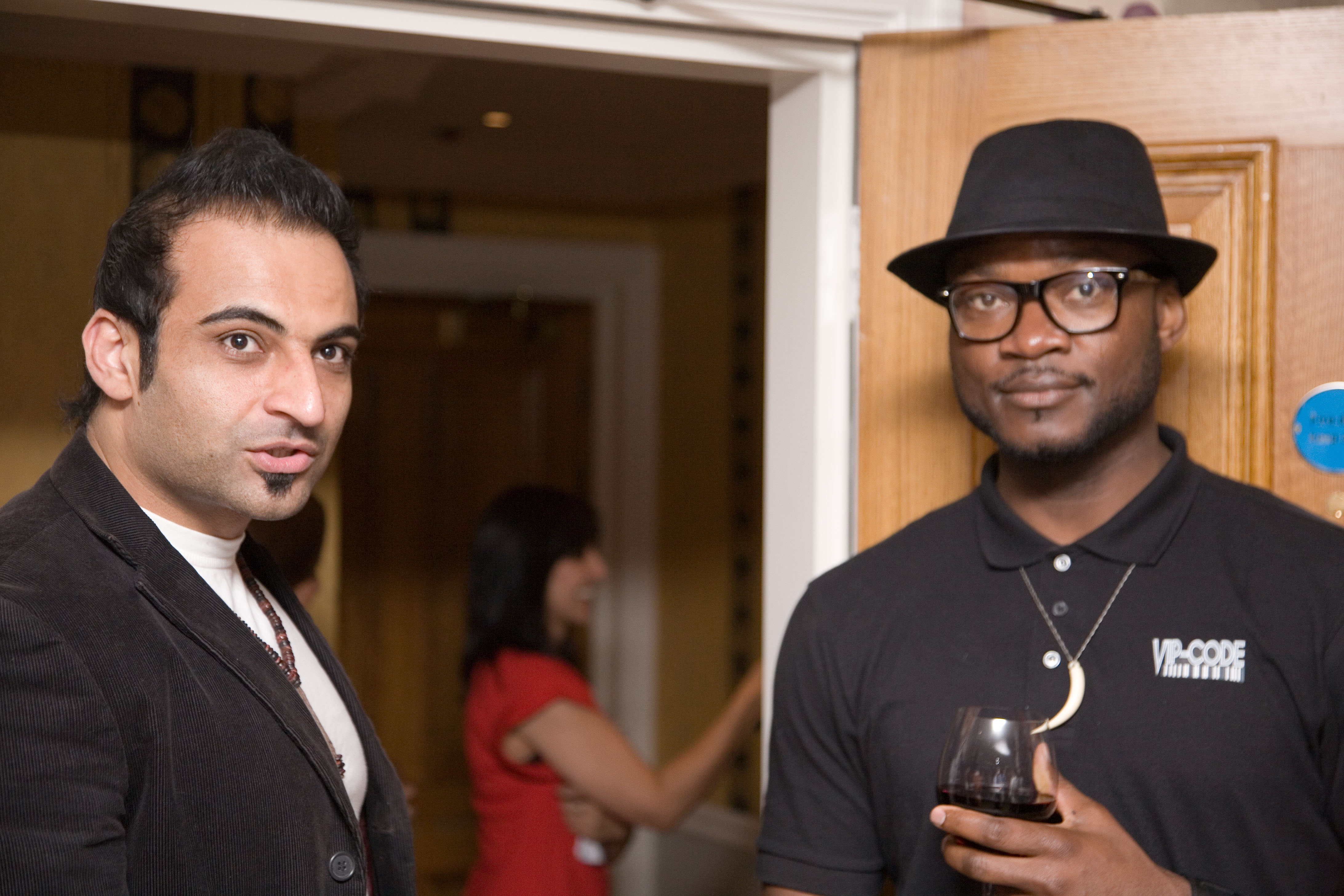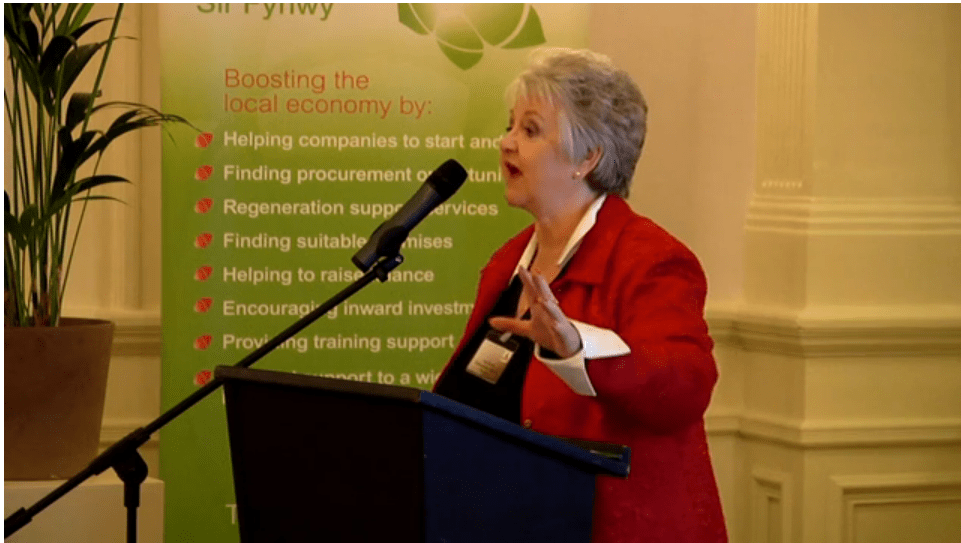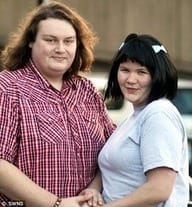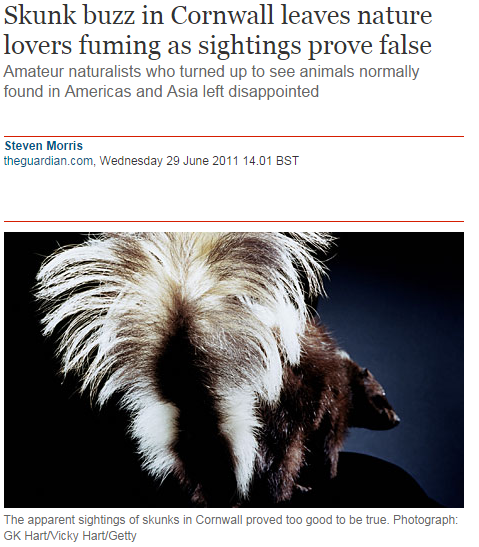 PR Stunts & Events PR – testimonials
The story about Kate Middleton was timed perfectly and appeared across the world in the days before the Royal wedding. We were very, very pleased with the results and hope to continue working with Palamedes PR hereafter – Richard Cullen, the Jelly Bean Factory
The Active Honey Company invested a significant amount in another PR agency, without any success whatsoever. We were, you might say, sceptical about using another agency but trusted Palamedes PR because of the company's performance. Palamedes PR told us categorically that it would thrust our brand into the global media – and it delivered on its promise – The Active Honey Company
Palamedes PR once again delivered an outstanding events PR campaign which generated worldwide attention – Gigis, London
Truly brilliant ideas that captured the world's attention – Monster Slippers
PR stunts that will go down in history – ForgetDinner.co.uk
Absolutely, brilliantly, fantastical media coverage – India Dining
More than 1,000 pieces of exposure worldwide! – Gurpareet Bains, celebrity chef
PR Stunts, & Events PR: what we guarantee
Whether it's a star-studded event, a memorable PR stunt or a high-profile product launch, our events PR campaigns and PR stunts get the nation talking. What's more, everything we do is covered by our industry-leading guarantee.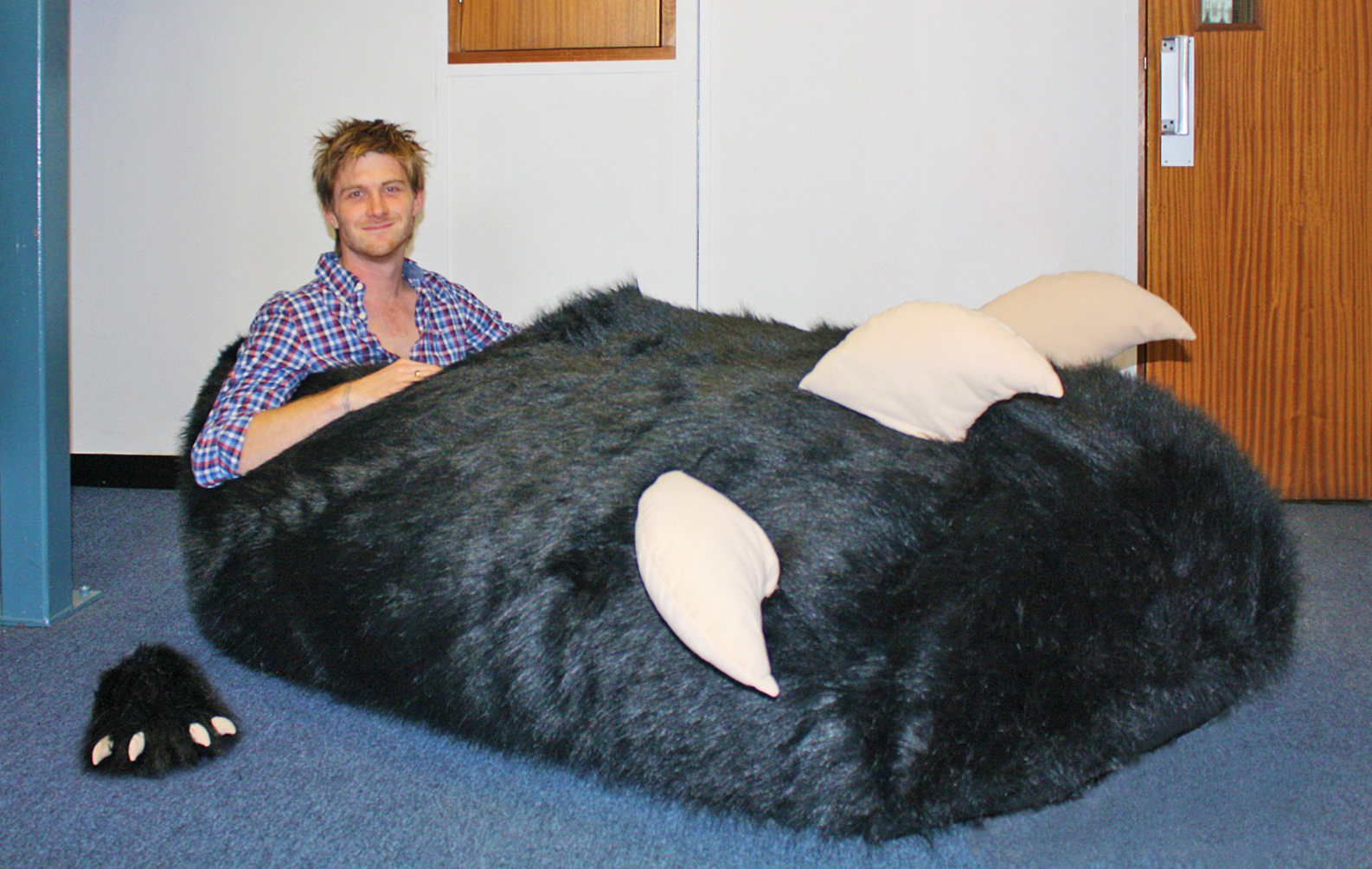 PR Stunts & Events PR: promotional packages that work for you
Our PR packages, below, are purposefully flexible in order that they can be tailored to our clients' specific events PR or PR stunt requirements. Simply choose the right events PR and PR stunt package that's right for you and we'll respond within the hour to discuss the options and with no-obligation advice.
Promote a launch or event on-air

Reach out to all UK stations including all BBC platforms with a guaranteed minimum of 5 on-air interviews | Free media training | Significant ROI | Optional TV appearances
Reach millions

Distribution to all UK daily and Sunday newspapers with guaranteed coverage in at least one national title | Reach a minimum of 30million UK readers | We create all content | Optional international distribution | Optional photographer & global image syndication for event or launch
Nationwide exposure

A guranteed minimum of 130 placements on regional news platforms | Live web (hyperlinks) included | Ideal exposure for a series of nationwide events | We create all content | Optionial national newspaper placements
Your campaign, your choice

TV, radio, national newspapers, or regional awareness - you decide. Simply determine budget and we do everything else
Do I need events PR?
Do I need events PR?
If you've organised a special event and you'd like your efforts to be noticed, then the simple answer is 'yes'. The problem that most events PR companies face is being unable to guarantee either media coverage or attendance. Most events PR companies will write and distribute press releases and simply hope for the best. Palamdes PR is different. If we extend our support, we also extend our guarantee. That means that your event will secure media coverage without question.
Why don't your PR packages mention PR Stunts or Events PR?
Why don't your PR packages mention PR Stunts or Events PR?
We tailor each PR Package as necessary in order to secure the results our clients need. So if you're looking for an events PR package – with or without press attendance – simply choose the Custom PR package and we'll talk you through the options.