"Great ideas…even better operators and always an excellent service"
Paul Hooper, Assistant News Editor, The Sunday People
We specialise in one-off PR stunts and high-profile PR events which are designed with one thing in mind – headlines. Our award-winning PR stunts and PR events have appeared on TV shows such as Have I Got News For You, The One Show, Daybreak, and Russell Howard's Good News, on radio stations including BBC1, BBC2 and BBC4, and on numerous TV news channels. Our PR stunts, media launch parties and PR events have also secured thousands of page leads worldwide.
Get the attention your business deserves. Talk to us about a PR event, media launch party or PR stunt and find out how we can help.
PR STUNTS & EVENTS: What we do.
You've probably read about them, heard about them on the radio, or watched them on TV. We devise and orchestrate high-profile PR stunts, product launches and other PR events that generate fast and widespread publicity in the print, online and broadcast media. Our publicity stunts and product launches enable businesses of all sizes to promote new products, launch new services, and showcase new websites on a regional, national or international scale. Our PR stunts, product launches and PR events are ideal platforms to:
Launch a new product, even retrospectively, in the wider UK media

Publicise a new service in specific publications

Promote a new website to regional, national and international audiences

Establish long-term relationships with the UK and international media
PR STUNTS & EVENTS: Who we represent
Our PR stunts, product launches and PR events are usually used to promote a new product, service or website – or to catapult a brand, product or person back into the media spotlight. A PR stunt, product launch of PR event can form the basis of a single, one-off PR campaign or play a part in an ongoing PR campaign. We've orchestrated PR stunts and PR events for businesses of all sizes, which have included:
Tourist Boards and Attractions
PR STUNTS & EVENTS: Praise
The Active Honey Company invested a significant amount in another PR agency, without any success whatsoever. We were, you might say, sceptical about using another agency but trusted Palamedes PR because of the company's performance. Palamedes PR told us categorically that it would thrust our brand into the global media – and it delivered on its promise.MANAGING DIRECTOR JAMIE CHRISTIE, MANAGING DIRECTOR, THE ACTIVE HONEY COMPANY
The story about Kate Middleton was timed perfectly and appeared across the world in the days before the Royal wedding. We were very, very pleased with the results and hope to continue working with Palamedes PR hereafter.RICHARD CULLEN, MANAGING DIRECTOR, JELLY BEAN FACTORY
Truly brilliant ideas that captured the world's attentionMONSTER SLIPPERS
Palamedes PR generated major national and international coverage for me and my latest novel, The Seven Einsteins. Having worked in the film industry for over 60 years, I would describe the campaign they delivered as a definite first-class productionHOLLYWOOD DIRECTOR AND AUTHOR OF THE SEVEN EINSTEINS, ALVIN RAKOFF
PR stunts that will go down in historyFORGET DINNER/THE UGLY BUG BALL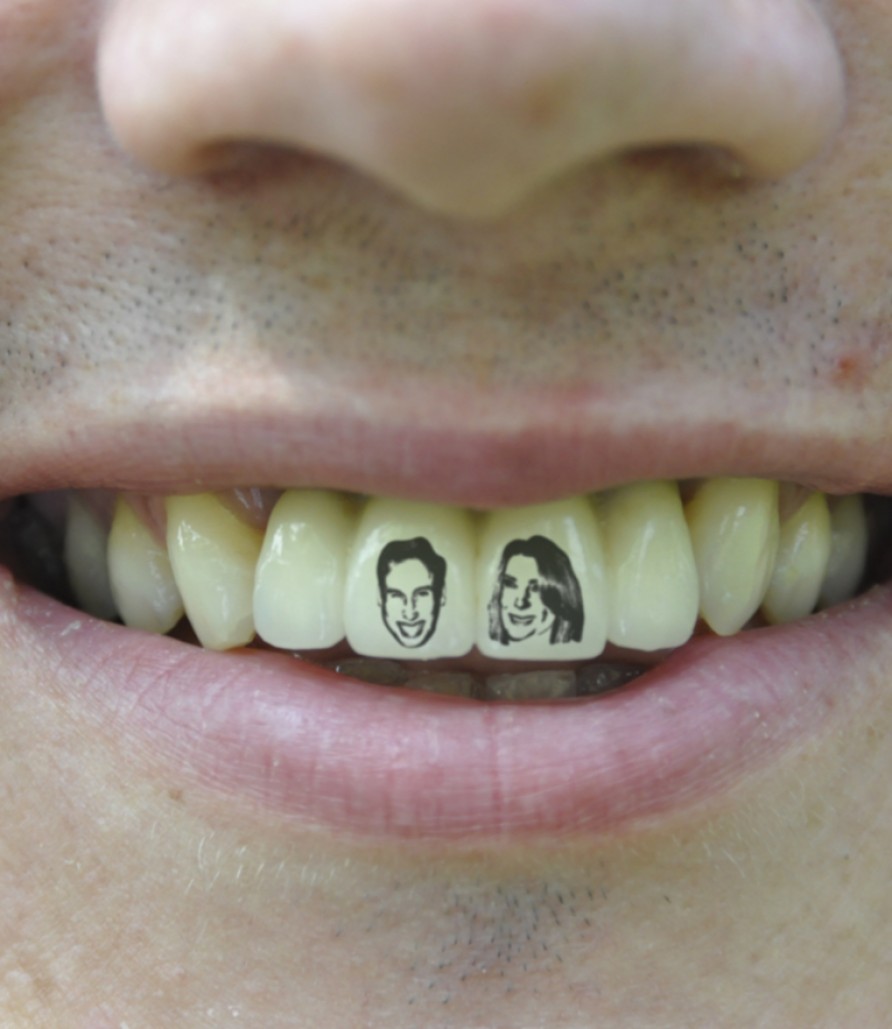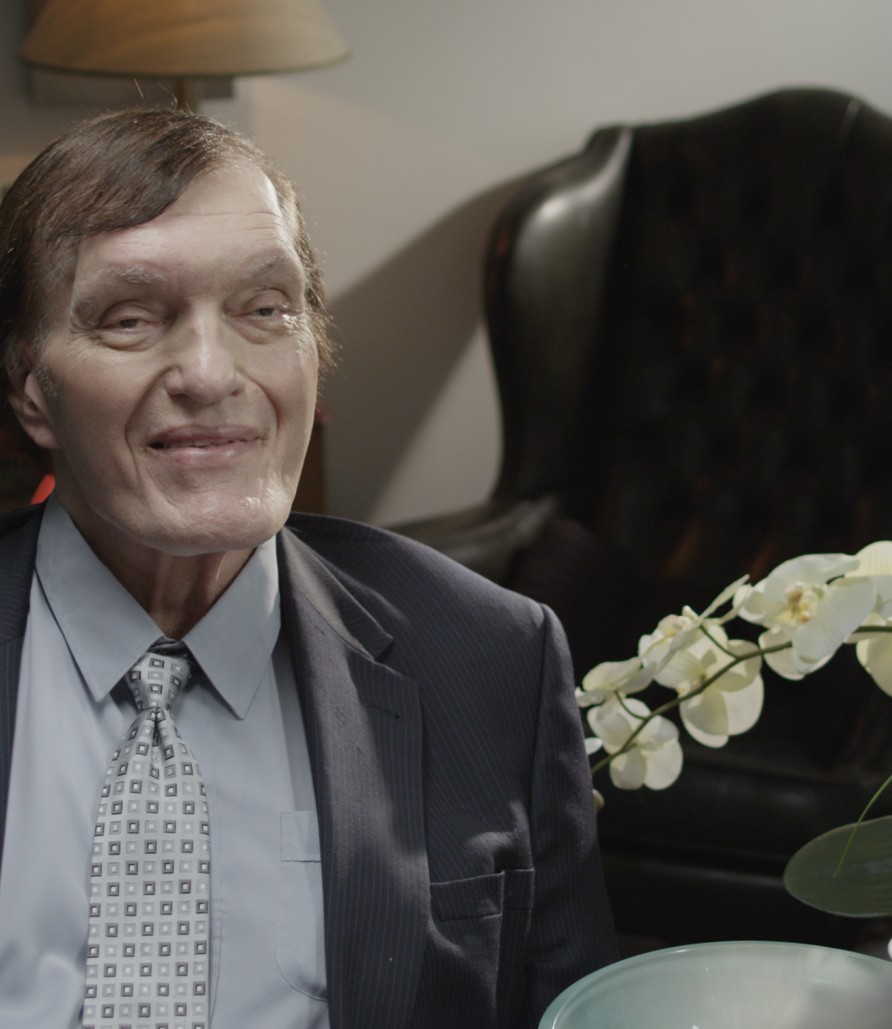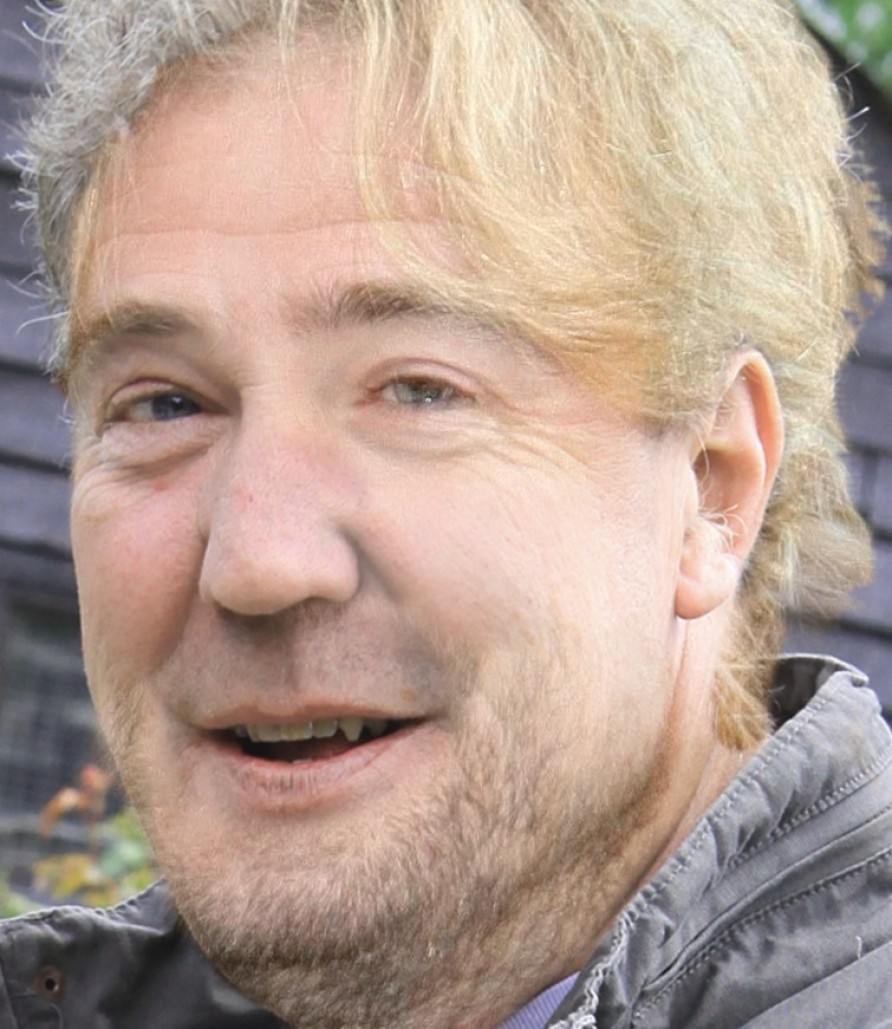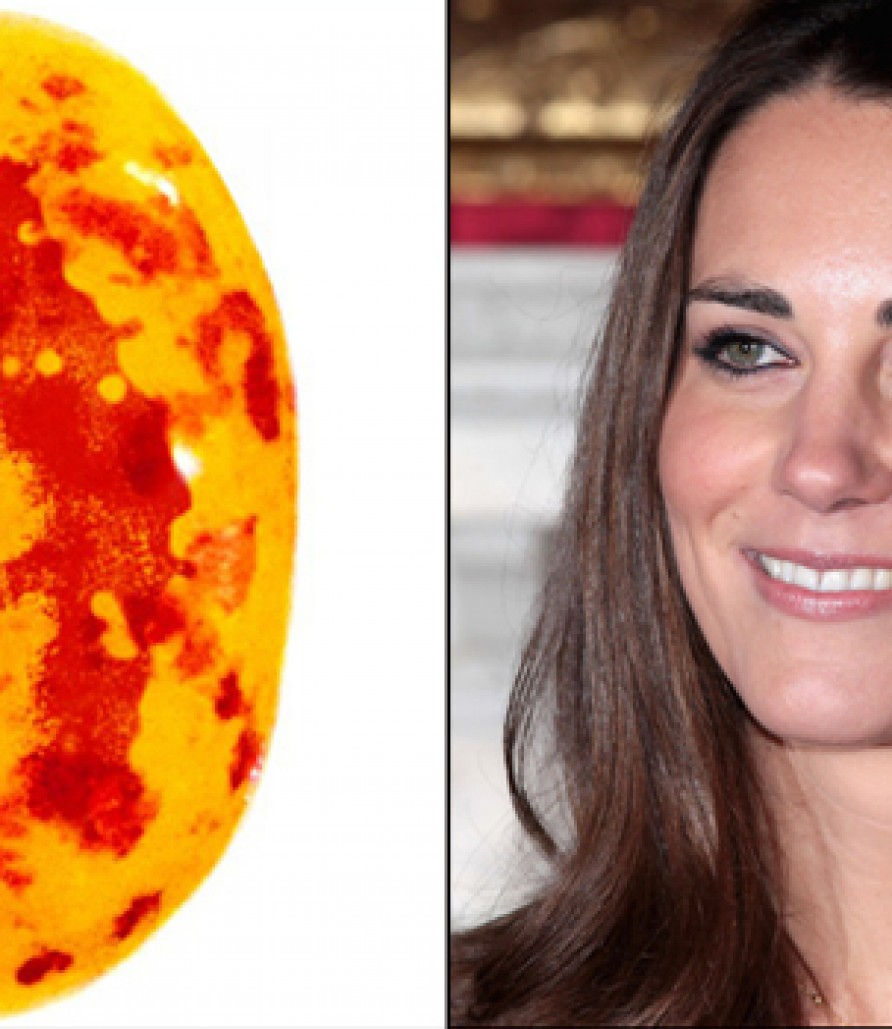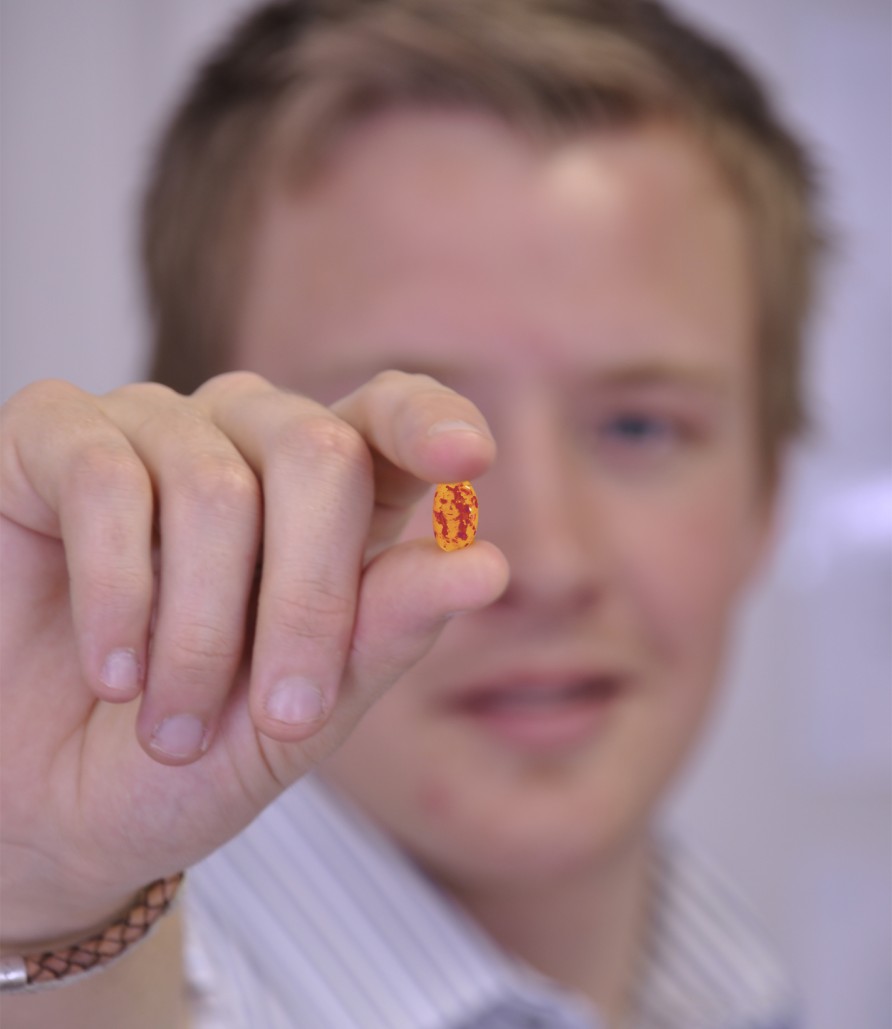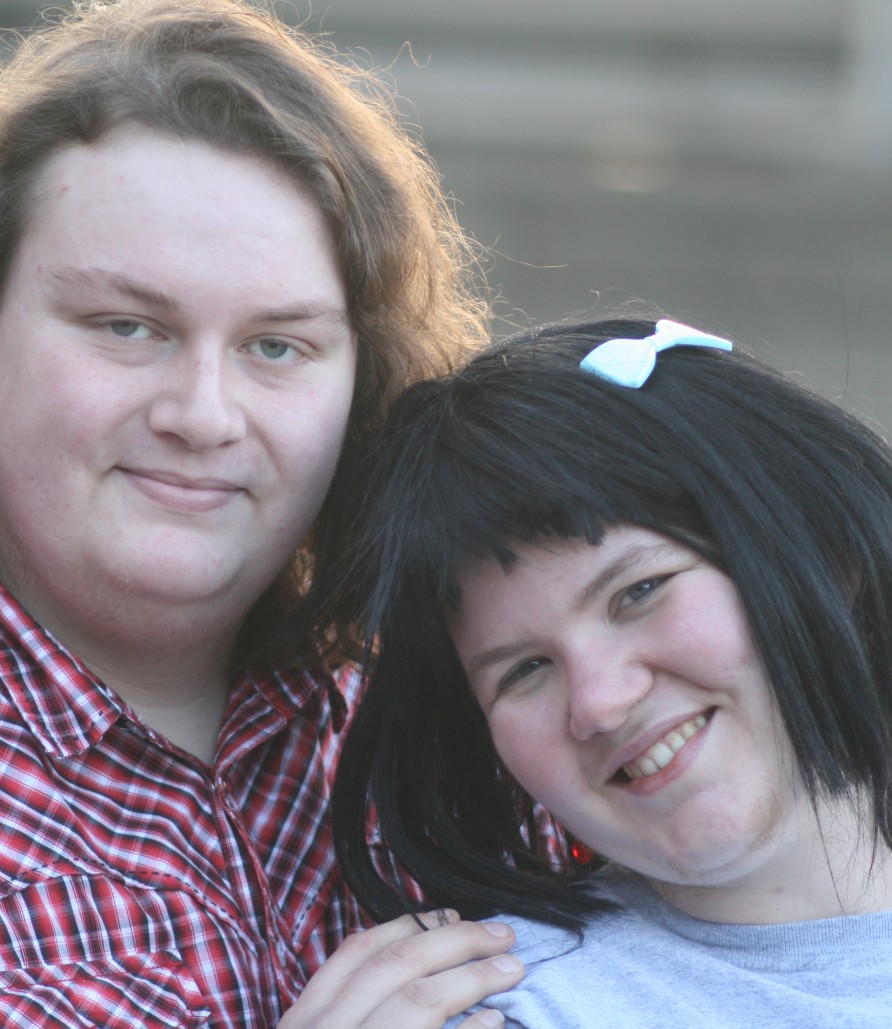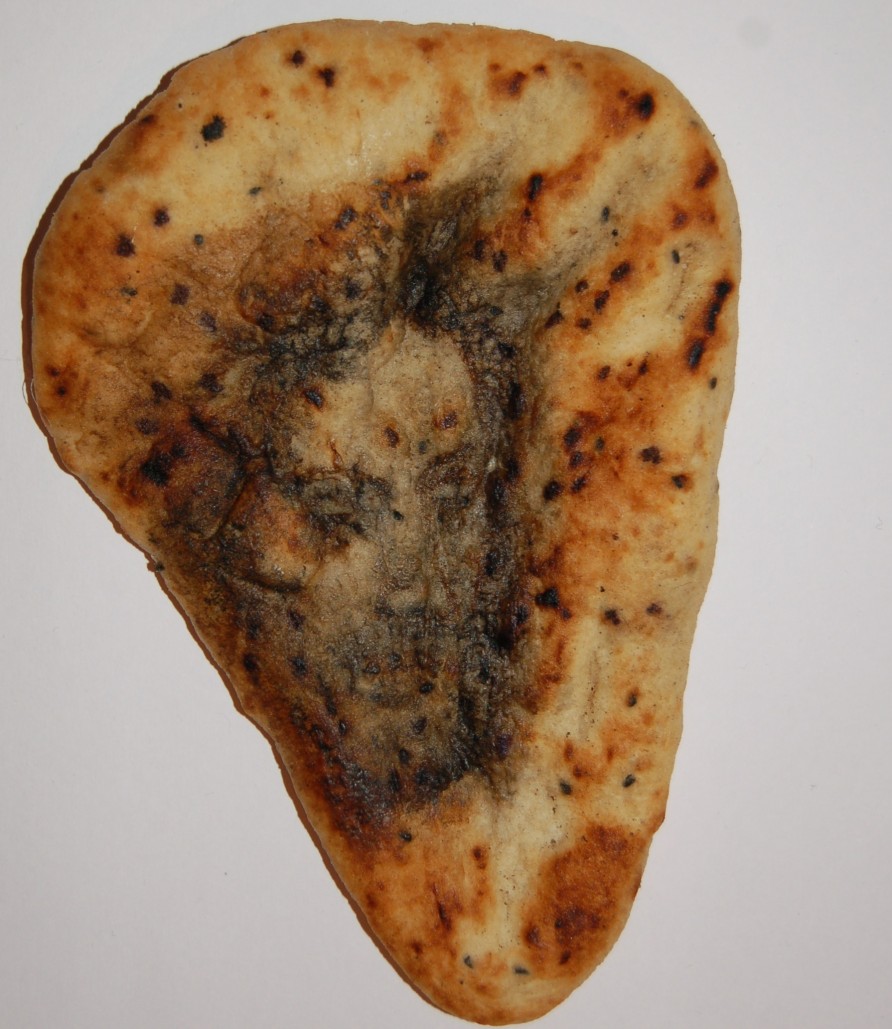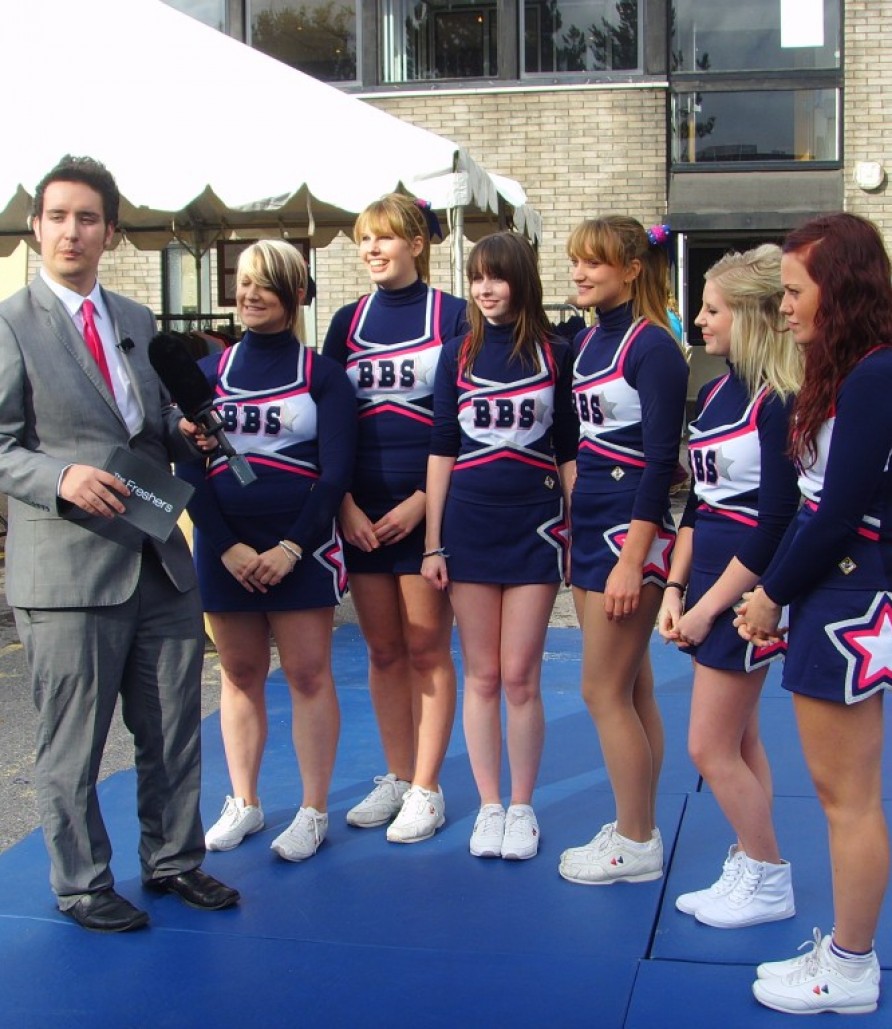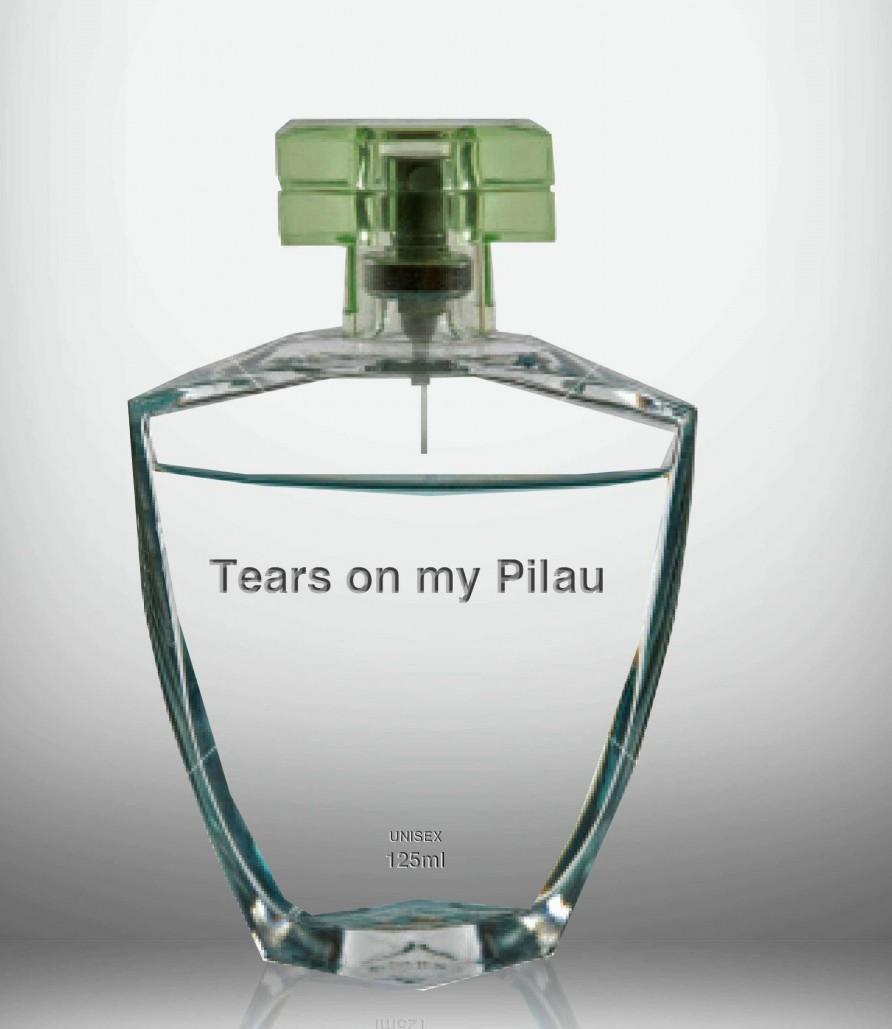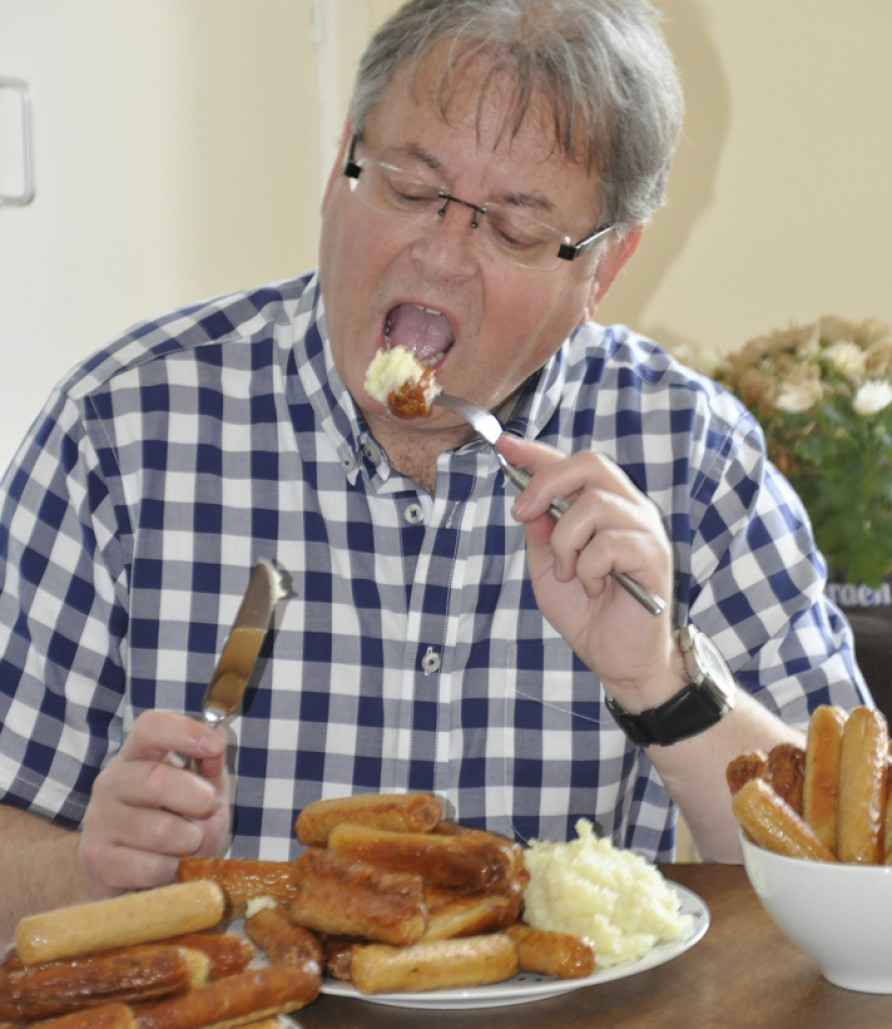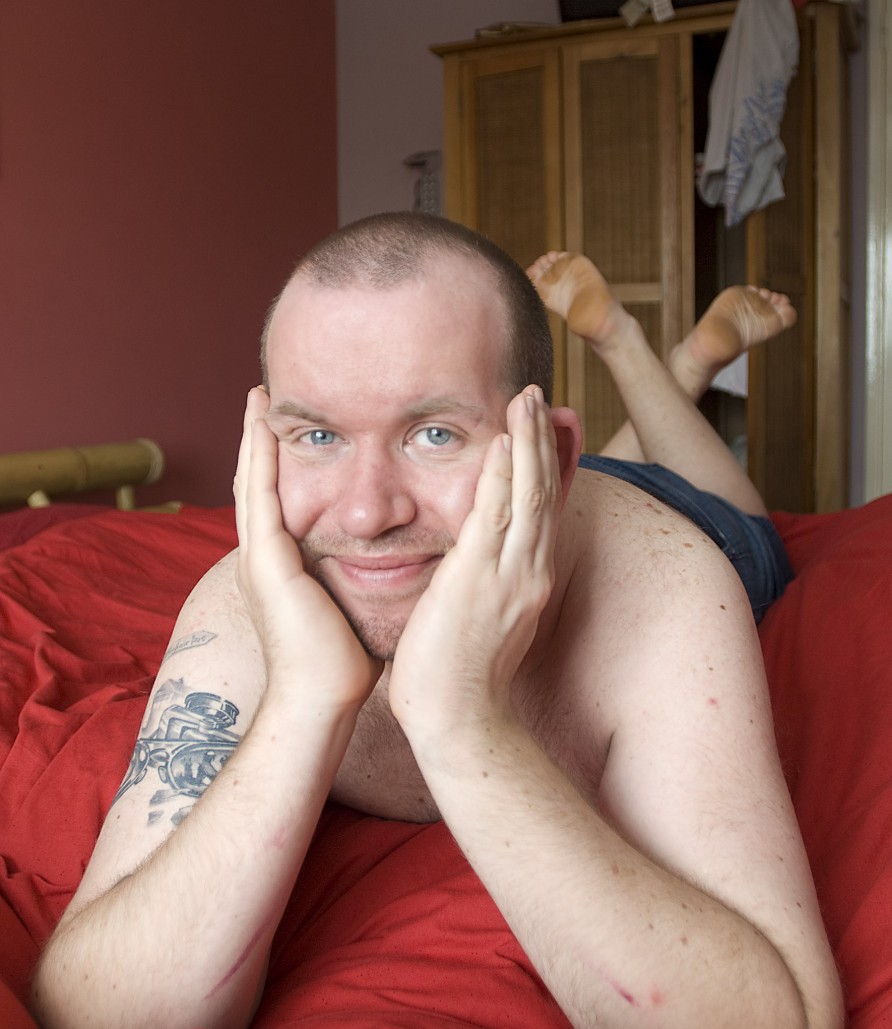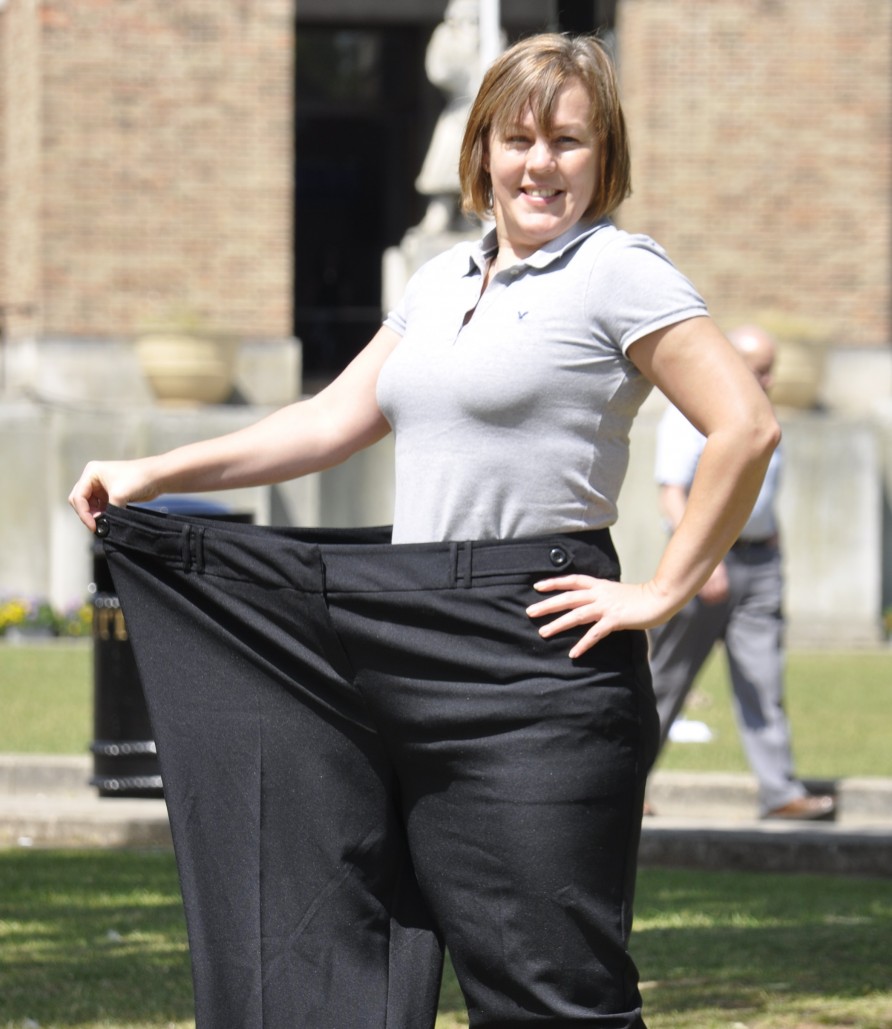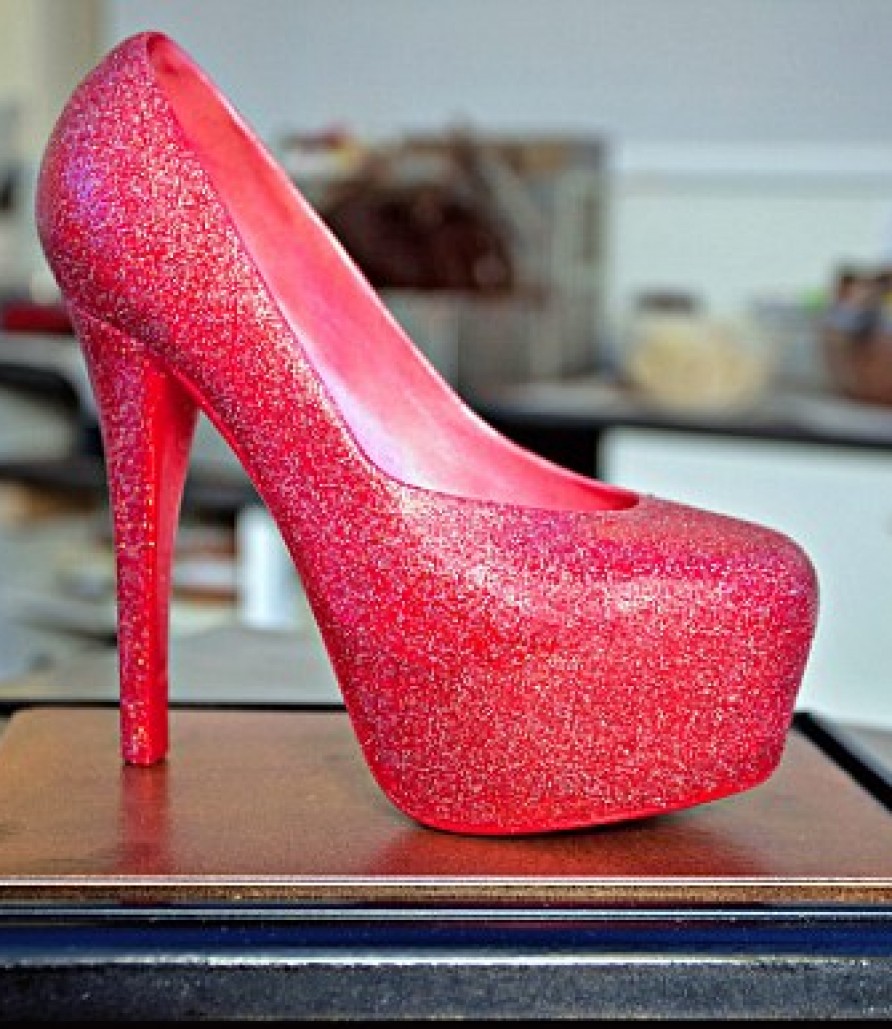 PR STUNTS & EVENTS: Why appoint us?
Our PR stunts, product launches and PR events have generated thousands of pieces of publicity for our clients worldwide.
Reach and engage your audiences through a unique and memorable high-profile event

Showcase your brand, product or service to a national or international audience when previous marketing efforts have failed

Secure the support of one or more celebrities to drive sales

Achieve the level of publicity that your brand, service or product deserves

Relax in the knowledge that you will be represented by a PR agency with a proven track record for devising the best PR stunts and PR events – and the accolades, testimonials and case studies to prove it