A

FIFTH
OF BOOKS GO UNREAD. DON'T LET
YOURS

BE ONE OF THEM
Welcome to Britain's most successful book PR and author marketing agency
"Palamedes PR works tirelessly to get its authors and their works into the headlines. As such, Palamedes PR is one of the best PR agencies in London. Well recommended"
The Andrew Lownie Literary Agency, London
Palamedes PR is the UK's premier, market leader in book PR and book marketing with an international reputation for generating unrivaled, world class publicity for books, authors, celebrities, publishing houses and literary agencies. Our award-winning book PR campaigns catapult books and their authors into the national and international print, broadcast and digital media.
Join some of the world's bestselling authors, publishing houses and literary agents. Let us tell your story and secure the book publicity your work really deserves.
BOOK PR: What we do.
We provide the most successful book PR services to the wider publishing industry and represent discerning authors whose work deserves 'bestseller' status through the best book PR available. We have a long, distinguished and proven track record for securing mass publicity for books, and for devising book PR campaigns that resonate with readers and with the media.Our book PR campaigns often include a number of the following services:
Serialisation and excerpt rights – primarily in the UK daily/Sunday newspapers and on broadcast platforms

National publicity for books within the UK daily/Sunday newspapers

UK-wide exposure within leading lifestyle, industry, literary, glossy and specialist titles

Distribution, wholesale and retail support

International publicity for UK authors, primarily in US, Middle East and Australian media

Pan-European publicity for non-British authors

Book reviews in the UK daily/Sunday newspapers, and in leading lifestyle, industry, glossy and specialist titles

Jacket and marketing endorsements/soundbites, primarily from journalists, celebrities and high-profile individuals

National and regional radio and TV interviews for authors

Book PR launches including high-profile lecture tours

Thought-leader articles and thought-leader series

Newspaper/magazine columns and column development

Contractual and publishing support for authors

Brokering publishing contracts with literary agents and publishing houses
BOOK PR: Who we represent.
We represent UK-based and international authors whose work deserves and merits significant media attention. We are often appointed by authors who feel let-down by their existing book PR agency. Our client base is varied and ranges from new authors to bestselling novelists, literary agents, and major publishing houses – including the world's largest academic and business publisher. Our book PR campaigns generally include the promotion of non-fiction titles across the following genres:
Art, photography, design and IT
BOOK PR: Praise
An Internationally-acclaimed book PR agency and the UK market-leader in non-fiction. The agency boasts a well-earned reputation for orchestrating high-profile, award-winning PR campaigns and represents many of the biggest names in the industry.
YOUNG AUTHOR AWARDS 2017
Palamedes PR produce outstanding results and they remain our PR partner of choice
BBC AUDIOBOOKS (AUDIOGO)
It is not often that I have worked with a group of individuals with the level on competency, professionalism and dedication to their work that I have recently experienced working with Palamedes PR.I can add no suggestions to how you could improve your service as simply Palamedes PR is the new benchmark EWAN WILSON, CO-AUTHOR, GOODNIGHT MALAYSIAN 370
I've worked with Palamedes PR since 2009 for good reason – it is the best book PR agency in Britain, without question
GURPAREET BAINS, AUTHOR OF INDIAN SUPERFOOD AND INDIAN SUPERSPICES
Palamedes PR generated major national and international coverage for me and my latest novel, The Seven Einsteins. Having worked in the film industry for over 60 years, I would describe the campaign they delivered as a definite first-class production
HOLLYWOOD DIRECTOR AND AUTHOR OF THE SEVEN EINSTEINS, ALVIN RAKOFF
It was important to me that I partner with the best book PR agency in the marketplace in order to give it the publicity I believe it deserves
OGGY BOYTCHEV, FORMER BBC WORLD AFFAIRS PRODUCER AND AUTHOR OF SIMPSON AND I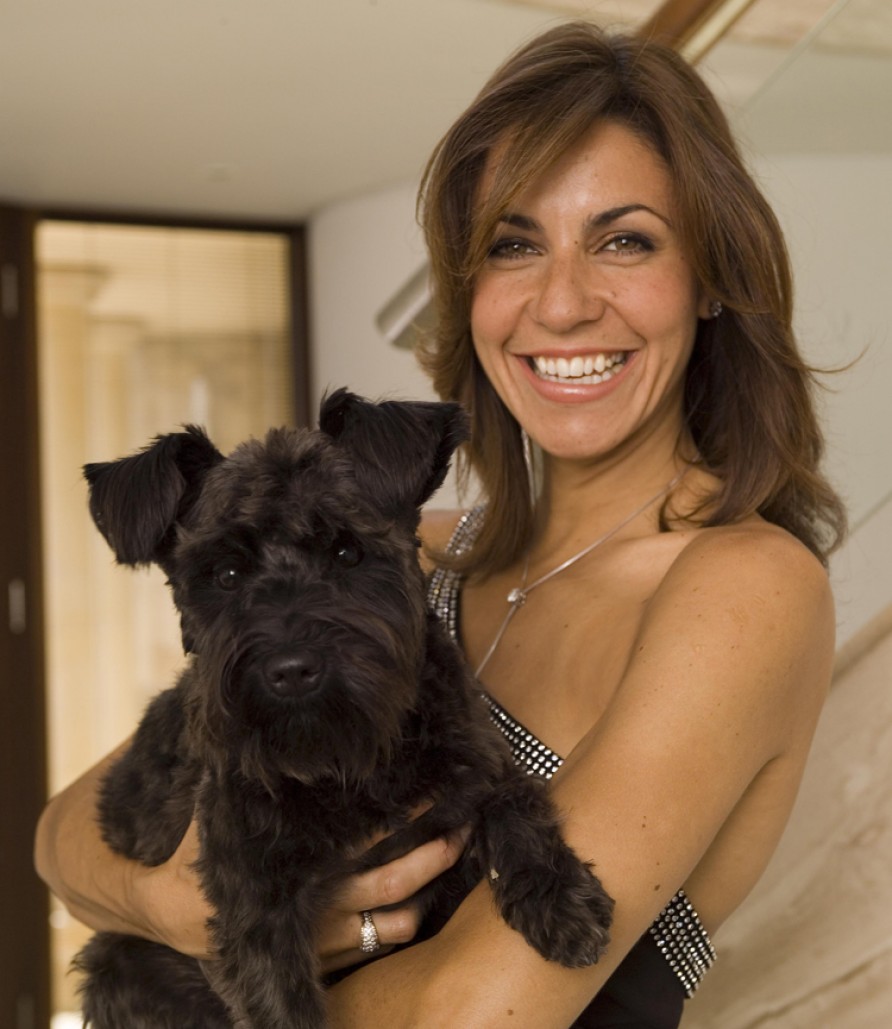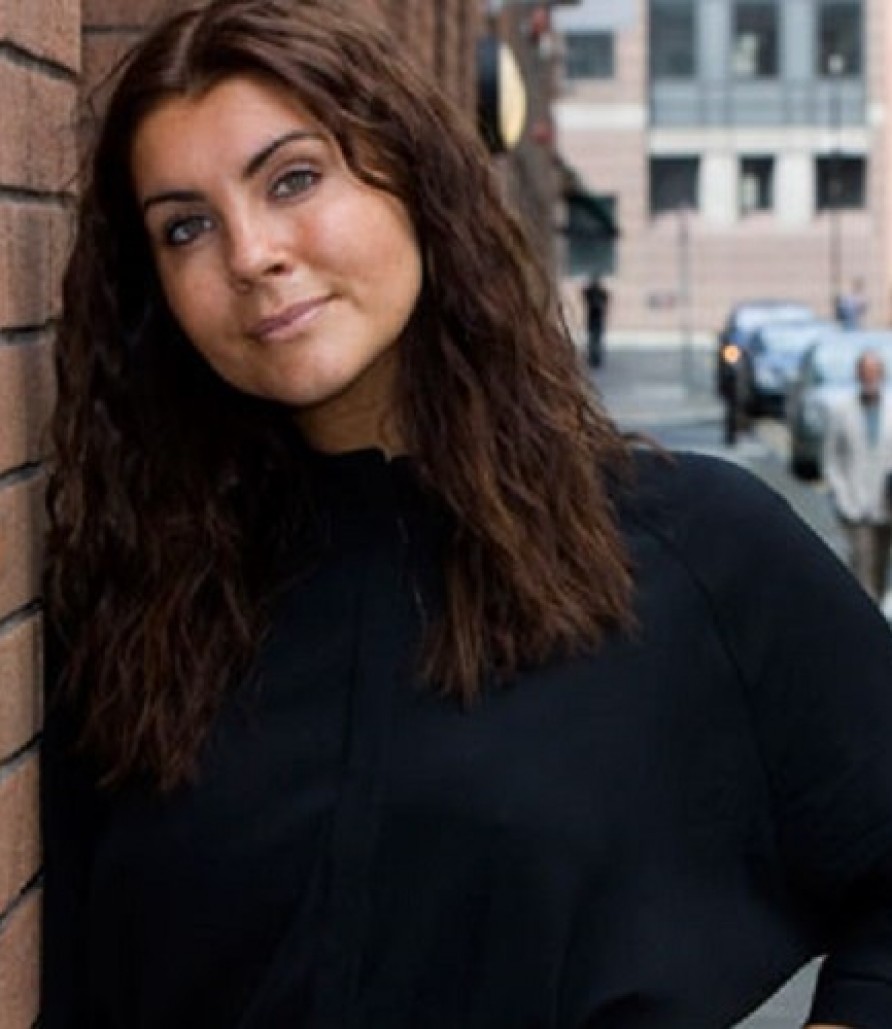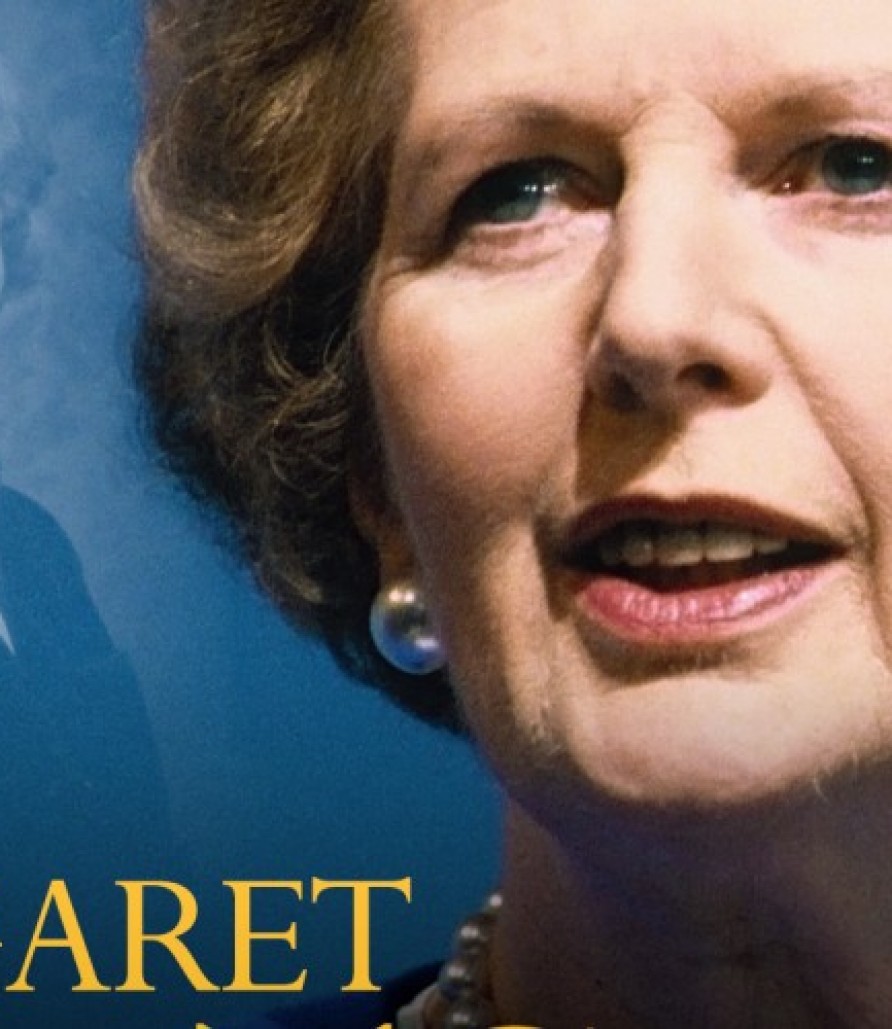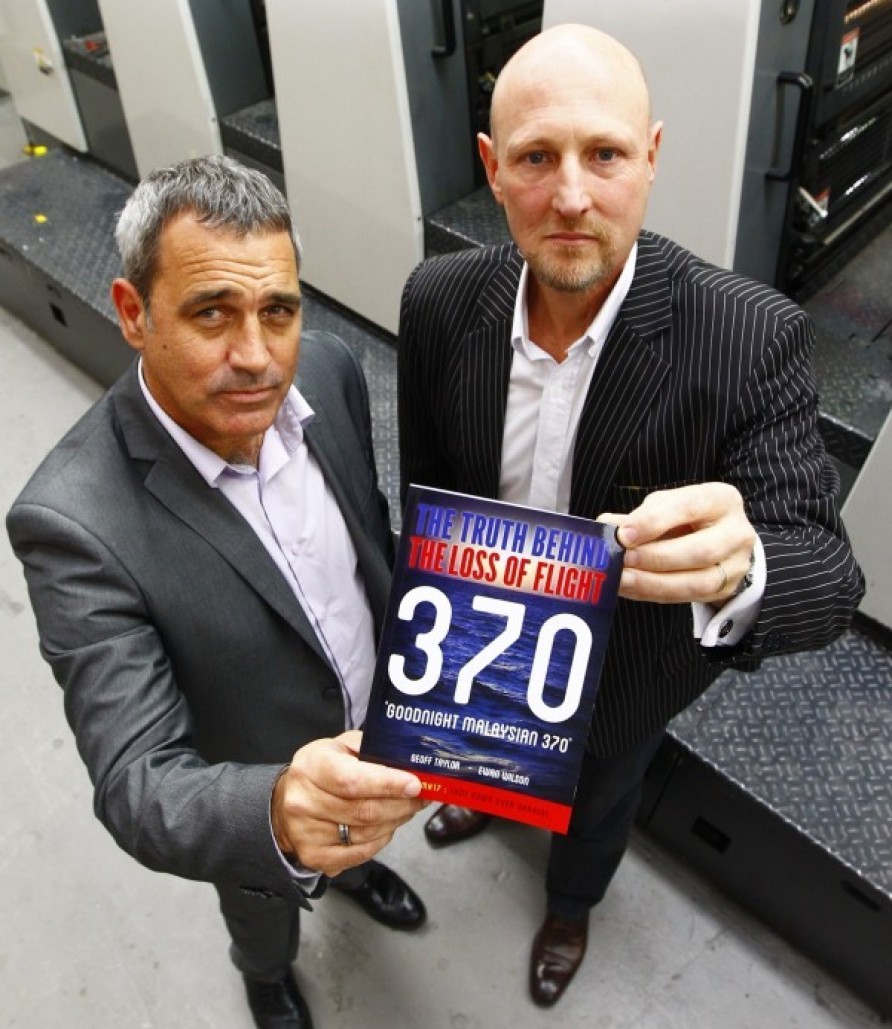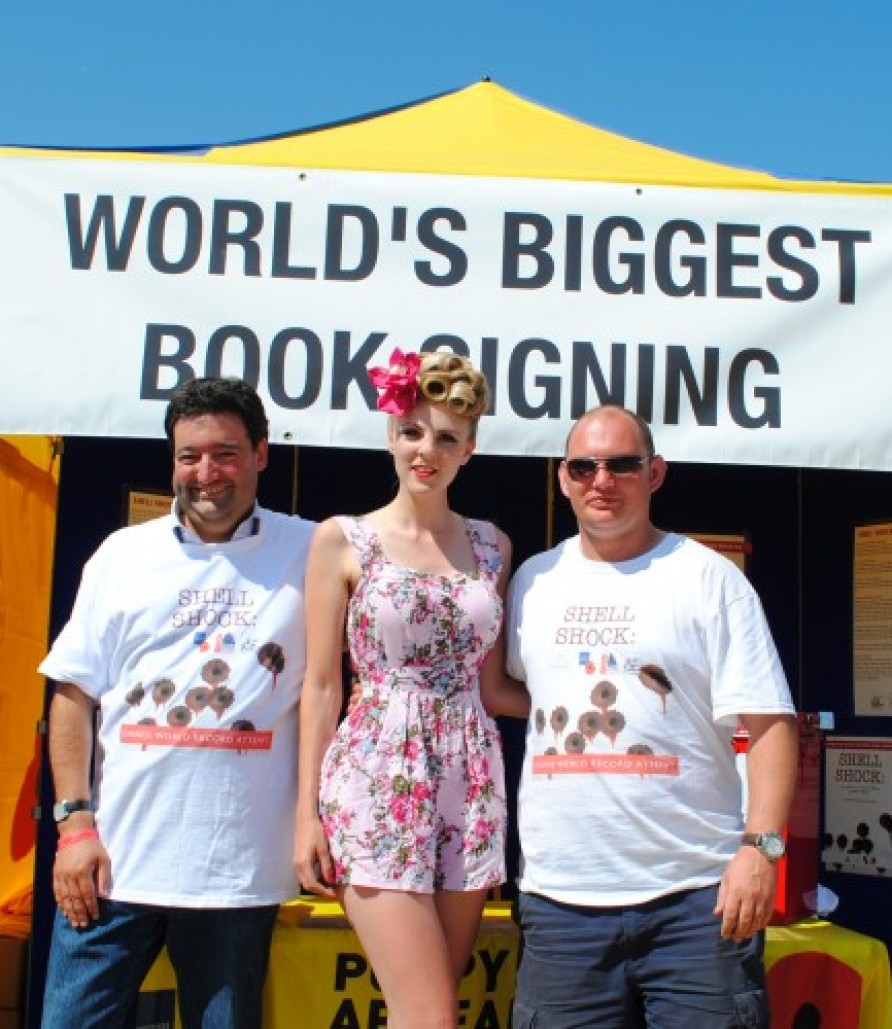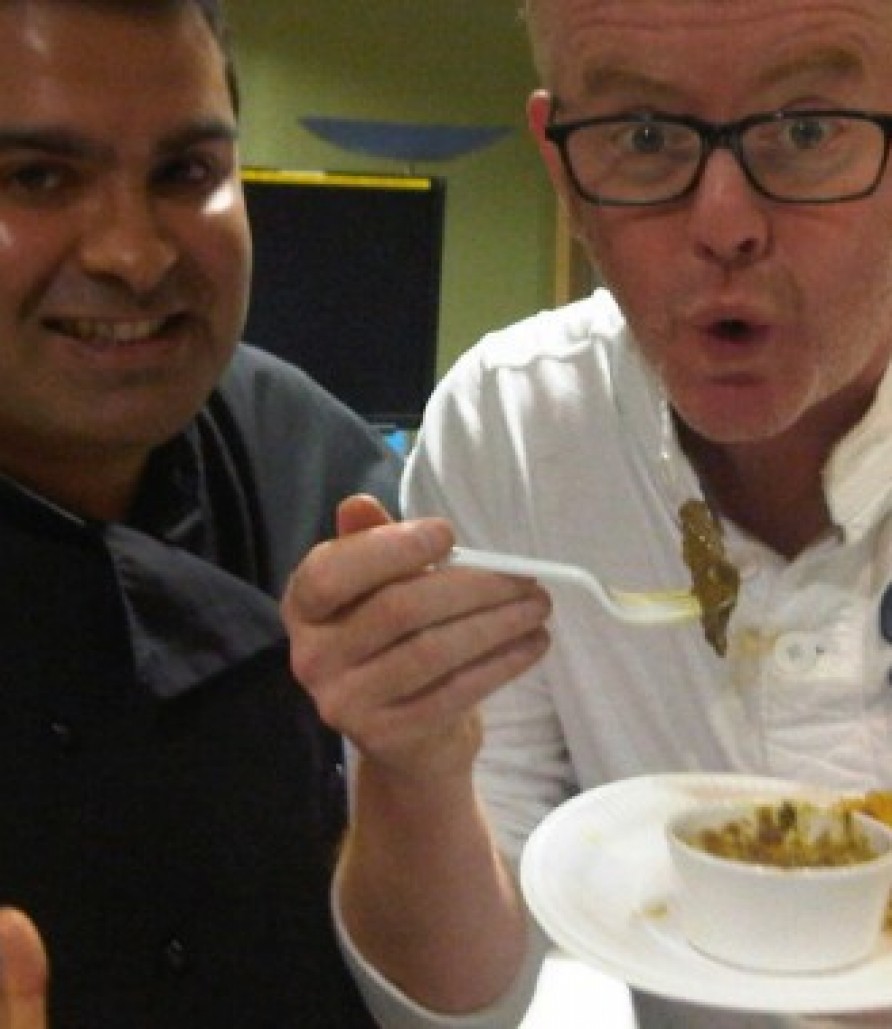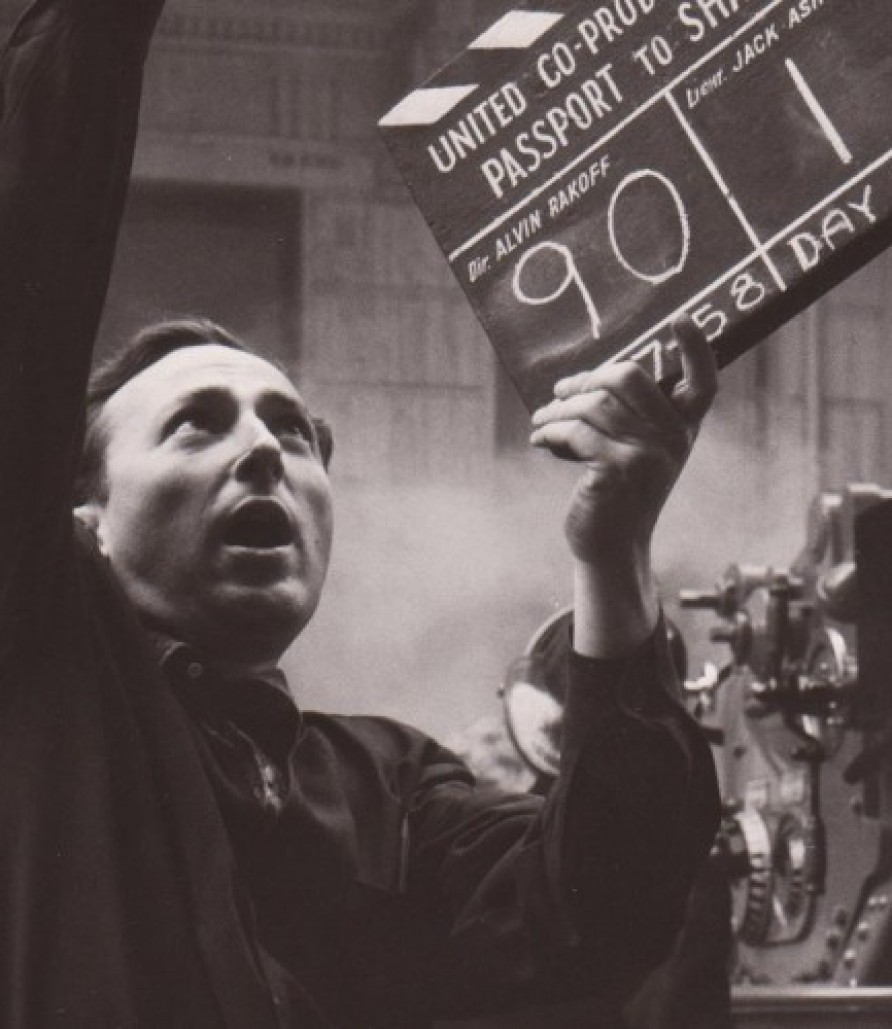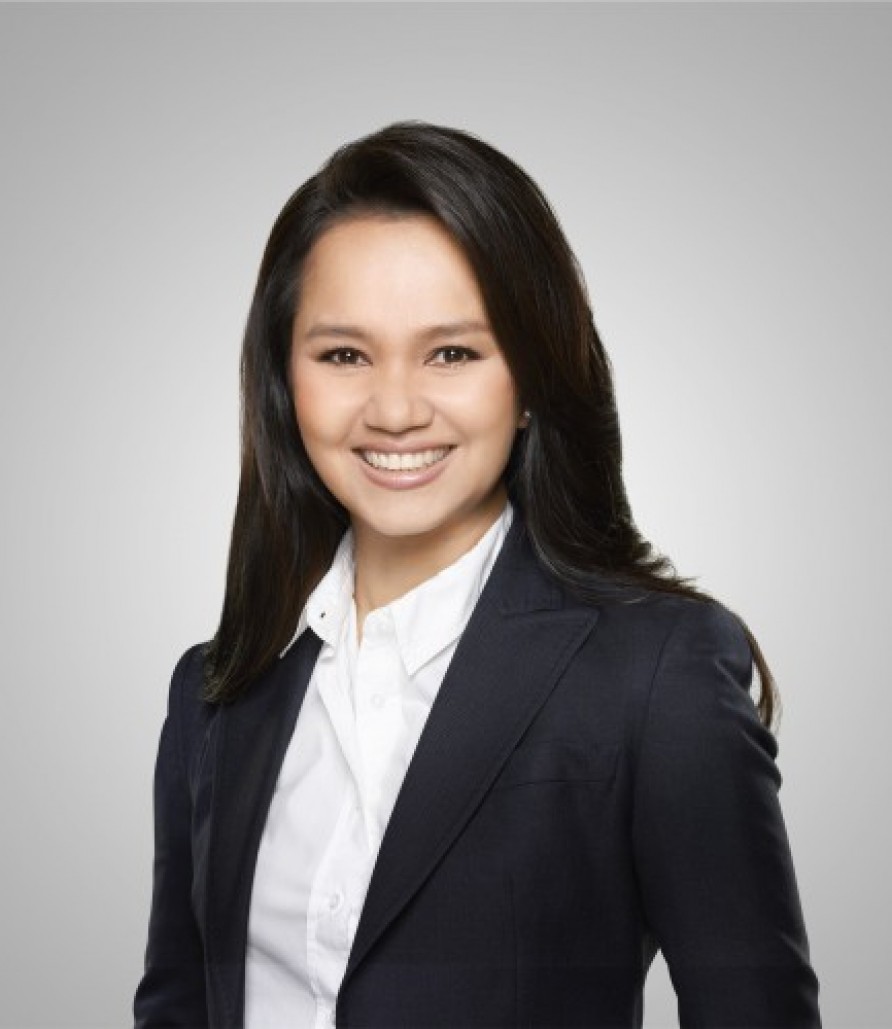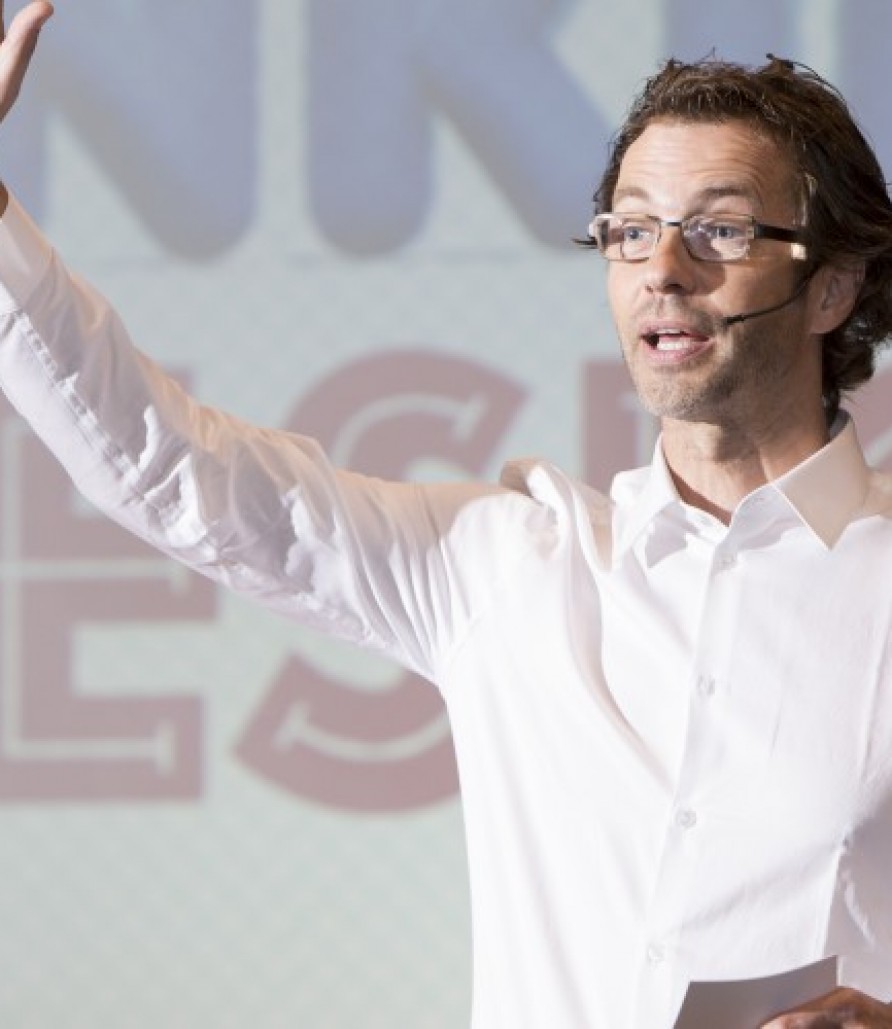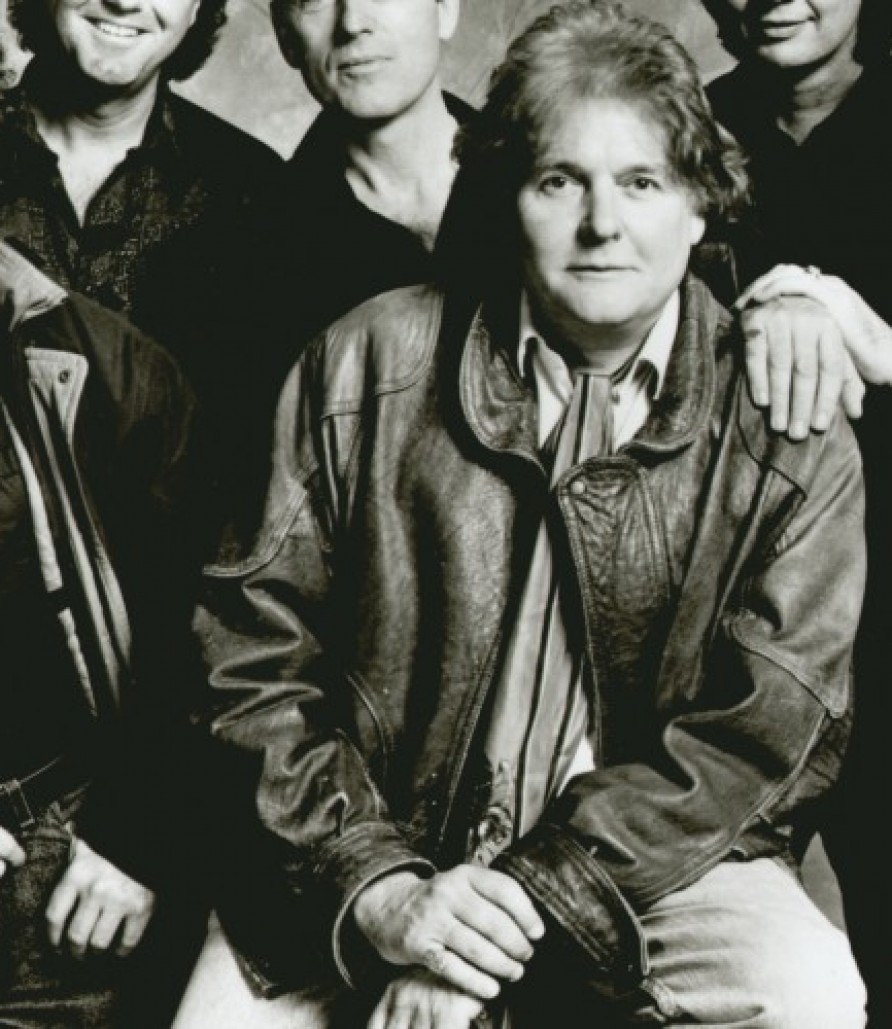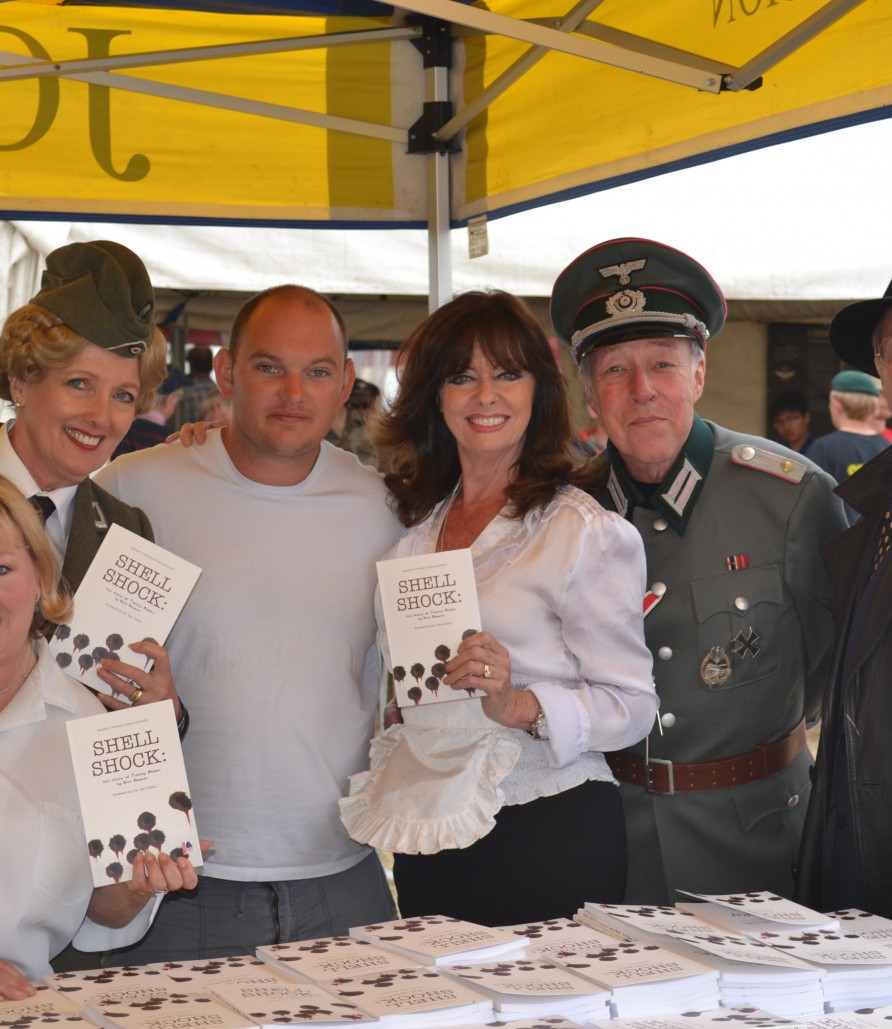 BOOK PR: Why appoint us?
We generate more publicity for books per campaign than any other British PR agency, according to the media and our clients. Our book PR campaigns consistently generate mass volumes of media coverage in the regional, national and international media. We deliver short and project-based book PR campaigns, in addition to longer periods of book PR representation – the choice is yours.
We can secure targeted, quality publicity for books within just 7 days of appointment

Our book PR campaigns catapult new works into the bestseller charts

We can and do promote older books when their initial launch campaigns failed to deliver high-profile coverage

We have a proven and trusted track record in the book PR arena – and the testimonials and case studies to prove it

We devise phenomenally successful book PR campaigns for discerning authors with

guaranteed results