Amazon publishes a new
book

every five minutes. In this increasingly saturated market, getting today's savvy consumers to notice your

book

will be hard enough. Encouraging them to buy a copy is something else entirely. That's where we come in.

Well recommended – The Andrew Lownie Literary Agency, London, UK
Why
Guaranteed results for authors & publishers
When
``Simply world class. The global benchmark`` - Ewan Wilson, founder Kiwi Airlines
What
Packages for TV & radio interviews, national press exposure, reviews and op-eds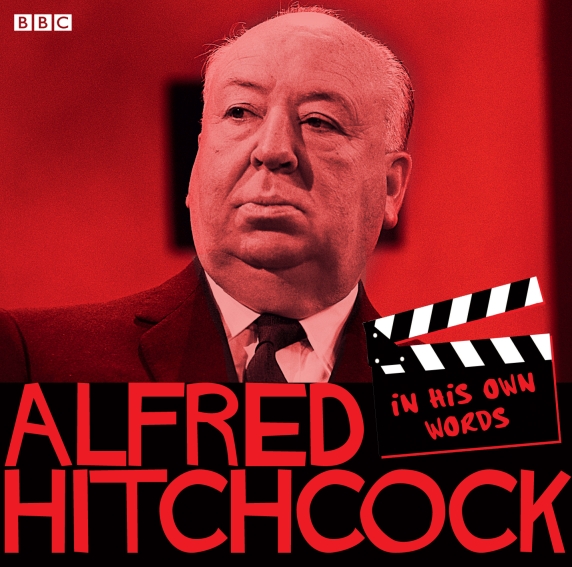 Book PR: we can help
Welcome to the book PR and book marketing agency. We've been promoting books since 2009 and we continue to secure publicity for books in the print, broadcast and online media. Our book PR campaigns generate publicity for books new and old. We guarantee the results of every book PR project we undertake.

Book PR: what we promote
Our book PR campaigns publicise quality, English-language titles. These normally include book PR campaigns relating to business and finance; history and true crime; education and politics; autobiographies and biographies; health, mind and body; travel guides; art, photography, design and IT; food and drink and sport and leisure. We also offer focused book PR campaigns for non-fiction audiobooks.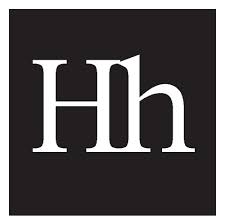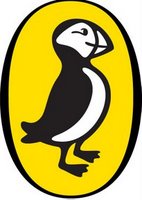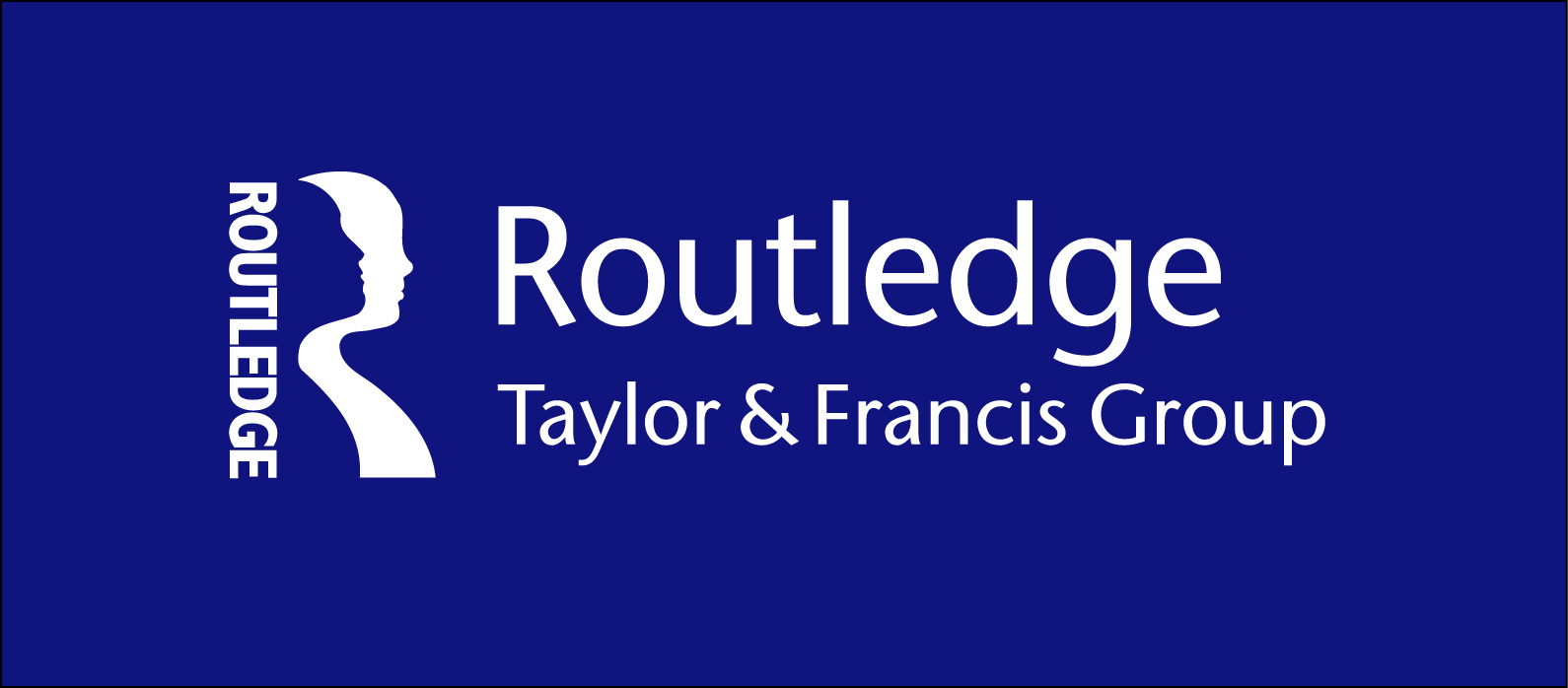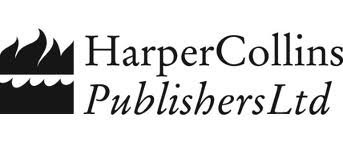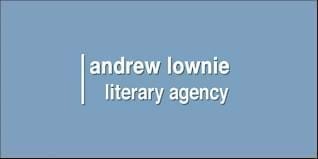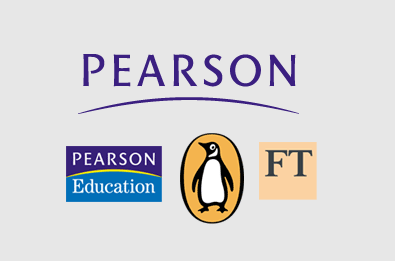 Book PR: author reviews
An internationally-acclaimed book PR agency and the UK market-leader in non-fiction. The agency boasts a well-earned reputation for orchestrating high-profile, award-winning PR campaigns and represents many of the biggest names in the industry – Young Author Awards 2018
Palamedes PR produce outstanding results and they remain our book PR agency of choice – BBC Audiobooks
A book launch in the Houses of Parliament with Hazel Blears MP (left) and the world's largest book signing. That's Palamedes PR – Neil Blower, author and PTSD campaigner
I can add no suggestions to how you could improve your service as Palamedes PR is the new benchmark in book PR – Ewan Wilson, author & founder Kiwi Airlines
Brilliant book PR – we were very pleased – Routledge Books
Consistently good coverage for [author] Cathy Glass – HarperCollins
Having worked in the film industry for over 60 years, I would describe the book PR campaign they delivered as a definite first-class production – Alvin Rakoff, Hollywood director
It was important to me that I partner with the best book PR agency in the marketplace in order to give it the publicity I believe it deserves – Oggy Boytchev, former BBC World Affairs Producer
Book PR: what we guarantee
Whether it's TV and radio broadcast interviews (like the one on BBC Radio 2 with Chris Evans, right). Or if it's national newspaper coverage and book reviews, our market-leading book PR campaigns generate guaranteed publicity for books and for discerning British and overseas authors. You can see the results of our book PR campaigns, here.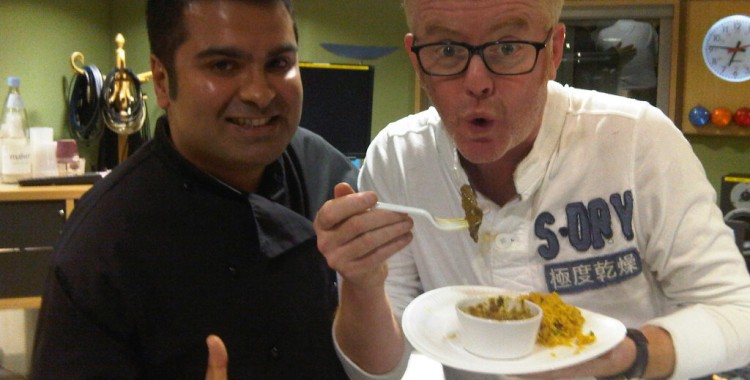 Book PR: promotional packages that work for you
The book PR packages we offer are designed with headlines and flexibility in mind. Simply choose the right book PR package that's right for you and we'll respond within the hour. Need help? See our FAQ page or get in touch about our publicity for books services, here.
Invaluable Nationwide Exposure

Reach out to all UK radio stations including BBC platforms with a guaranteed minimum of five on-air interviews | Free media training | Significant ROI | Ideal platform to reach and engage people nationwide | Optional TV appearances
Reach Millions

Distribution to all UK daily and Sunday newspapers with guaranteed coverage in at least one national title | Reach a minimum of 30million UK readers | We create all content | Optional extra publicity with guaranteed placements on over 180 regional news sites nationwide
Book Reviews and Thought-Leaders
The Feedback you Deserve

Reach out to all UK national newspaper book desks and literary publications including The Bookseller | Guaranteed review on Lovereading.co.uk, one of UK's most popular book recommendation platforms, with live hyperlink to your website or Amazon | Guaranteed online thought-leader article about your area of expertise in a national daily newspaper | Guaranteed online review and double-page spread print review by Nudge Books | Essential profile-building exposure for new and existing authors
Engage local readers, everywhere

A guaranteed minimum of 180 placements on regional news platforms | Live web (hyperlinks) included | Invaluable engagement with local customers nationwide | We create all content |
Your Campaign, Your Choice

TV, radio, national newspapers, book reviews and thought-leader, or regional awareness - you decide. Simply determine budget and we do everything else